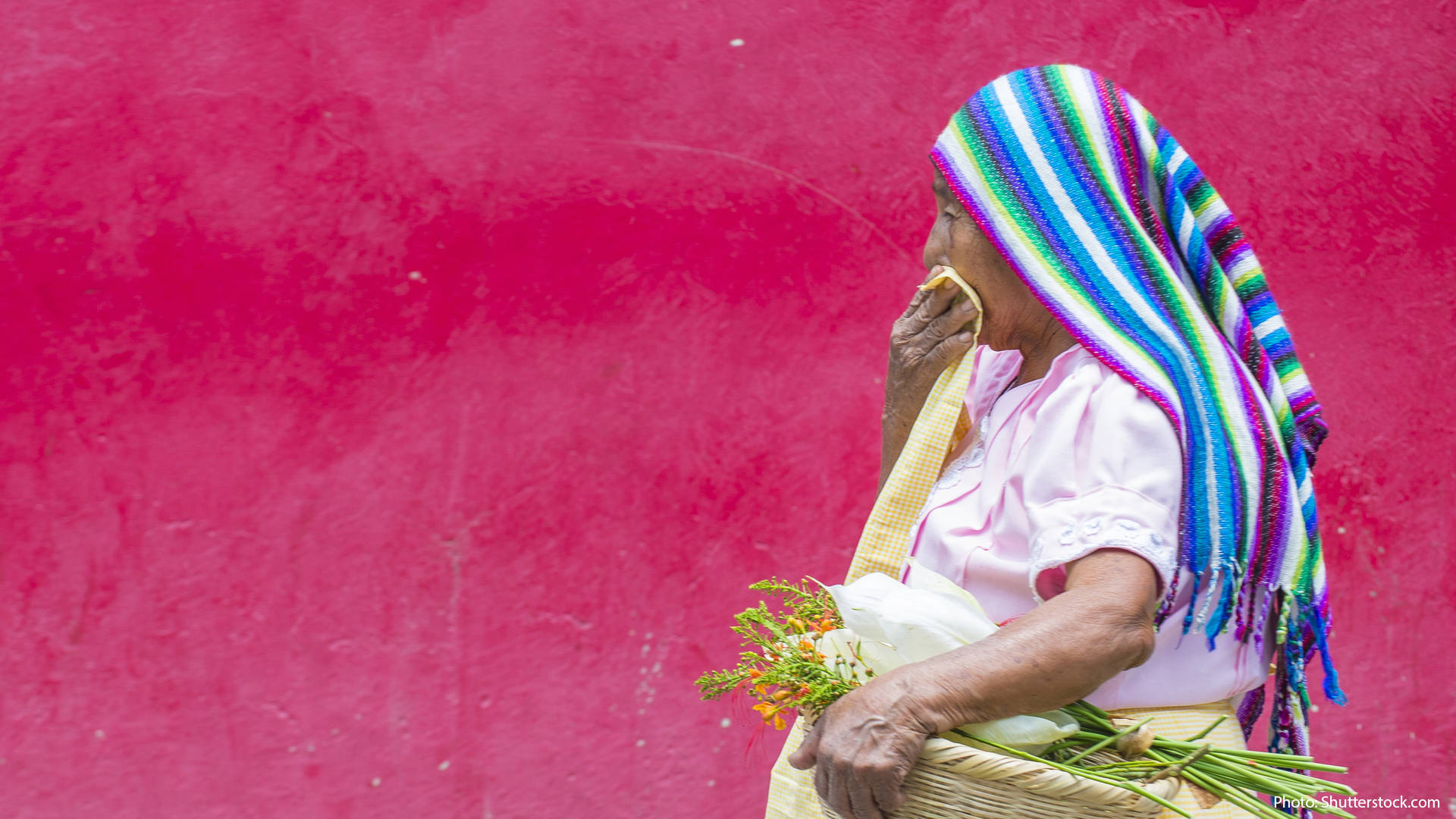 Portrait of a Salvadoran woman during the Flower & Palm Festival in Panchimalco, El Salvador.
Approvals by Focus Area
Total approvals: US$ 210.35m
Financial
Agriculture
Health
Energy
Multisectoral
Water & Sanitation
Amounts under US$.09m may not be reflected in this chart.
Related Stories
Luciana Pacheco de Sugisawa, CEO of El Salvadorian SME, Laboratorios Ferson, explains how important access to finance has been for her company.