Supporting post-pandemic economic recovery of small businesses in El Salvador
Supporting post-pandemic economic recovery of small businesses in El Salvador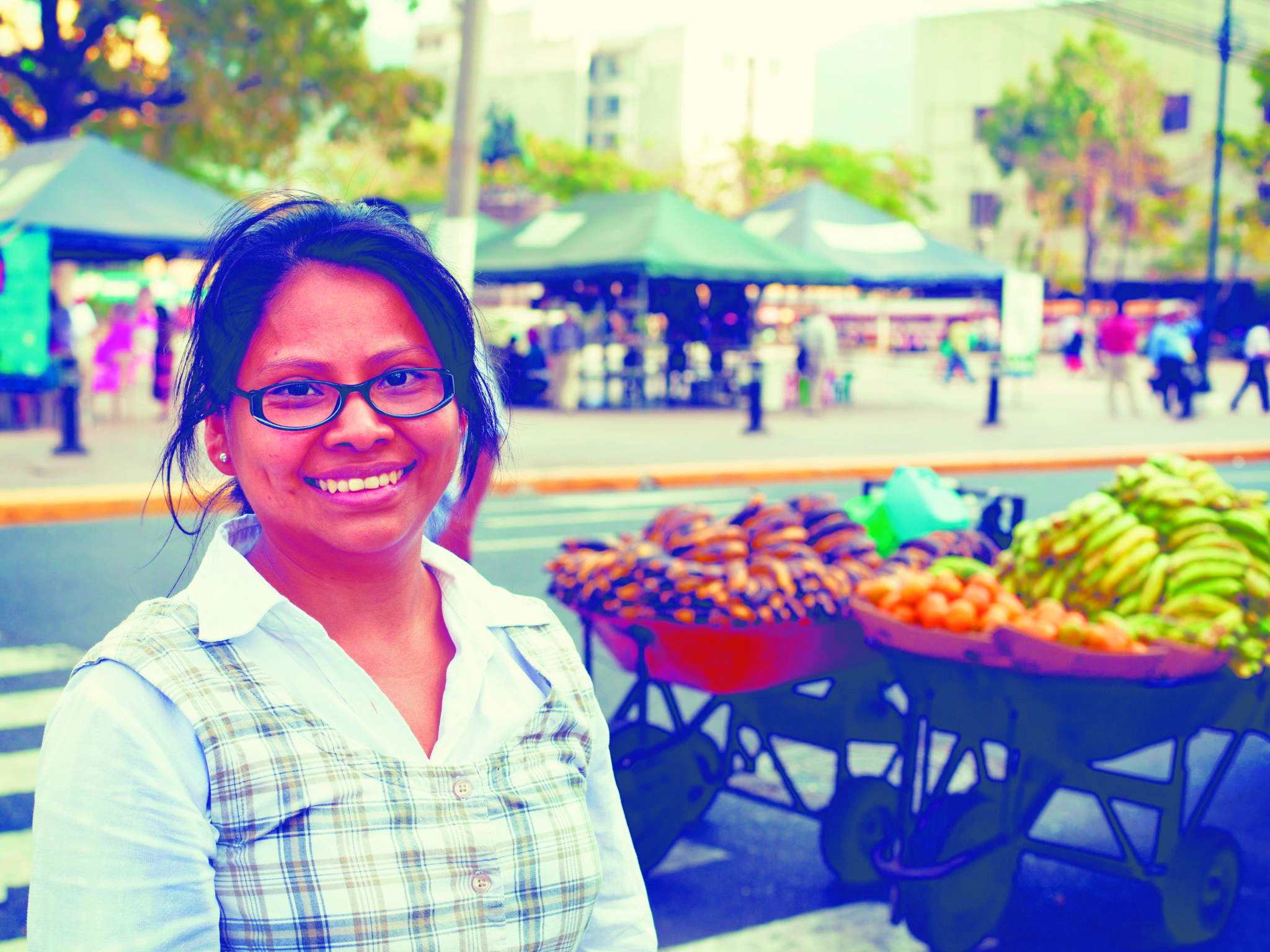 Photo: bilgehan yilmaz/iStock
he OPEC Fund is providing a US$25 million loan to Banco Promerica in El Salvador for on-lending to small- and medium-sized enterprises (SMEs) and women-owned businesses to help spur the recovery of the sector, which has been severely impacted by the COVID-19 pandemic.
SMEs represent over 95 percent of all businesses in El Salvador and are significant contributors to job creation and economic development. The OPEC Fund's loan will strengthen Banco Promerica's ability to provide financing to small businesses, promote employment and support growth. Banco Promerica's on-lending program will place a strong focus on targeting women-owned enterprises.
The loan will align with SDG 8 – Decent Work and Economic Growth, SDG 5 – Gender Equality, and SDG 10 – Reduce Inequality. The OPEC Fund is fully committed to the delivery of the SDGs as a universal call to action to achieve a better and more sustainable future for all.
The funding follows an earlier loan that the OPEC Fund extended to Banco Promerica, which supported 560 businesses active in manufacturing and services, the production of dairy products, construction and the import of goods.
Banco Promerica El Salvador is the sixth largest bank in the country and enjoys a high penetration in the SME segment, accounting for 18 percent of its total portfolio.