Youth involvement in climate action
Youth involvement in climate action
As the grip of climate change tightens, young people are leading efforts to change the future by driving climate action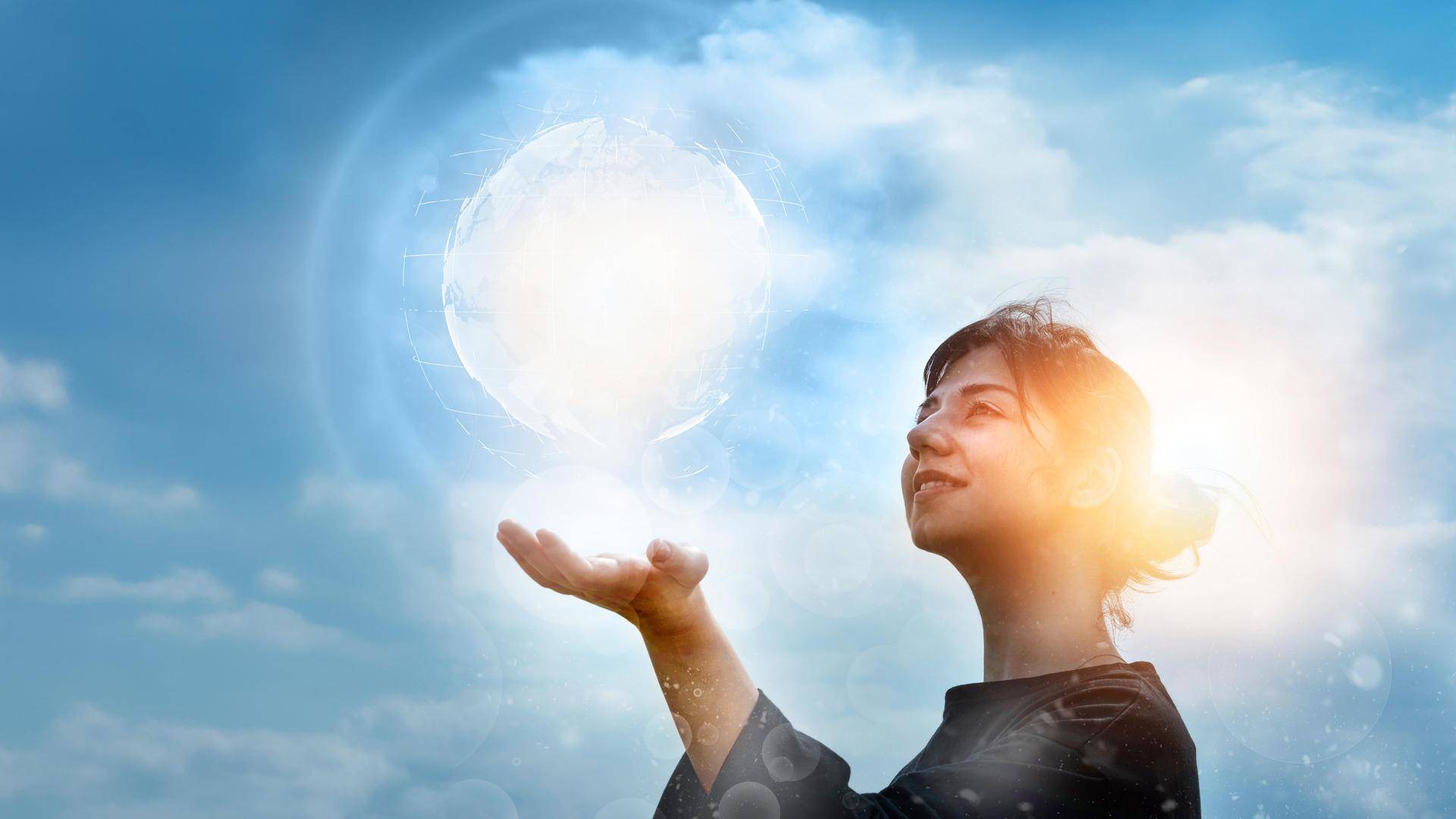 Climate change is the single most important issue for the younger generation. According to a survey published by the medical weekly The Lancet, three quarters of people aged 16 to 25 in ten countries said they were frightened of the future. More than half said that humanity was doomed. Luckily, young people are rising to the challenge and becoming more and more active in combatting climate change. Inspired by leaders such as Greta Thunberg and her "Fridays for Future" movement, youth-led climate groups have gained unprecedented momentum with young activists pushing for urgent environmental change.
One Young World (OYW) is an organization devoted to empowering and developing young leaders to build a fair, sustainable future for all. Recognizing that climate change is the central challenge of our time, OYW has launched a program to send One Young World Ambassadors to attend the annual UN climate change conference COP and voice the concerns of their generation. The OPEC Fund Quarterly had the opportunity to speak to two of them (see interviews with Climate Shares CEO Jason Salgado and COP28 Youth Program Coordinator Saad Uakkas).
Young people's growing engagement is driven by daily experience: heatwaves, floods, extreme weather events – the evidence of climate change is mounting in a dramatic way. The head of the United Nations Development Programme (UNDP), Achim Steiner, writes: "Compared to their grandparents, it is projected that a child born in 2021 will live through seven times as many heatwaves, nearly three times as many droughts and twice as many wildfires." A poll by the same organization with 1.2 million respondents in 50 countries shows that two in three people aged between 14 and 18 believe that climate change is now a global emergency. In February 2022 the Intergovernmental Panel on Climate Change (IPCC) published its Sixth Assessment Report, which highlighted the mental health effects of climate change, saying that anxiety and stress from a changing climate are likely to increase in the coming years.
UNDP's Youth Views on the Environment and Mental Health 2023 Report confirmed this warning, citing a poll according to which 58 percent of respondents were concerned or very concerned about the current state of the natural environment. When asked whether they were concerned about the future of the environment, 93 percent of all respondents were at least somewhat concerned.
Now, more than ever, youth everywhere are speaking up and pushing for climate solutions. According to the Lancet survey, some feel betrayed by older generations and leaders. Through global movements young people are raising their voices to advocate for access to decision-making and mechanisms to enable them to contribute to the design, implementation and review of climate policies. Their passion, innovation and determination inspire individuals of all ages to take responsibility for the planet. Social media platforms have given many a megaphone to amplify their voices, connect with like-minded individuals globally and mobilize impactful campaigns.
Greta Thunberg serves as a role model for many. Starting as a single voice the Swedish teenager marshalled a global crusade. Thunberg's commitment has become a symbol of youth-led climate activism and spurred similar action worldwide.
One example is the Zero Hour Movement that has gained global attention and participation. Its mission is to give voice to diverse youth in the conversation about climate and environmental justice. Youth activists are raising their concerns, proposing solutions and pushing for concrete policy changes, by using the tools of their generation: social media and emerging technology.
As youth-led efforts continue to gain momentum, the choices and actions of adolescents around the world will play a central role in creating a more sustainable and equitable world. The landscape remains fraught with challenges: "Despite the good intentions, young people's engagement often ends up being tokenistic, marginal, unclear, and without adequate sourcing, information, support and guidance. It is imperative for all stakeholders to recognize the ideas, solutions, and expertise young people bring to the table, so their engagement benefits the process and represents a meaningful and worthwhile experience," says Jayathma Wickramanayake, United Nations Secretary-General's Envoy on Youth.
The OPEC Fund and One Young World
The OPEC Fund has been partnering with One Young World (OYW) since 2009. In 2023, the Fund sponsored the attendance of five young leaders with refugee status as part of an OYW Refugee Nation delegation at the OYW Summit and OPEC Fund Director of Communication, Nadia Benamara, took part in the Summit's Food Crisis Plenary Session.
The OYW Summit is one of the largest youth platforms on our planet that aims at motivating and supporting young people to address the world's most pressing needs, ensuring that the world's under-represented youth and non-represented youth are present at the global forum.
Kate Robertson, co-founder of OYW, was a speaker at the 2023 OPEC Fund Development Forum's Closing Conversation.