"Will our lights last?"
Kingsley from Ghana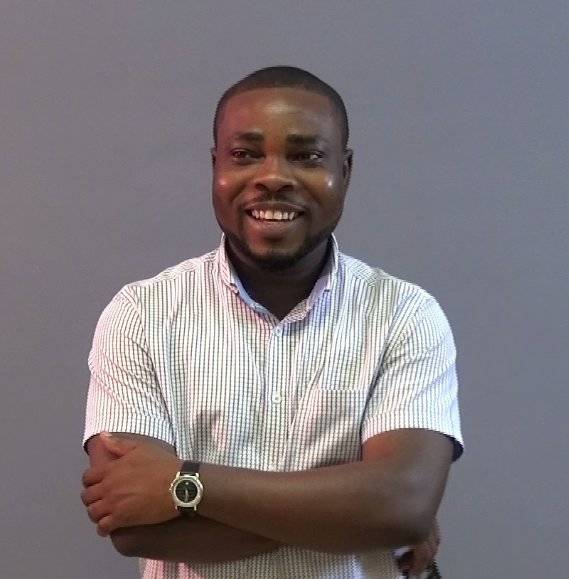 Kingsley Ofosu-Ampong from Ghana
In 2014, when I began my postgraduate studies at the University of Ghana in Accra, I was greeted with a severe power shortage, also known here in Ghana as "dumsor". The inability to utilize the day fully meant forfeiting the night. Due to the high costs of accessing electric generators, many families are left in the dark.
Our government has secured funds from the World Bank and other international donors like OFID, which extended a US$800,000 grant to the Organization for International Economic Relations (OiER) to help finance a solar lighting initiative for off-grid rural communities in Côte d'Ivoire and Ghana in 2015. But I keep asking myself, "will our lights last?";
The challenges of "dumsor" have been enormous since it causes air pollution, high unemployment rates and the depreciation of the Ghanaian cedi, among other problems.
In my opinion, solutions of a long-term nature are needed to solve these issues. I think that investing in alternative energy sources such as solar and wind would be highly recommendable to solve Ghana's energy problem.
Ghana is rich in mineral resources and with our many years of a successful democracy nothing should prevent us from becoming a robust economy in Africa.
"Let our lights last for a better tomorrow".
Kingsley Ofosu-Ampong from Ghana was sponsored by OFID to attend the One Young World Summit in 2013.
Related Stories
Juan Pablo Duarte is one of nine districts that now have 24-hour access to electricity.