One Young World Summit inspires – OFID sponsored delegate Florian Weninger tells his story
One Young World Summit inspires – OFID sponsored delegate Florian Weninger tells his story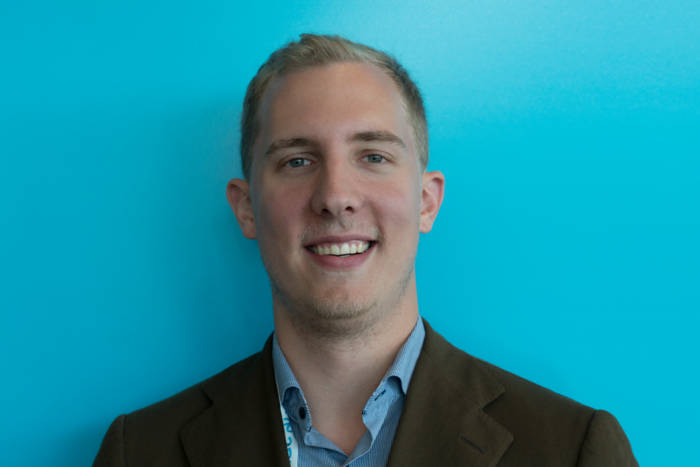 Florian Weninger
The One Young World Summit 2016 took place September 28–October 1 in Ottawa, Canada. OFID was once again proud to sponsor the attendance of 25 young leaders, some of whom have shared their unforgettable impressions with us.
Florian Weninger, 22, from Austria, is studying for a Masters in Petroleum Engineering at the University of Leoben in Austria.
"I am fascinated by history. It helps to understand today's world and all of its challenges. I think it is our duty to recognize and learn from mistakes that have been made in the past in order to create a better world for future generations to come.
"The decision to study petroleum engineering is also based on my interest in the history of the energy industry. I am driven to change things in this conservative industry, where there is so much potential to renew the perspectives and ways of doing business.
"I firmly believe that development and energy access are inseparably linked. Despite massive gains in the global access to modern energy over the last 20 years, the need to address energy access and energy poverty remains overwhelming.
"We have to rethink the use of oil and take it to a completely new level. Instead of burning it to produce electricity and enhance our mobility, we should be using it more in a petrochemical way, developing new high performance materials.
"I did not think that attending OYW would change me in the way it actually did. The people I met there were so young but still have achieved so much. They have accomplished things that are unimaginable.
"I was especially impressed by Lina Khalifeh, a woman who established SheFighter, a self-defence studio designed to empower women in Jordan. This is the first self-defence studio for women in the Middle East. That's simply great."
Related Stories
2018 OFID Scholar Alazar Woldeyohannes from Ethiopia
Bonita Sharma from Nepal, 25, formed a network of young health workers dedicated to improving maternal and child health in disaster-affected areas.