Focus on the tools
Juan E Notaro Fraga, Executive President of FONPLATA Development Bank, shares his views on ESG credentials...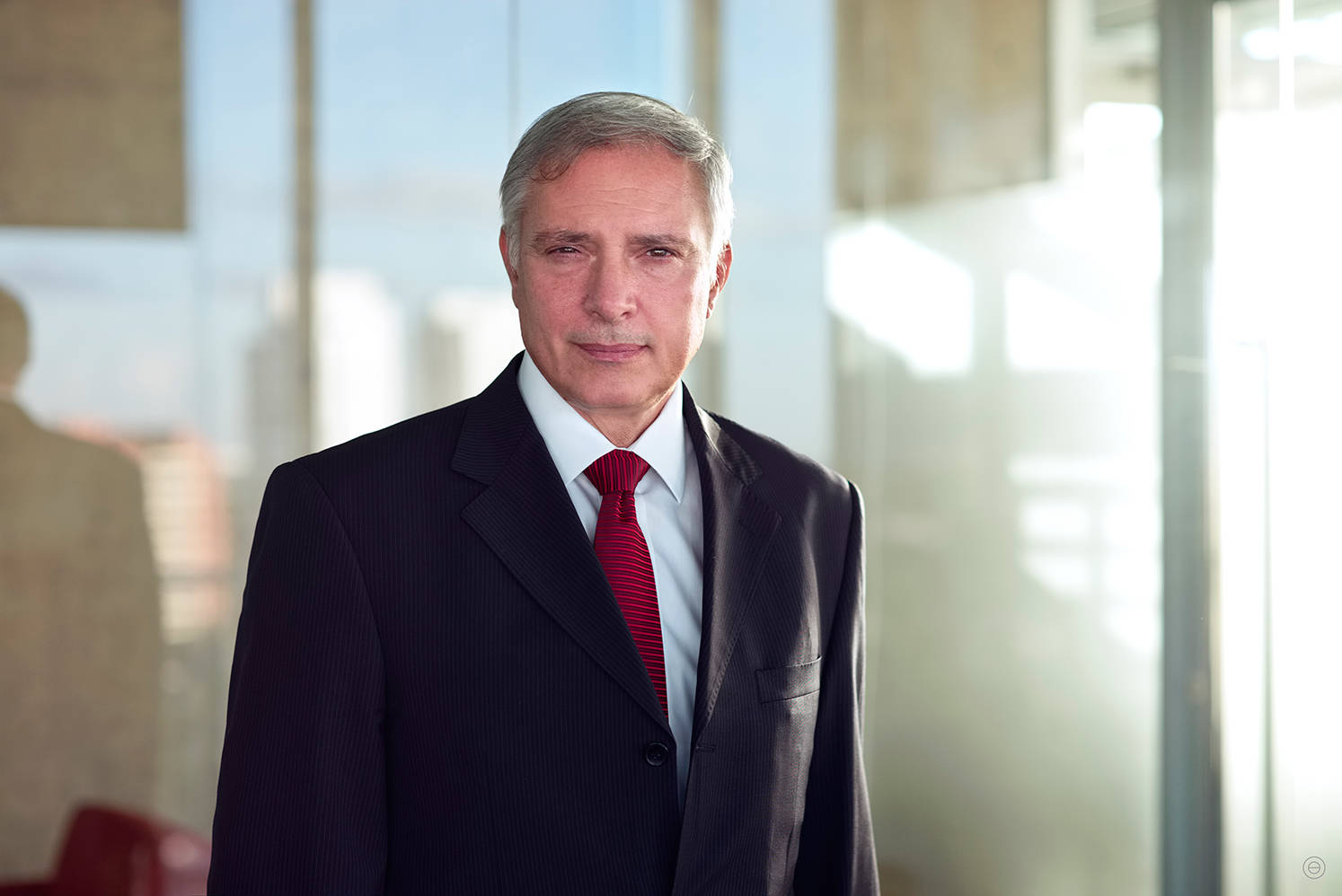 Juan E Notaro Fraga, Executive President of FONPLATA Development Bank, shares his views on ESG credentials as they relate to his organization's development work. Civil society will demand the adoption of higher standards, he explains…
As published in the October 2020 issue of the OPEC Fund Quarterly.
Good environmental, social and governance-related procedures and systems must be part of the culture of the organization. The challenge is to maintain a balanced approach, considering that the goal is to execute projects and achieve objectives in a timely manner.
There are examples cross the world where overlooked factors or issues have had important unintended effects that often cannot be reversed. The development community should focus on harmonizing and strengthening the tools used to identify and mitigate the risks that arise from our projects.
FONPLATA works constantly to integrate ESG concepts in our project cycle. It starts with the annual programing exercise with country ministers, which then translates into the design, execution, monitoring and evaluation of the projects we finance.
These activities are conducted under the umbrella of robust 'environmental and social' as well as 'fiduciary' policies and guidelines that are updated to follow international best practices and our own experiences.
Each project elevated for consideration to our Board is the result of multi-sectoral teamwork between project leaders, fiduciary specialists, and environmental and social specialists, who maintain close dialogue with the executing agency of the borrowing country.
We work only with developing countries, and beyond the financing we offer, an important reward comes from the opportunity to strengthen the capabilities of executing agencies during the design and execution of our projects.
I hope ESG gains will be maintained during the COVID-19 pandemic. The current situation opens the door for greater commitment to international best practices. The pandemic has shown us how interdependent we are. Therefore, my perception is that civil society will demand the adoption of higher standards when it comes to the functioning of health systems, the protection of the environment, labor conditions and so on.
FONPLATA is a Development Bank made up of five countries: Argentina, Bolivia, Brazil, Paraguay and Uruguay. Its main goal is to support the integration of the member countries to achieve harmonic and inclusive development, through credit operations and non-reimbursable government resources.
This is an edited version of an interview conducted by email.
More ESG articles featured in the Oct 2020 OPEC Fund Quarterly