Climate change adaptation: Can the developing world do it?
Climate change adaptation: Can the developing world do it?
OPEC Fund Quarterly lead feature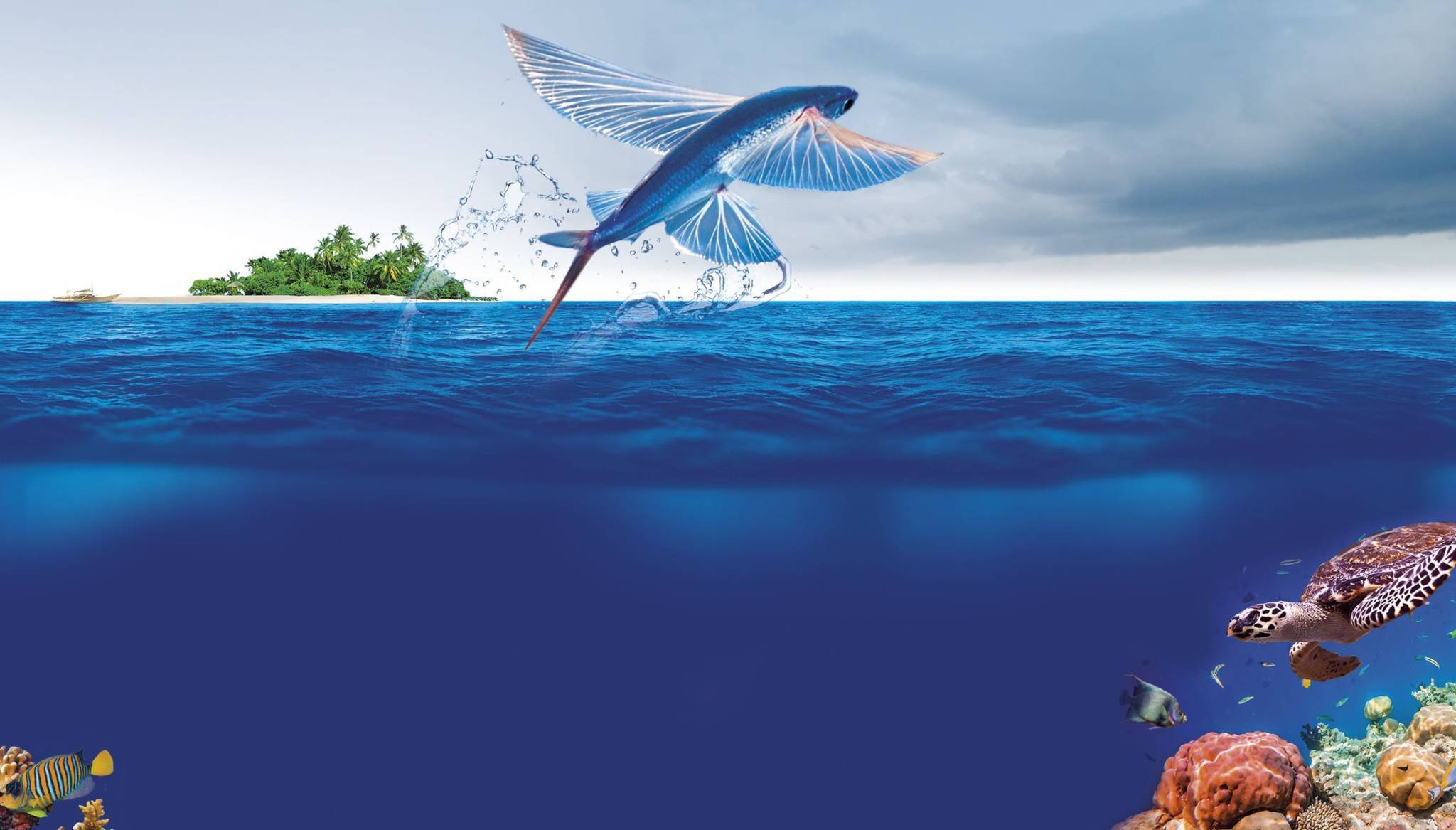 Higher temperatures, more devastating fires, fiercer storms, unpredictable rainfall: the urgency is clear. Mitigating climate change is one of the most pressing challenges facing humankind. Those who contributed least to the problem – especially people living in poverty and fragile areas – are most at risk.
While some countries and communities are not yet feeling the full effects of global warming, others have been desperately adapting to a new reality for some time. Investing in adaptation, and in the innovation that comes with it, can unlock new opportunities and spur change across the globe, writes the Global Commission on Adaptation in its report Adapt Now: A Global Call for Leadership on Climate Resilience.
Adapting now is in our strong economic self-interest, states the Commission. It found that the overall rate of return on investments in improved resilience is very high, with benefit-cost ratios ranging from 2:1 to 10:1, and in some cases even higher.
Priorities
Below are the common adaptation priorities in developing countries, according to the International Institute for Sustainable Development (IISD), compiled following a review of adaptation action for the Collaborative Adaptation Research Initiative in Africa and Asia (CARIAA). For a more detailed discussion, see the IISD briefing note via IISD.org.
Click on first image to view slideshow.
NAPS and developing countries
A national adaptation plan (NAP) process is a strategic process that enables countries to identify and address medium- and long-term priorities for adapting to climate change. The NAP process is led by national governments and involves analyzing climate change and assessing vulnerability to its impacts. This helps countries identify and prioritize adaptation options, implement these options, and track progress.
According to NAP Global Networks: "Overall progress in NAPs has been steady, although slower than desired – particularly among LDCs. The UNFCCC reported in December 2019 that 120 developing countries have at least initiated NAP processes and are advancing them in different ways. Whether it is undertaking vulnerability assessments, establishing the institutional for adaptation decision making, identifying and prioritizing options, or securing resources to implement these options – countries are moving forward."
Source: Nap Global Network http://napglobalnetwork.org/
Click on the chart below - 'OPEC Fund grants to support climate change adaptation' - to enlarge