US$2bn and counting
ITFC Partners Forum recognizes the power of partnerships
The OPEC Fund recently received an award for its long-standing cooperation with the International Islamic Trade Finance Corporation (ITFC).
Together, the two organizations provide trade finance to support the socioeconomic progress of people across the Islamic world. Between 2007 and 2019, the OPEC Fund contributed more than US$2.1 billion to transactions worth many times this amount syndicated by the ITFC.
OPEC Fund Assistant Director-General Tareq Alnassar accepted the award at the ITFC Partners Forum event in Jeddah, Saudi Arabia. The OPEC Fund is one of the ITFC's strategic business partners and attended the Forum for trade finance-related panel discussions.

Accepting the award, Alnassar reiterated the OPEC Fund's intention to maintain and further enhance its strategic partnership with the ITFC.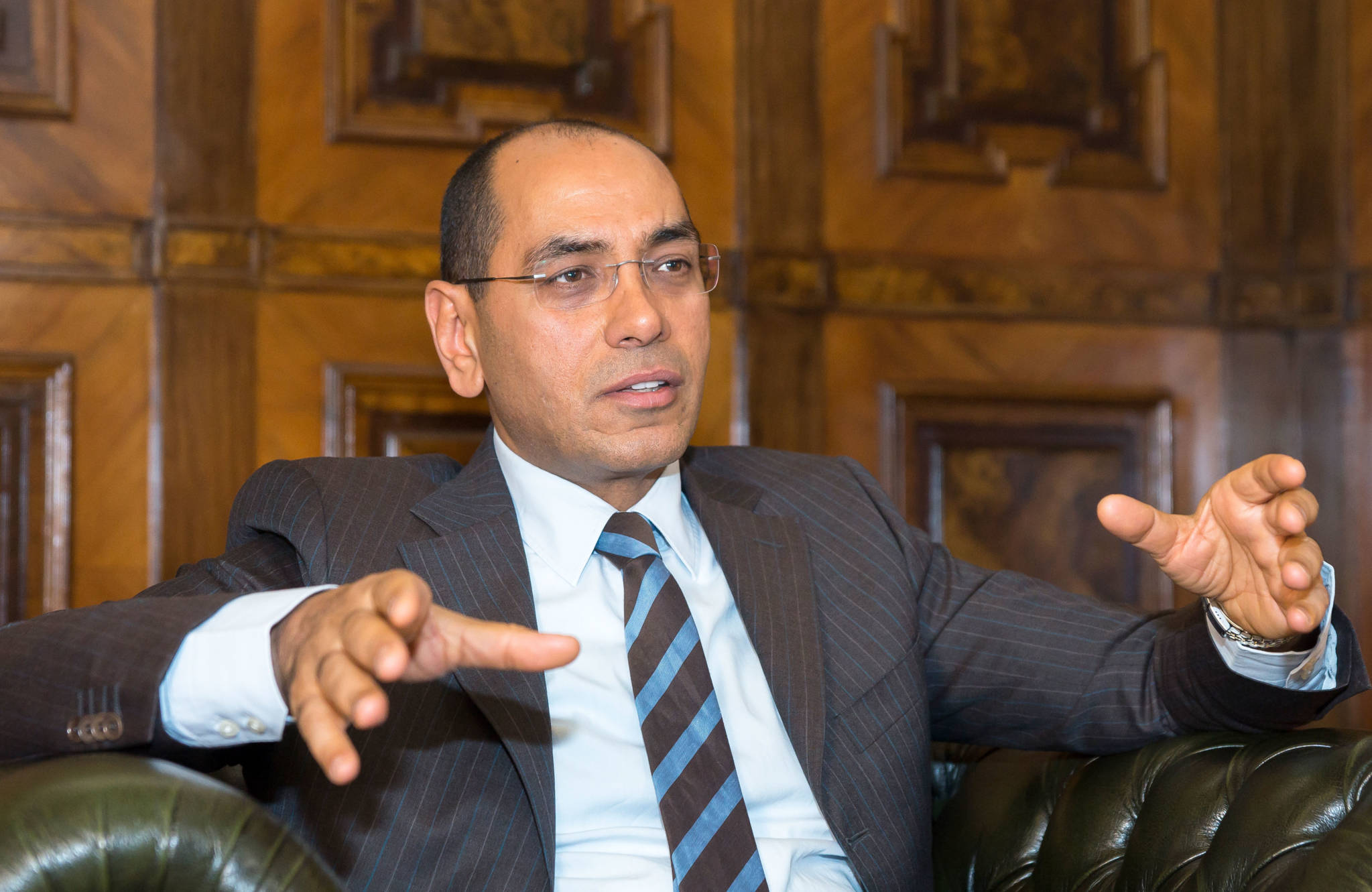 OPEC Fund Assistant Director-General Tareq Alnassar, who leads the OPEC Fund's Private Sector and Trade Finance Operations department.
Alnassar said: "Both our organizations are committed to supporting the United Nations' Agenda 2030 and Sustainable Development. Together, we help fund a variety of beneficiaries along the trade value chain. This can range from supporting smallholder farmers to buy seeds to helping developing countries import energy inputs to improve energy security. We are playing our part in providing accessible sources of trade finance to stimulate development, but there is still much work needed on this front."
The ITFC hosted the Partners Forum to celebrate its partnerships and provide an opportunity for all to reflect on their efforts to promote economic development as well as to jointly consider future challenges and the outlook of the international trade environment.
You can read more about the relationship between the OPEC Fund and the ITFC – and to discover why trade finance matters so much to developing countries – in this article published in the 2019/3 issue of the OPEC Fund Quarterly.