US$100m OPEC Fund loan to promote financial sector inclusion in Morocco
US$100m OPEC Fund loan to promote financial sector inclusion in Morocco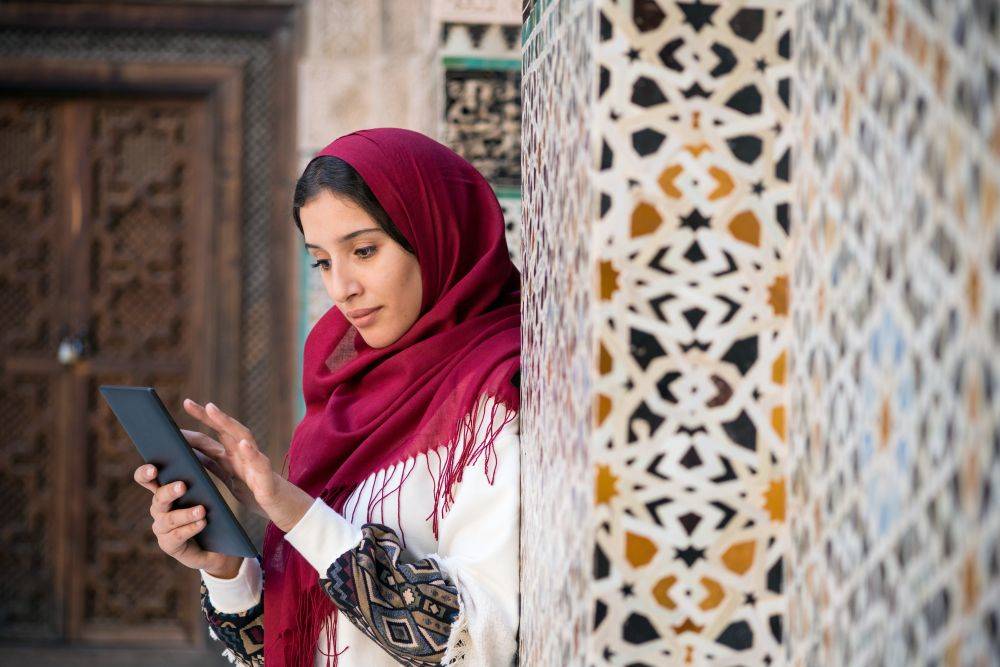 Photo: Marko Rupena/Shutterstock.com
The Financial and Digital Inclusion Program will provide affordable financial services to families and firms nationwide. Under the program, the government of Morocco plans to provide households and firms with affordable, responsible and sustainable financial services – a key plank in its five-year strategy that aims to create a more enabling business environment while also enlisting the private sector in support of economic and social inclusion.
The program is co-financed by the World Bank and seeks overall to improve access to digital services for individuals and micro, small and medium-sized enterprises (MSMEs), including start-ups.
The OPEC Fund's loan will cover two main pillars. The first aims to ensure financial inclusion by diversifying financing and payment sources for individuals and MSMEs by leveraging technology and supporting alternative financing models and infrastructure. The second aims to finance reforms to help digital entrepreneurs and MSMEs harness economic opportunities, while nurturing the economic inclusion of youth, women and graduates.
Although Morocco entered the COVID-19 pandemic in a stronger position than many emerging economies, with sound macroeconomic fundamentals and strong economic policy institutions, the public health crisis still strongly impacted the country's economy, with real GDP contracting by seven percent in 2020.
The OPEC Fund has supported Morocco for more than four decades and has committed more than US$600 million to the country, especially to the energy, financial, and transport sectors.