"The program has changed our lives"
"The program has changed our lives"
UDAAN provides girls in Nepal with a second chance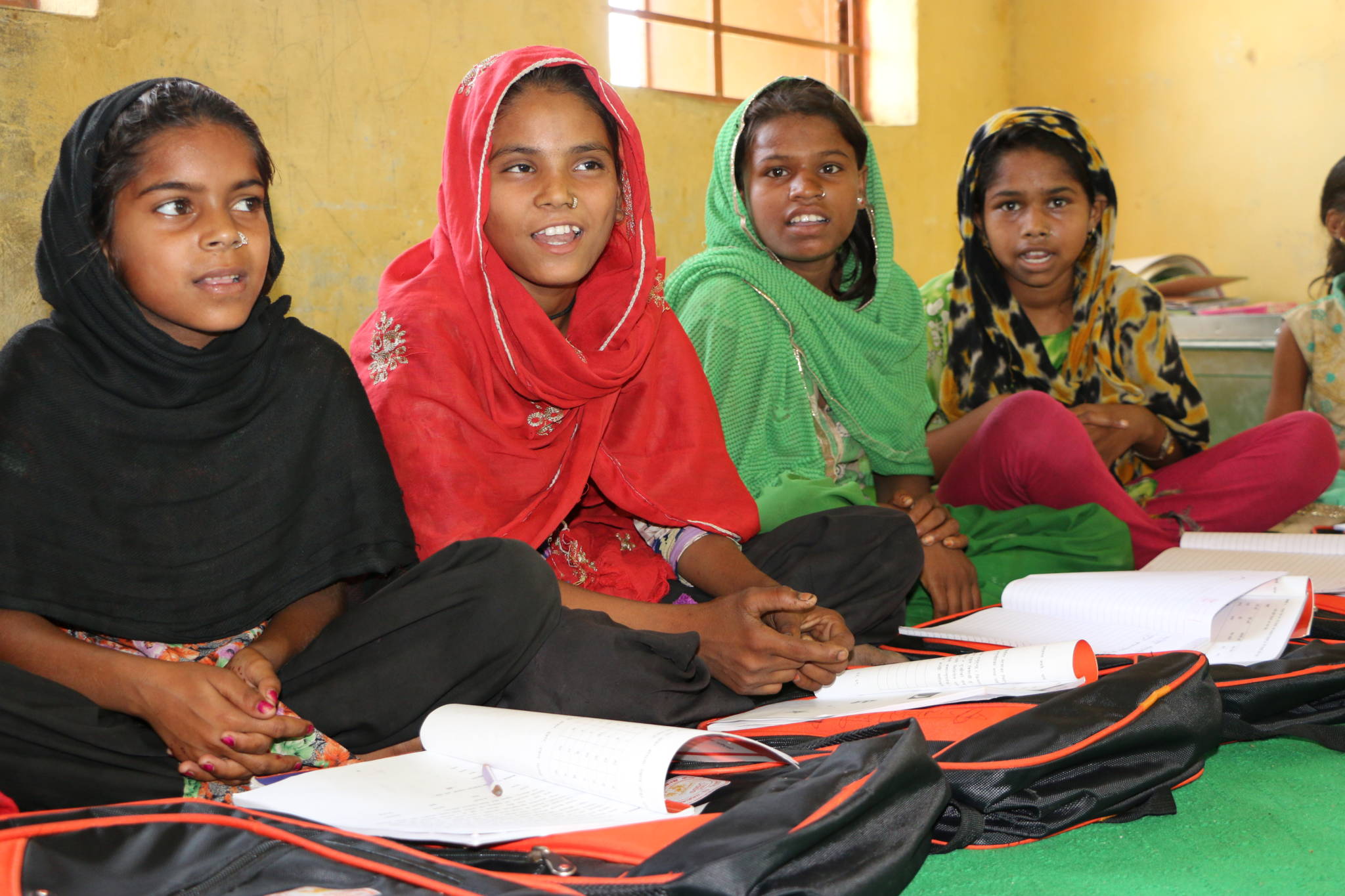 Girls enjoying their classes at an UDAAN learning center. Photo: Riddhima Sharma
As published in the 02/2020 issue of the OPEC Fund Quarterly.
Women make up more than half of Nepal's population. The vast majority live in rural areas of the South Asian country and are dependent on agriculture and income from the informal sector. In addition, they face major social challenges including gender-based discrimination and forced early marriage. Only 61 percent of girls in Nepal reach the fifth grade.
But there is hope. "Without the UDAAN project, I would already be married," says one young girl who has recently completed an apprenticeship in Nepal's Kapilvastu District.
The UDAAN project provides a second chance for young girls – especially those from socially excluded communities – to return to formal education. Implemented by CARE Nepal, UDAAN comprises an intensive, 11-month high quality curriculum for girls between the ages of nine and 14.
Working closely with public schools, local government and parents, UDAAN focuses on transforming harmful social norms and creating a safe and secure environment for girls to build confidence, learn about their rights and become well-educated women. In just a year, girls can catch up on what they have missed and re-enter the public school system.
The OPEC Fund has provided two grants to CARE Austria since 2013, and is proud that this support has helped more than 1,800 young girls to complete primary education through the UDAAN program.
"UDAAN has given us the best education," says Kusum, an UDAAN student. "It has taught us to be self-dependent. Before joining UDAAN, we barely knew anything. We were like a frog in the well. The program has changed our lives."