Temane power plant in Mozambique reaches financial close
Temane power plant in Mozambique reaches financial close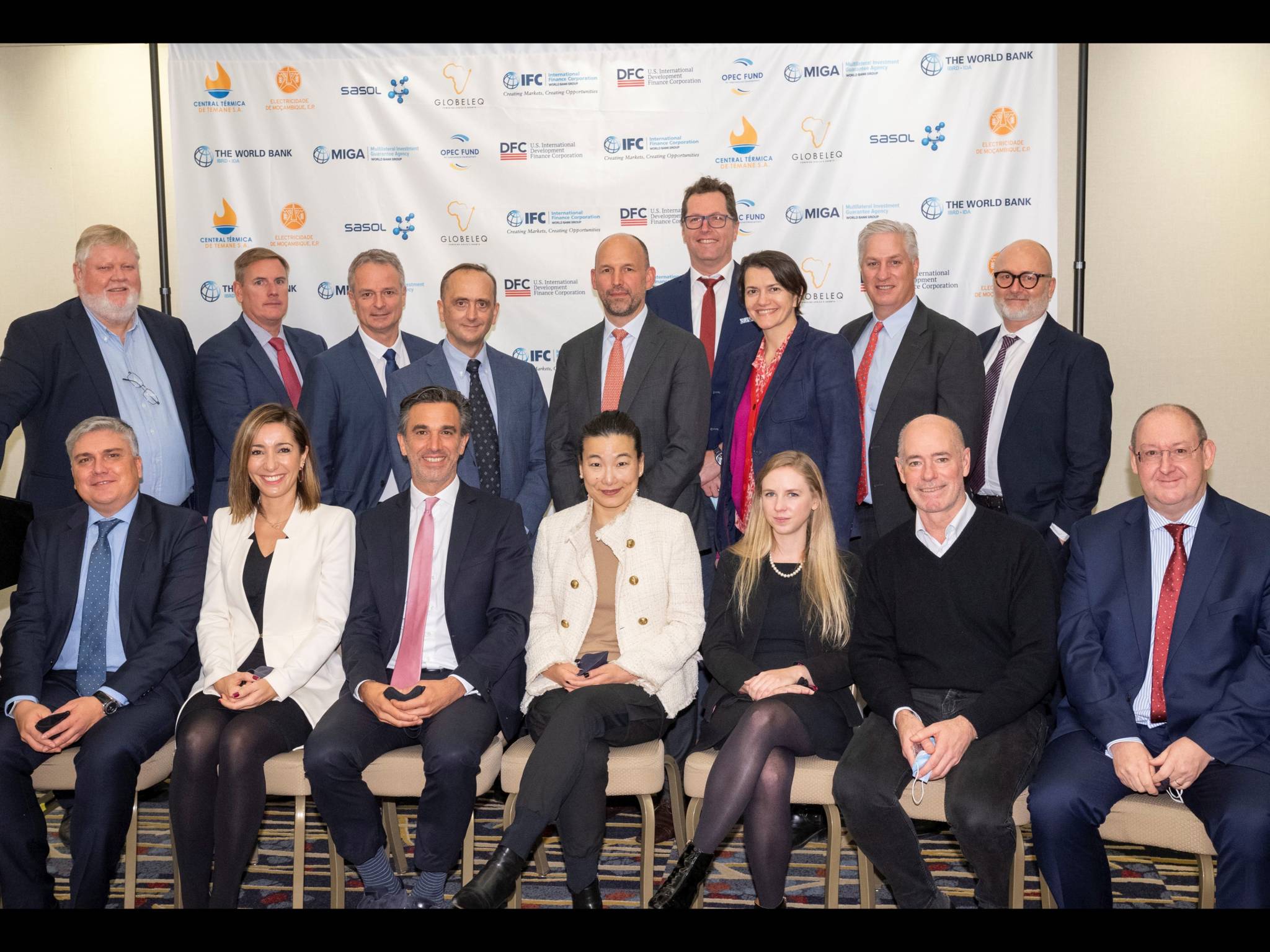 Photo: GLOBELEQ
Mozambique is ready to take a major step on its energy transition after funding has been completed for the 450 MW combined cycle gas-fired thermal plant in Temane in Inhambane Province. The new facility with the capacity to meet the electricity demand of up to 1.5 million households is expected to start generating power in 2024.
The OPEC Fund joined a consortium of international lenders including the IFC and the US International Development Finance Corp. to support the project and contributed a US$50 million loan. Investment Manager Fatimah Ademoh participated in a ceremony to mark financial close.
The new plant by the power producer Globeleq, the energy company Sasol and Mozambique's national electricity utility Electricidade de Mozambique will support the country's planned transition to net zero by 2050. The total project cost of US$2 billion will also include the development of the national grid.
OPEC Fund Director-General Abdulhamid Alkhalifa said: "The OPEC Fund supports the development of the Temane power plant, as well as the complementary transmission infrastructure through its private and public sector loan facilities. Our assistance reflects our commitment to SDG 7 – Affordable and Clean Energy. Once completed, Temane will increase the supply to households, businesses, and industries, contributing to the social and economic development in Mozambique and the region."