Strengthening maritime transport in Turkmenistan
Strengthening maritime transport in Turkmenistan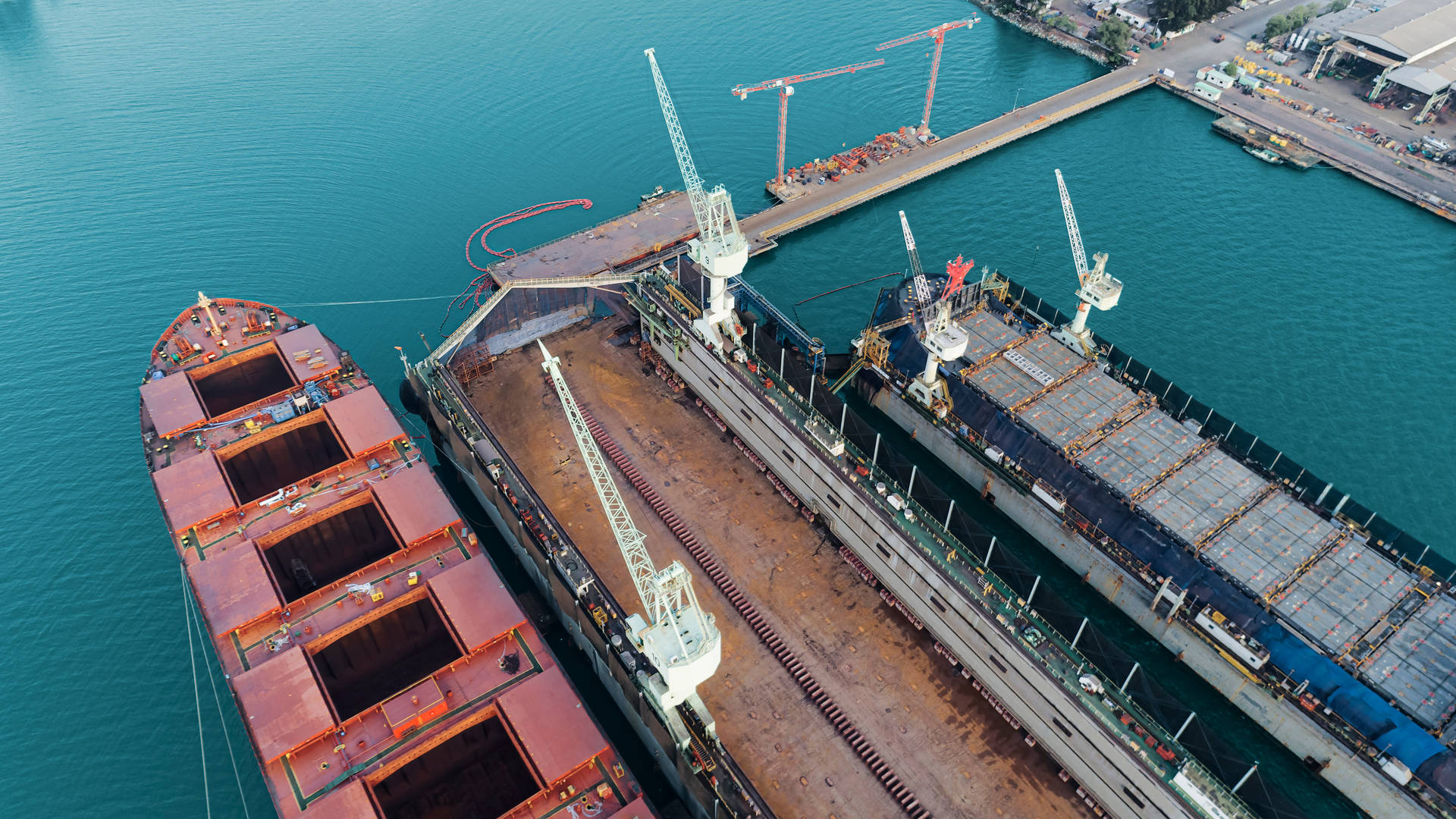 Photo: anucha sirivisansuwan/Shutterstock.com
A US$45 million OPEC Fund loan will help boost trade and economic activity. Under Turkmenistan's "Marine Merchant Fleet Project", which is also co-financed by the Islamic Development Bank, three sea vessels will be constructed for transporting railway cars, passengers and dry cargo with the goal to boost trade and strengthen the country's shipbuilding capacity.
Turkmenistan aims to expand its role in maritime transport in the Caspian Sea region by increasing vessel capacity and enhancing the efficiency of its Turkmenbashi International Seaport.
The new ships will be constructed at the "Balkan" shipyard, an integrated part of the seaport, which is an important part of the EuropeCaucasus-Asia transport corridor and one of the largest ports in Turkmenistan.
Once completed, the project is expected to raise annual freight transport capacity by one million tonnes and increase passenger numbers by 20,000 per year, as well as reduce freight costs and cargo waiting time.
Training in shipbuilding and repair will also provide technology-transfer and create additional job opportunities, particularly for young graduates.
OPEC Fund Director-General Dr. Abdulhamid Alkhalifa said: "This is an important project to boost Turkmenistan's capacity as a seafaring nation in the Caspian Sea region. It will help unlock the country's significant potential in trade and economic activity. New, faster and better transport connections will support sustainable development and contribute to economic growth and resilience