Standard Chartered and OPEC Fund enhance Trade Finance Risk Participation Programme
Standard Chartered and OPEC Fund enhance Trade Finance Risk Participation Programme
Partners will facilitate US$1 billion of annual trade flows across emerging markets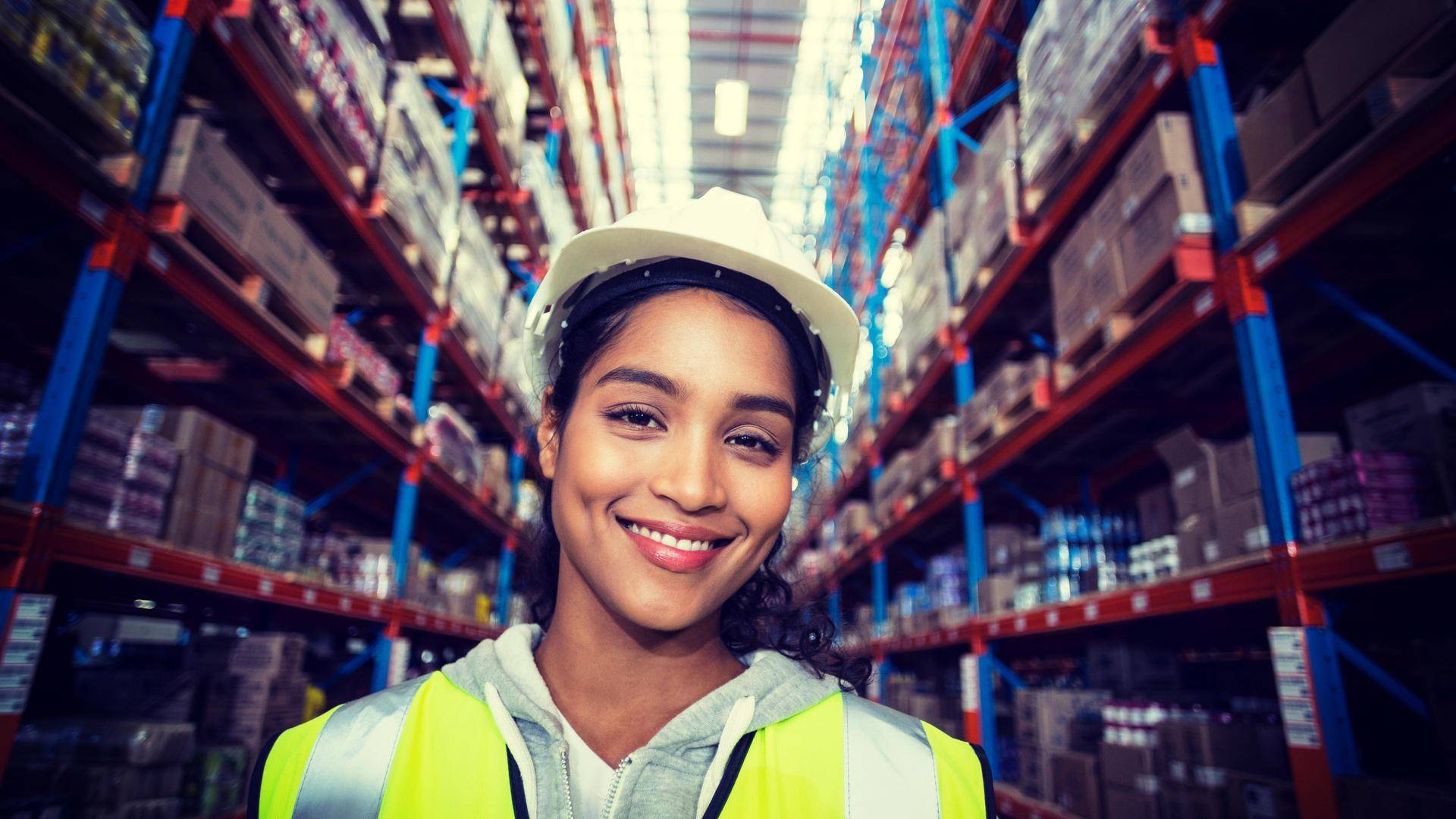 Photo: wavebreakmedia/Shutterstock.com
The OPEC Fund and Standard Chartered Bank are enhancing their Trade Finance Portfolio Risk Participation Programme, facilitating more than US$1 billion in annual trade flows across Asia, the Middle East, Latin America and Africa.
The facility will drive trade flows and encourage increased trade financing in emerging and developing economies. By expanding trade capacity it will narrow the global trade finance gap – estimated to be US$1.7 trillion in 2021, according to the Asian Development Bank – at a time when economies around the world are recovering from the COVID-19 pandemic and facing supply chain disruptions.
The Trade Finance Portfolio Risk Participation Programme has been in place for over 10 years and builds on Standard Chartered's presence in emerging markets and lead in trade finance facilities, as well as the OPEC Fund's commitment to enhance the availability of trade finance in some of the most challenging credit markets.
OPEC Fund Director-General Dr. Abdulhamid Alkhalifa said: "Lack of access to trade finance is a major obstacle for developing countries as they cannot join global trade flows and boost economic growth and resilience. Joining forces with Standard Chartered will allow us to keep vital trade going and make it accessible for everyone."
Nicolas Langlois, Global Head of Trade Distribution, Standard Chartered, said: "As a leading trade bank, it is our goal to connect the capital and expertise needed to facilitate global trade in a more equitable and sustainable manner. We are committed to doing so using the power of our network and local presence. This enhanced capacity strengthens our long-standing partnership with the OPEC Fund and demonstrates our continuous focus on encouraging global trade and supporting local economies."