Emergency grant helps scale up support in Lebanon
Emergency grant helps scale up support in Lebanon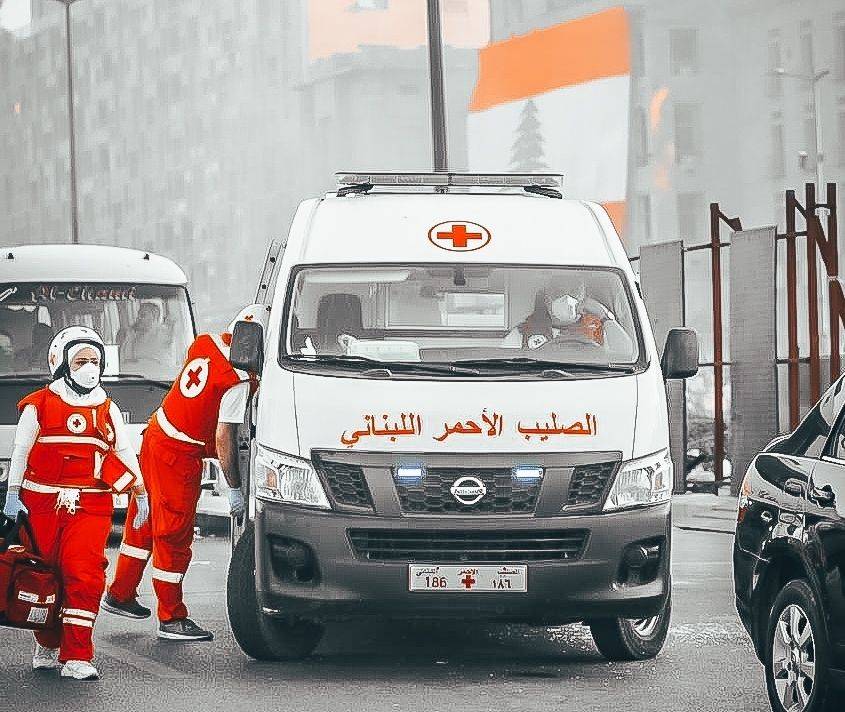 Photo: Lebanese Red Cross
The OPEC Fund for International Development (the OPEC Fund) has approved a US$200,000 emergency aid grant to deliver assistance to the victims of the August 4, 2020 Beirut Port explosions.
The grant will be channeled through the International Federation of Red Cross and Red Crescent Societies (IFRC). Funds raised through the IFRC will support the Lebanese Red Cross relief operations, which include supplying healthcare and medicine through primary health centers and mobile medical units, and providing emergency shelter and other essential assistance to those in need.
The OPEC Fund's grant comes in response to the IFRC's appeal to scale up emergency medical support and economic relief for the people affected by the Beirut Port explosions for 24 months. The OPEC Fund's partnership with IFRC dates back to 1997. Since then, the Fund has extended 82 grants totaling nearly US$28 million in support of operations worldwide.
The OPEC Fund is dedicated to improving people's lives by providing public, private, and trade sector financing, as well as grants, to support sustainable social and economic advancement across the globe.