OPEC Fund provides US$10 million to support food security in Egypt
OPEC Fund provides US$10 million to support food security in Egypt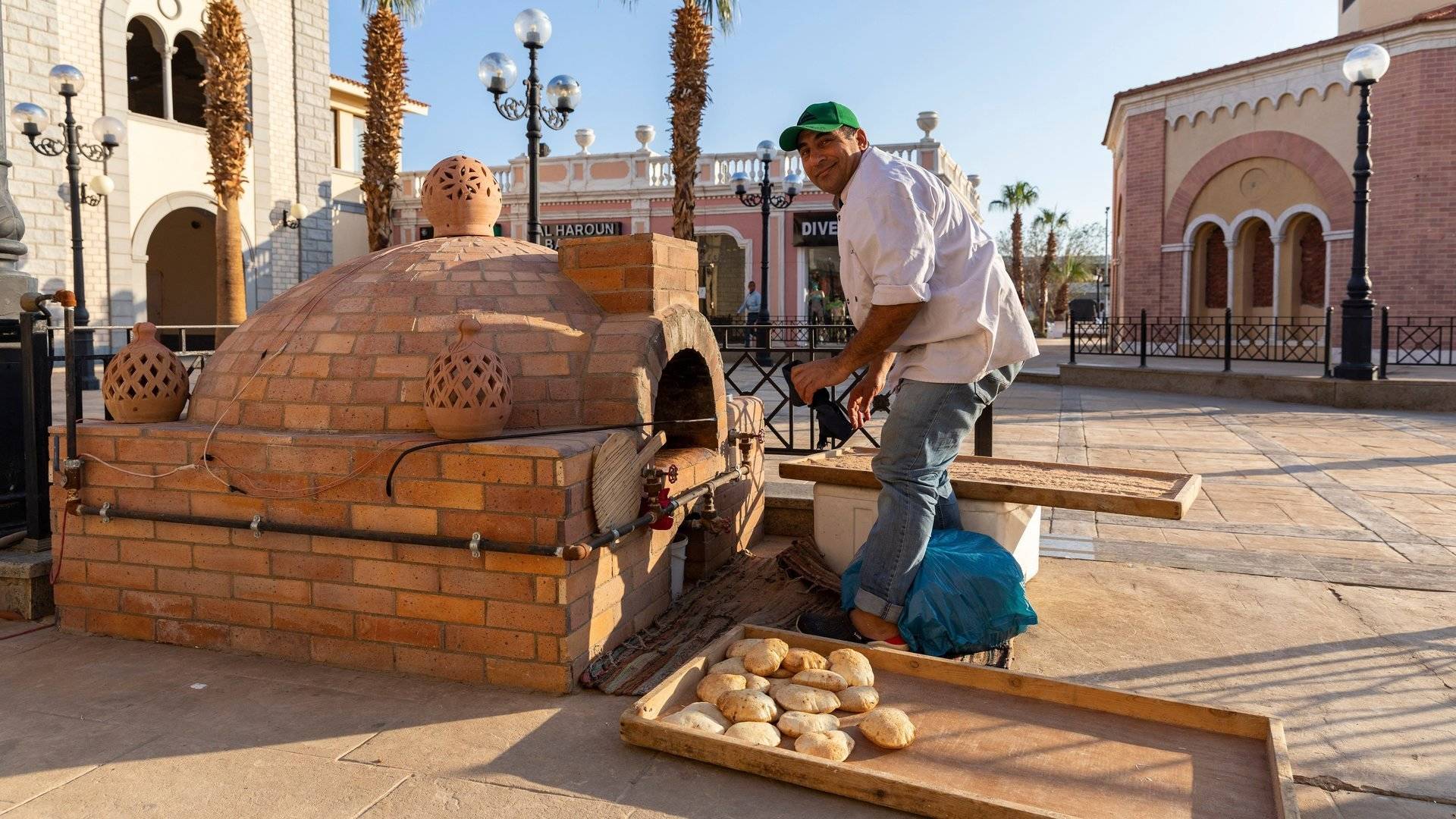 September 19, 2023: The OPEC Fund for International Development (the OPEC Fund) is supporting food security in Egypt with a US$10 million contribution to a US$200 million syndicated trade finance facility with the International Islamic Trade Finance Corporation (ITFC). The facility will facilitate the import of vital food and agricultural commodities.
Egypt is the world's largest wheat importer and relies heavily on global trade for essential commodities such as grains, vegetable oil and animal proteins to meet domestic demand. Following the global repercussions of the war in Ukraine and higher commodity and food prices, Egypt has prioritized securing grain supplies and ensuring food security.
OPEC Fund Director-General Abdulhamid Alkhalifa said:
"The OPEC Fund's participation in this vital trade finance facility underscores our commitment to helping solve food security challenges. Egypt's strategic approach to food security aligns with our shared goals and we are proud to partner with ITFC in this sizeable trade facility."
Egypt has responded to food security challenges with a comprehensive food security strategy, which combines support for domestic production with diversification of imports and the enhancement of sustainable agricultural practices.
The OPEC Fund's contribution to the trade finance facility will support Egypt's strategy to ensure food security and aligns with Sustainable Development Goal 2 - Zero Hunger, as well as with the OPEC Fund's own US$1 billion Food Security Action Plan.
About the OPEC Fund
The OPEC Fund for International Development (the OPEC Fund) is the only globally mandated development institution that provides financing from member countries to non-member countries exclusively. The organization works in cooperation with developing country partners and the international development community to stimulate economic growth and social progress in low- and middle-income countries around the world. The OPEC Fund was established in 1976 with a distinct purpose: to drive development, strengthen communities and empower people. Our work is people-centered, focusing on financing projects that meet essential needs, such as food, energy, infrastructure, employment (particularly relating to MSMEs), clean water and sanitation, healthcare and education. To date, the OPEC Fund has committed more than US$24 billion to development projects in over 125 countries with an estimated total project cost of US$190 billion. The OPEC Fund is rated AA+/Outlook Stable by Fitch and AA, Outlook Positive by S&P. Our vision is a world where sustainable development is a reality for all.