OPEC Fund and MSB provide SMEs in Viet Nam with access to finance
OPEC Fund and MSB provide SMEs in Viet Nam with access to finance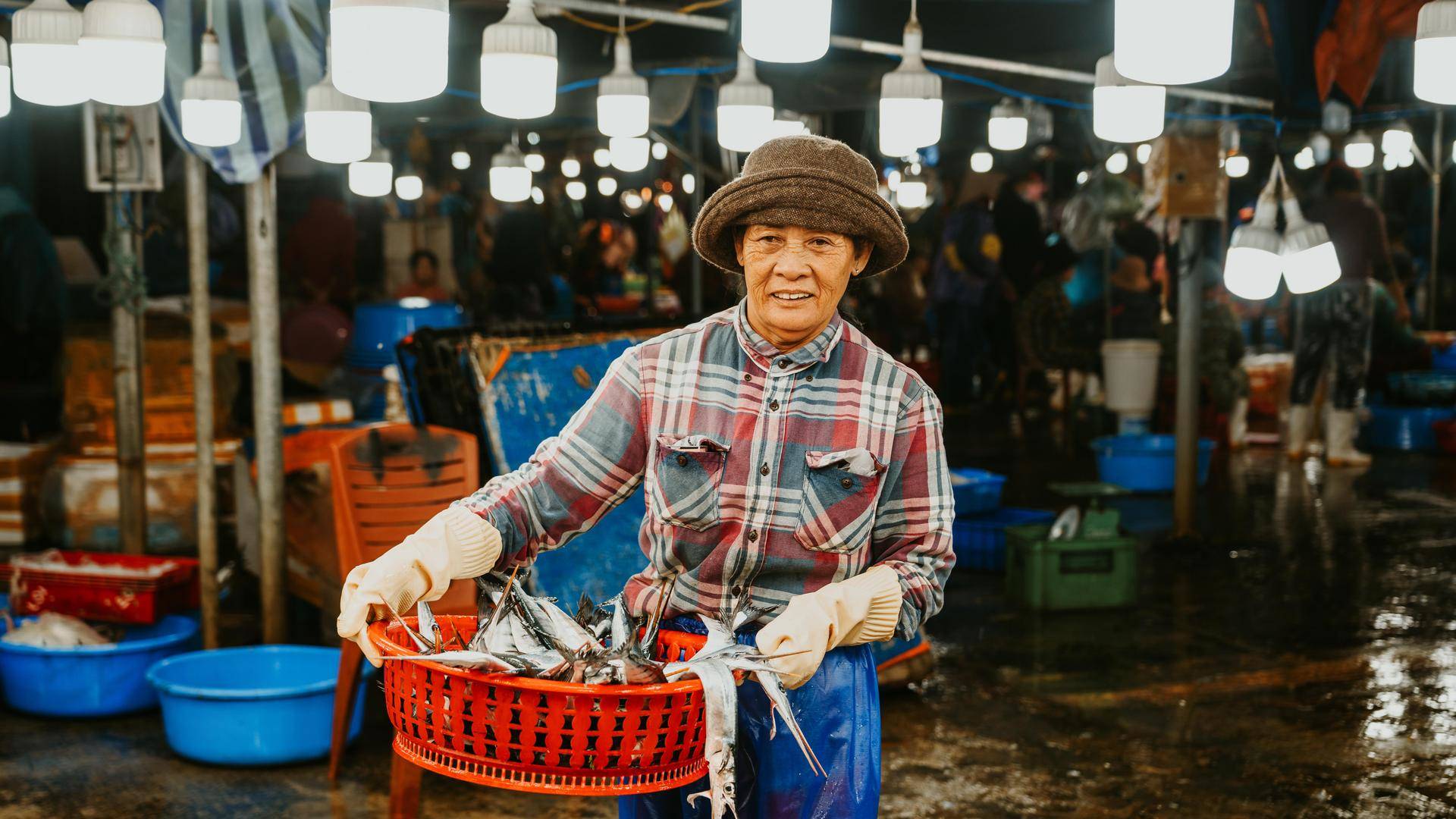 March 10, 2023: The OPEC Fund for International Development (the OPEC Fund) is providing a US$40 million loan to Vietnam Maritime Commercial Joint Stock Bank (MSB) for on-lending to small and medium-sized enterprises (SMEs).
The OPEC Fund's loan will support at least 80 local businesses, providing financing to meet critical needs to grow their businesses. Meanwhile, MSB will benefit from a growing portfolio of clients.
OPEC Fund Director-General Dr. Abdulhamid Alkhalifa said:
"SMEs make up the majority of businesses and provide more than half of overall employment in Viet Nam. Systemic banks such as MSB are critical to provide financing to support local businesses and increase their access to global markets, promoting sustainable economic development and job creation."
MSB CEO Mr. Nguyen Hoang Linh said:
"Our strategy is to promote the development of the SME sector to become our main growth driver in the near future. The agreement affirms the partnership between MSB and the OPEC Fund and the parties' efforts to promote financial access for SME clients, who have high demand for capital to resume dynamic growth after the COVID-19 pandemic".
According to the Ministry of Finance, Viet Nam has more than 500,000 private firms of which over 95 percent are micro and small enterprises. Access to credit remains a major concern for these companies as their integration in global supply chains and finance was disrupted by the pandemic.
About the OPEC Fund
The OPEC Fund for International Development (the OPEC Fund) is the only globally mandated development institution that provides financing from member countries to non-member countries exclusively. The organization works in cooperation with developing country partners and the international development community to stimulate economic growth and social progress in low- and middle-income countries around the world. The OPEC Fund was established in 1976 with a distinct purpose: to drive development, strengthen communities and empower people. Our work is people-centered, focusing on financing projects that meet essential needs, such as food, energy, infrastructure, employment (particularly relating to MSMEs), clean water and sanitation, healthcare and education. To date, the OPEC Fund has committed more than US$24 billion to development projects in over 125 countries with an estimated total project cost of US$190 billion. The OPEC Fund is rated AA+/Outlook Stable by Fitch and AA, Outlook Positive by S&P. Our vision is a world where sustainable development is a reality for all.
About MSB
Vietnam Maritime Commercial Joint Stock Bank – MSB was the first joint stock bank in Vietnam since 1991. Over 30 years of development, MSB operates across 51 cities/provinces in Vietnam with 62 branches and 201 transaction offices, employs over 6,000 qualified employees and publicly listed on Ho Chi Minh Stock Exchange since December 2020. With total assets of over VND 212 trillion (~US$9 billion) and charter capital of VND 20 trillion (~US$851 million), MSB has developed into one of the most dynamic and effective medium sized credit institutions in Vietnam, providing comprehensive banking and financial solutions for all customers in the economy and especially focusing on SME and retail lending. The bank's long-term deposit and issuer ratings are "B1" by international rating agency, Moody's, and outlook rating is "Stable" over the next 12-18 months.