OPEC Fund loan to SeABank will support small and medium enterprises, women-owned businesses and climate financing in Vietnam
OPEC Fund loan to SeABank will support small and medium enterprises, women-owned businesses and climate financing in Vietnam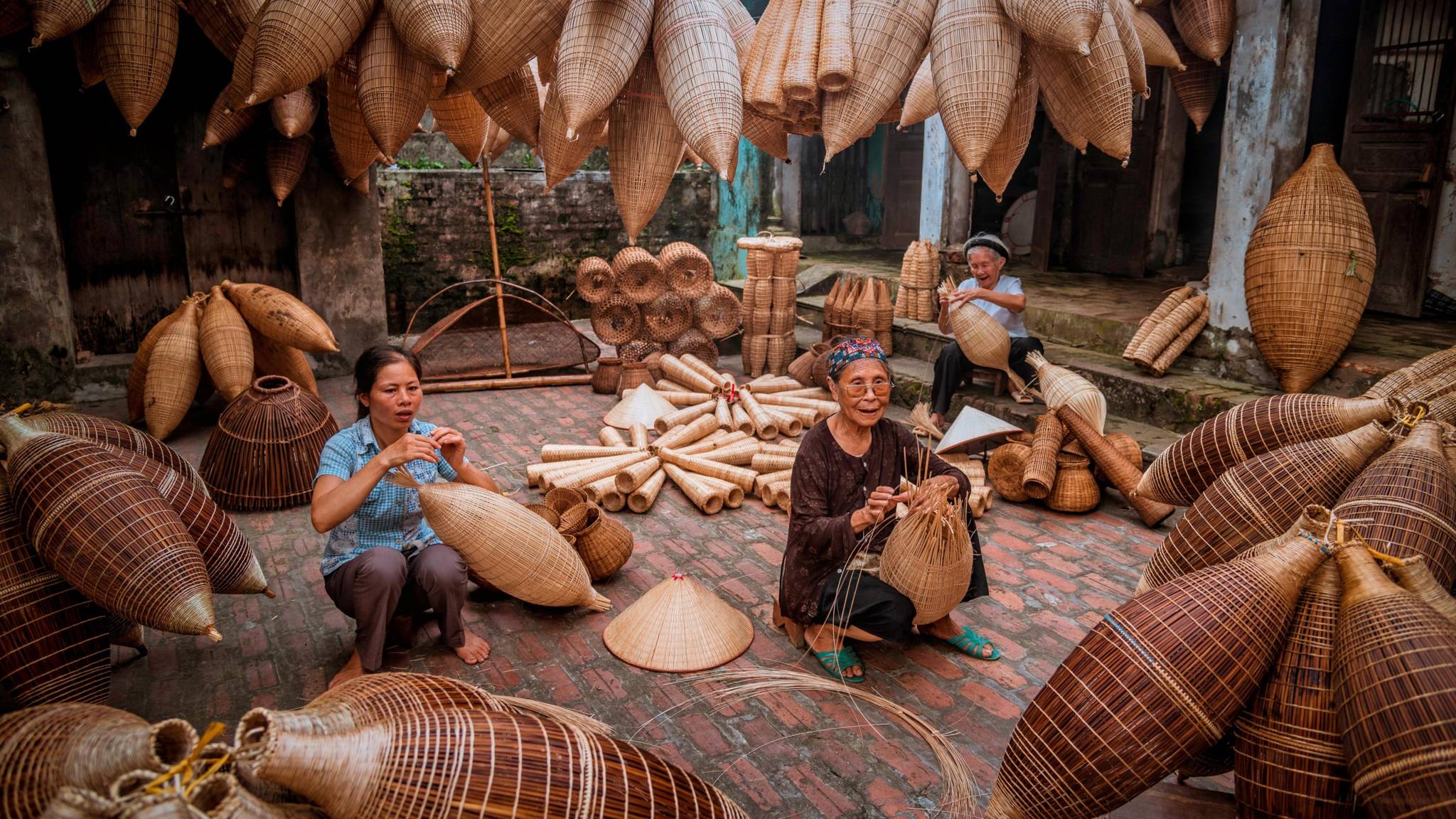 Photo: Kapook2981iStock 1324734873
January 18, 2022: The OPEC Fund is providing a US$35 million loan to Southeast Asia Commercial Joint Stock Bank (SeABank) to facilitate access to finance for small and medium enterprises (SMEs) and women-owned businesses, and to promote climate funding for a sustainable economic recovery in Vietnam. The financing is part of the OPEC Fund's COVID-19 response and will help bridge the funding gap for SMEs as well as contribute to environmental sustainability.
The OPEC Fund's US$35 million loan complements a US$80 million loan from the International Finance Corporation (IFC), as well as a US$20 million trade limit and a US$85 million IFC-arranged syndicated loan from international lenders.
OPEC Fund Director-General Abdulhamid Alkhalifa said: "We are pleased to partner with SeABank and join forces with international lenders to provide financing to support Vietnam's sustainable economic growth. Increasing access to finance for SMEs, especially women-owned businesses, will help reduce inequalities in line with the Sustainable Development Goals."
SeABank General Director Le Thu Thuy added: "Supporting SMEs and women-owned enterprises has always been a priority of SeABank's development strategy and remains our responsibility as these enterprises are facing the challenges of the COVID-19 pandemic. SeABank is honored to have won the trust and financial support of the OPEC Fund, a respected multilateral development finance institution. This illustrates SeABank's reputation and ability to access international capital. The OPEC Fund's financing will enhance SeABank's capacity to support the development of women-owned businesses as well as develop gender-smart actions."
SMEs account for 98 percent of all enterprises and 50 percent of employment in Vietnam and are the backbone of the country's economy. Women-owned businesses have been disproportionately affected by the COVID-19 pandemic due to reduced access to financial services and business interruptions resulting from obligations such as childcare during lockdowns.
About the OPEC Fund
The OPEC Fund for International Development (the OPEC Fund) is the only globally mandated development institution that provides financing from member countries to non-member countries exclusively. The organization works in cooperation with developing country partners and the international development community to stimulate economic growth and social progress in low- and middle-income countries around the world. The OPEC Fund was established by the member countries of OPEC in 1976 with a distinct purpose: to drive development, strengthen communities and empower people. Our work is people-centered, focusing on financing projects that meet essential needs, such as food, energy, infrastructure, employment (particularly relating to MSMEs), clean water and sanitation, healthcare and education. To date, the OPEC Fund has committed more than US$22 billion to development projects in over 125 countries with an estimated total project cost of US$187 billion. Our vision is a world where sustainable development is a reality for all.
About SeABank
Established in 1994, SeABank is one of the leading joint stock commercial banks in Vietnam with nearly two million customers, more than 4,500 employees and nearly 180 transaction points nationwide. The mission of SeABank is to become a favorite retail bank with a customer-centric approach by offering a comprehensive variety of financial products and services to individuals, SMEs and large enterprises. With a charter capital of about VND 14,785 billion and a B1 rating from Moody's for three consecutive years (2019-2021), SeABank is regarded as one of the leading banks in the Vietnamese banking sector.