OPEC Fund extends US$75m to Bangladesh for Sustainable Economic Recovery Program
OPEC Fund extends US$75m to Bangladesh for Sustainable Economic Recovery Program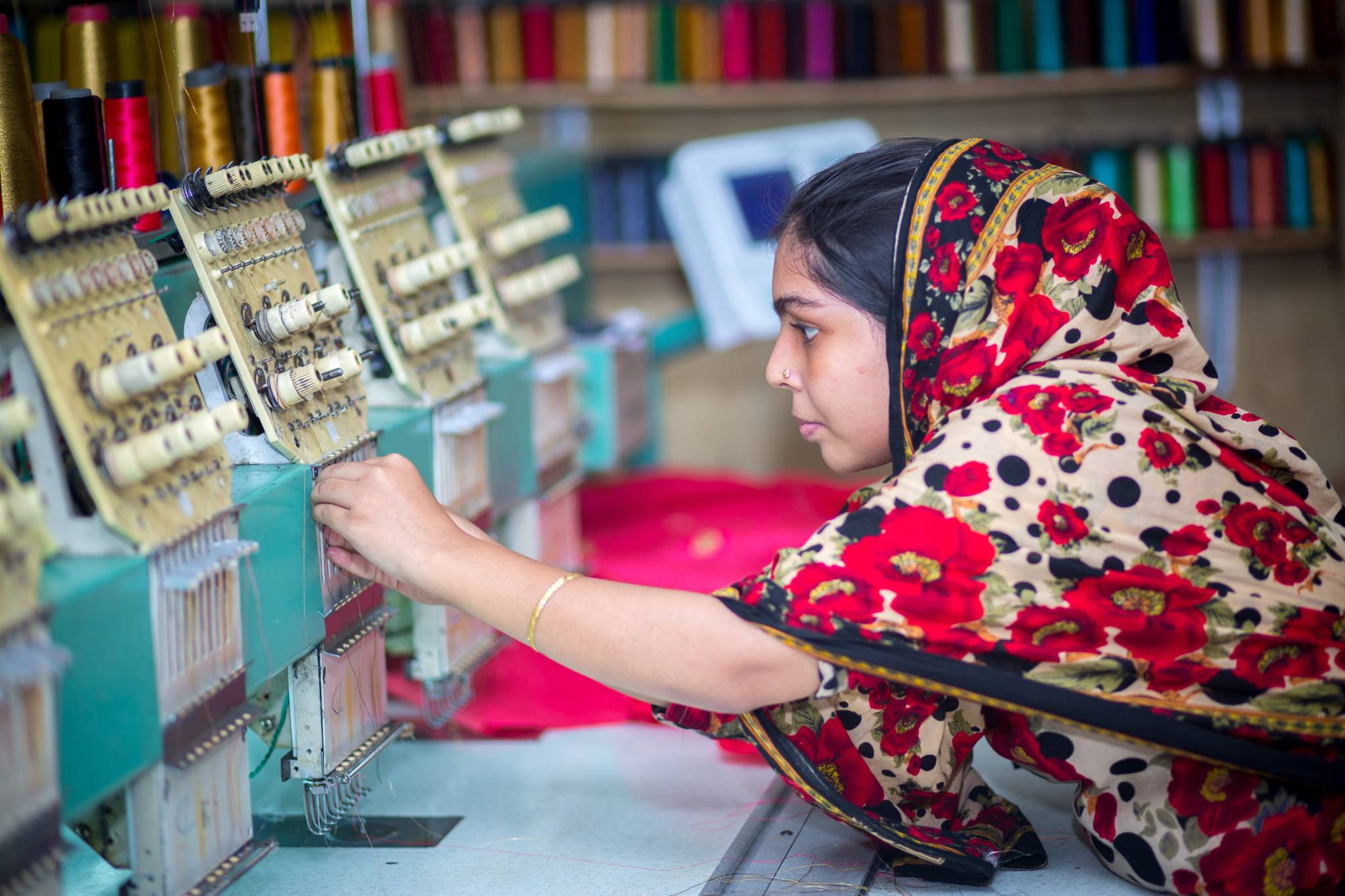 Photo: Jahangir Alam Onuchcha - Shutterstock.com
March 2, 2022: The OPEC Fund for International Development has signed a US$75 million loan agreement with the government of Bangladesh to help revive the economy and support businesses impacted by the COVID-19 pandemic. Under the "Sustainable Economic Recovery Program (SERP)," the government of Bangladesh has introduced a series of reforms aimed at strengthening public financial management and creating a more favorable lending environment for cottage, micro, small and medium-sized enterprises (CMSMEs), especially those run by women.
SERP, initiated by the Asian Development Bank, and also co-financed by the Asian Infrastructure Investment Bank and the Import-Export Bank of Korea, includes two sub-programs targeting specific reform areas. The OPEC Fund's loan will support reforms to expand CMSMEs' access to credit, provide concessional finance and ease collateral requirements. Easing these liquidity constraints and strengthening credit flows to CMSMEs will create more employment and income-generating opportunities - a core task under the government's current five year plan.
OPEC Fund Director-General Dr. Abdulhamid Alkhalifa said: "This loan will support Bangladesh's small businesses, which are largely under-served in access to affordable financial services. The OPEC Fund supports countries' development goals and the promotion of women-led businesses. We are fully aligned with our partner countries in recognizing the importance of financial inclusion as a key enabler of the Sustainable Development Goals."
Although Bangladesh's estimated 7.8 million CMSMEs account for almost 25 percent of the country's GDP and support the livelihoods of more than 30 million people, lack of access to credit constrains their growth. This situation has been further exacerbated as a result of the socio-economic impact of the COVID-19 pandemic.
The OPEC Fund has supported Bangladesh for nearly five decades and committed more than US$1.3 billion to the country's real economy, financial sector and investments in education.
About the OPEC Fund
The OPEC Fund for International Development (the OPEC Fund) is the only globally mandated development institution that provides financing from member countries to non-member countries exclusively. The organization works in cooperation with developing country partners and the international development community to stimulate economic growth and social progress in low- and middle-income countries around the world. The OPEC Fund was established by the member countries of OPEC in 1976 with a distinct purpose: to drive development, strengthen communities and empower people. Our work is people-centered, focusing on financing projects that meet essential needs, such as food, energy, infrastructure, employment (particularly relating to MSMEs), clean water and sanitation, healthcare and education. To date, the OPEC Fund has committed more than US$22 billion to development projects in over 125 countries with an estimated total project cost of US$187 billion. The OPEC Fund is rated AA+/Stable Outlook by Fitch and AA/Positive outlook by S&P in 2021. Our vision is a world where sustainable development is a reality for all.