The OPEC Fund supports international trade in Georgia with US$50m loan
The OPEC Fund supports international trade in Georgia with US$50m loan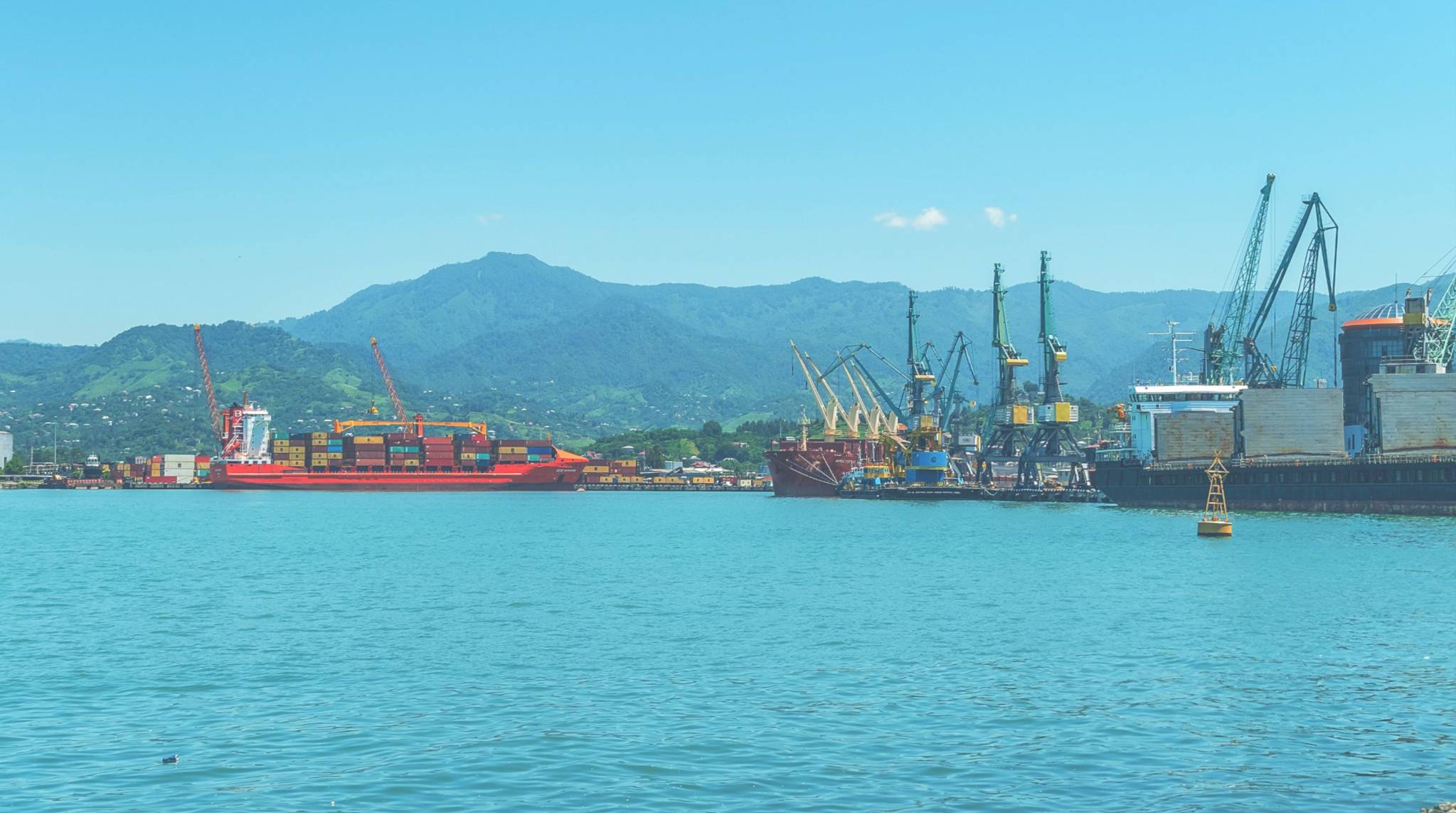 Vienna, Austria, March 30, 2020. The Director-General of the OPEC Fund for International Development (the OPEC Fund) has signed an agreement to provide a US$50 million trade finance loan to JSC TBC Bank (TBC Bank), Georgia.
TBC Bank, founded in 1992, is the largest bank in Georgia and finances corporates and small and medium-sized enterprises (SMEs), among other borrowers. The OPEC Fund loan will enable the bank to provide sub-loans to support the import and export of strategically important commodities and other goods.
"International trade is important to the global economy, and it is crucial to a relatively small country such as Georgia," said the OPEC Fund's Director-General Dr Abdulhamid Alkhalifa. "We are pleased to work with TBC once more. Our loan will support international trade and ultimately improve employment opportunities in Georgia, as well as economic growth."
Vakhtang Butskhrikidze, CEO, TBC Bank, commented: "I am very pleased that over time we have built such a successful partnership with the OPEC Fund. With this new facility, TBC Bank will continue to more actively support local businesses to expand their import and export activities and engage in international markets."
TBC Bank and the OPEC Fund enjoy a long-standing partnership. In 2012, the OPEC Fund approved a US$10 million trade finance loan, mostly related to the import of goods. In 2017, the OPEC Fund participated with the sum of US$25 million in a syndicated term loan to TBC Bank, arranged by FMO, the Dutch development bank. The OPEC Fund again supported the international trade of Georgia.
About TBC Bank Group PLC ("TBC PLC")
TBC PLC is a public limited company registered in England and Wales that was incorporated in February 2016. TBC PLC became the parent company of JSC TBC Bank ("TBC Bank") on 10 August 2016. TBC PLC is listed on the London Stock Exchange under the symbol TBCG. TBC Bank, together with its subsidiaries, is the leading universal banking group in Georgia, with a total market share of 39.5% of loans and 39.0% of non-banking deposits as of 31 December 2019, according to data published by the National Bank of Georgia.
About the OPEC Fund
The OPEC Fund is a development finance institution established by the member states of OPEC in 1976. The OPEC Fund works in cooperation with developing country partners and the international donor community to stimulate economic growth and alleviate poverty in all disadvantaged regions of the world. It does this by providing financing to build essential infrastructure, strengthen social services and promote productivity, competitiveness and trade. The OPEC Fund's work is people-centered, focusing on projects that meet basic needs – such as food, energy, clean water and sanitation, healthcare and education. The OPEC Fund aims to encourage self-reliance and inspire hope for the future.