The OPEC Fund finances job creation and boosts self-employment in Egypt
The OPEC Fund finances job creation and boosts self-employment in Egypt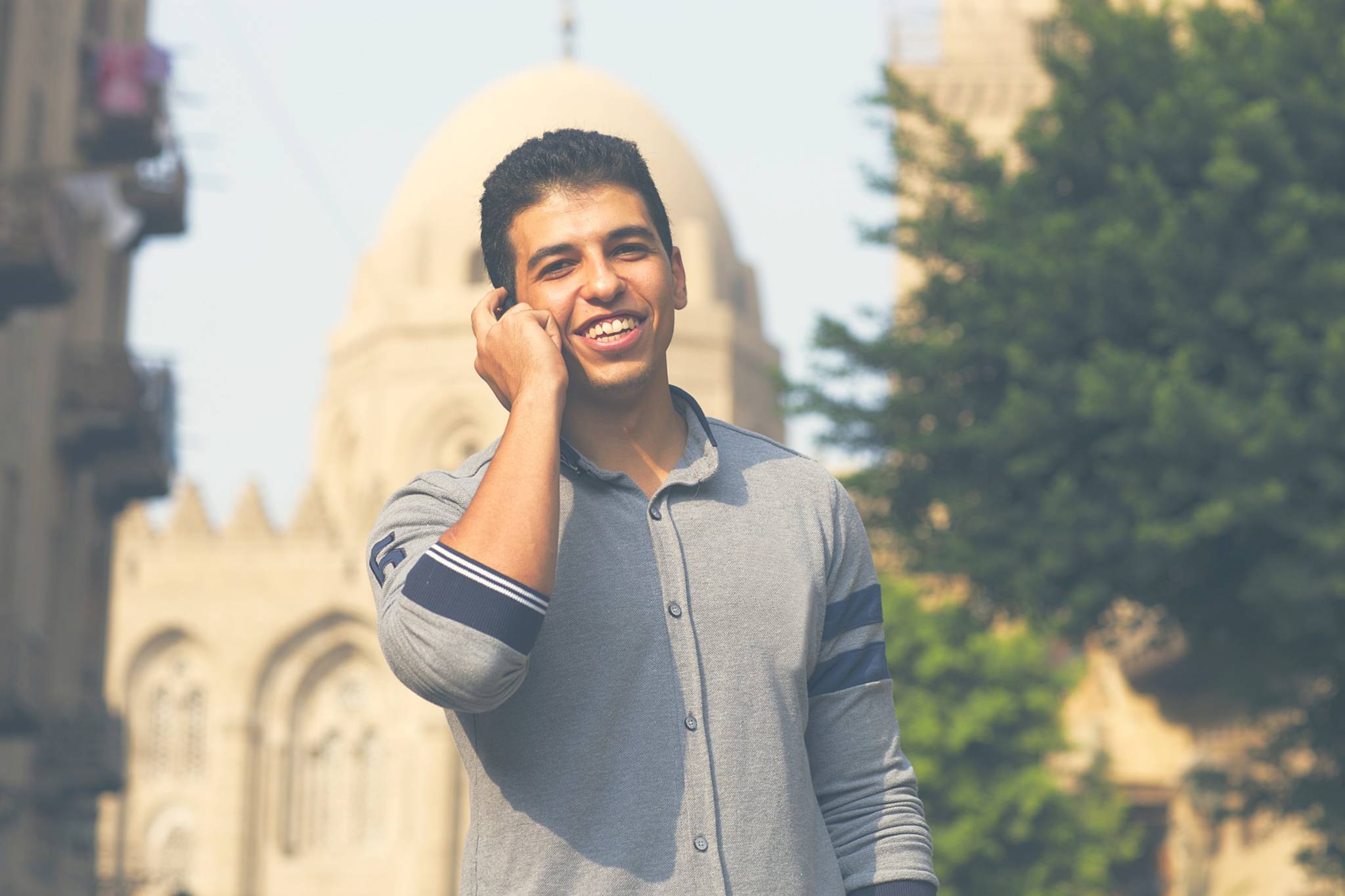 Vienna, Austria, July 2, 2020. The OPEC Fund for International Development (the OPEC Fund) has signed a US$95 million loan agreement with Egypt to help create thousands of job opportunities and boost self-employment in the North African country.
The Micro, Small and Medium Enterprise Development (MSMED) III project is the third loan provided by the OPEC Fund to support the micro and small business sector in Egypt. It builds on highly successful projects begun in 2009 and 2015 when loans of US$25 million and US$40 million were approved, respectively.
"The results of the first two loans were impressive and have made a significant difference to the lives of many thousands of households across all of Egypt's governorates," said OPEC Fund Director-General Dr Abdulhamid Alkhalifa. "By providing better access to finance for income-generating activities for the rural poor, especially women and youth, we are contributing directly to Sustainable Development Goals (SDGs) 8 and 5 on decent work and economic growth, and on gender equality."

The loans provided by the OPEC Fund are disbursed by Egypt's Micro, Small and Medium Enterprise Development Agency via on-lending through local banks and non-government organizations.
The OPEC Fund has supported development in Egypt since the organization was established in 1976. Since then, more than US$1.3 billion has been approved across all the OPEC Fund's financing windows for projects in various economic sectors.

About the OPEC Fund
The OPEC Fund is the development finance institution established by the Member States of OPEC in 1976 as a channel of aid to developing countries. The OPEC Fund works in cooperation with developing country partners and the international donor community to stimulate economic growth and alleviate poverty in all disadvantaged regions of the world. It does this by providing financing to build essential infrastructure, strengthen social services and promote productivity, competitiveness and trade. The OPEC Fund's work is people-centered, focusing on projects that meet basic needs – such as food, energy, infrastructure, employment (particularly relating to MSMEs), clean water and sanitation, healthcare and education. The OPEC Fund aims to encourage self-reliance and inspire hope for the future.