OPEC Fund extends emergency grant to Central America in response to Hurricane Eta
OPEC Fund extends emergency grant to Central America in response to Hurricane Eta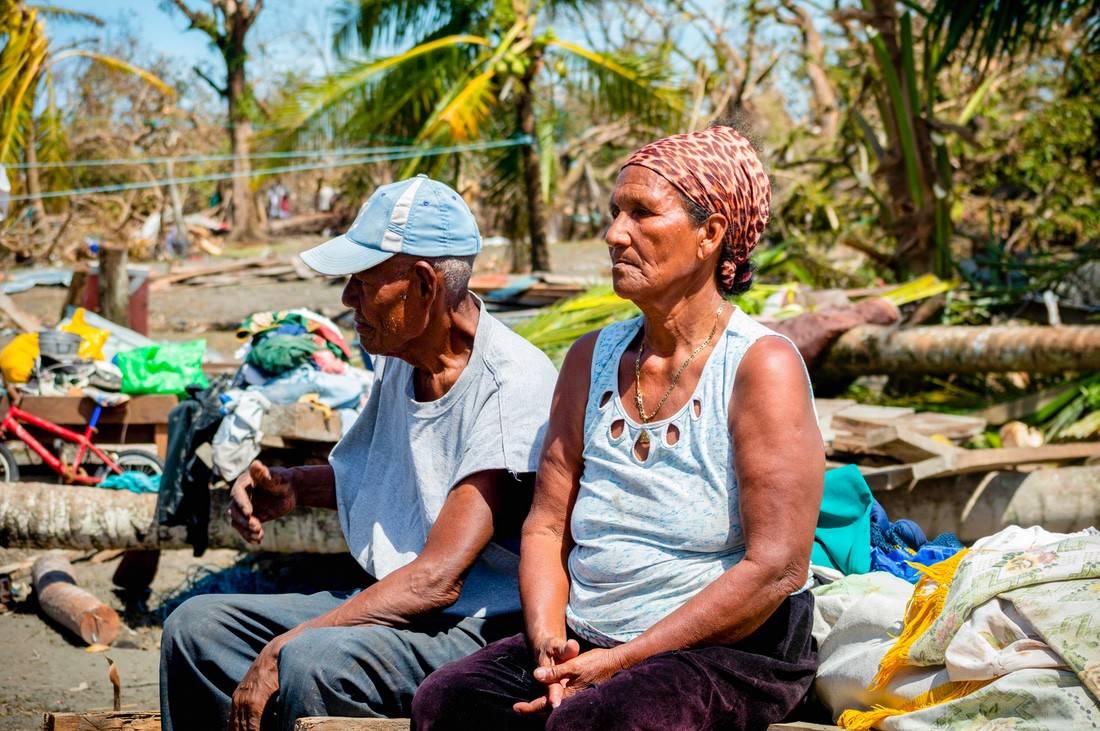 November 24, 2020. The OPEC Fund for International Development (the OPEC Fund) has extended an emergency aid grant in support of a number of Central American countries in the aftermath of Hurricane Eta.
The US$450,000 grant will be channeled through the International Federation of Red Cross and Red Crescent Societies (IFRC) to support the operations of the Guatemalan, Honduran and Nicaraguan Red Cross societies, to help address some of the most pressing needs.
Hurricane Eta has caused wide-spread displacement and the destruction of property, in addition to loss of lives. The IFRC has planned a regional operation to deliver assistance and support for 24 months, with a focus on several components, including: shelter; livelihood and basic needs; health; and water, sanitation and hygiene.
The OPEC Fund's partnership with the IFRC dates back to 1997. Since then, the OPEC Fund has extended grants totalling nearly US$29 million in support of IFRC operations worldwide.
About the OPEC Fund
The OPEC Fund for International Development (the OPEC Fund) works in cooperation with developing country partners and the international development community to stimulate economic growth and social progress in low- and middle-income countries around the world. The organization was established by the member countries of OPEC in 1976 with a distinct mandate: to drive development, strengthen communities and empower people. The OPEC Fund's work is people-centered, focusing on financing projects that meet essential needs, such as food, energy, infrastructure, employment (particularly relating to MSMEs), clean water and sanitation, healthcare and education. Our vision is a world where sustainable development is a reality for all.