"We are actually above target"
"We are actually above target"
Nawal Al-Hosany, Permanent Representative of the United Arab Emirates (UAE) to the International Renewable Energy Agency (IRENA), speaks about climate financing and adaptation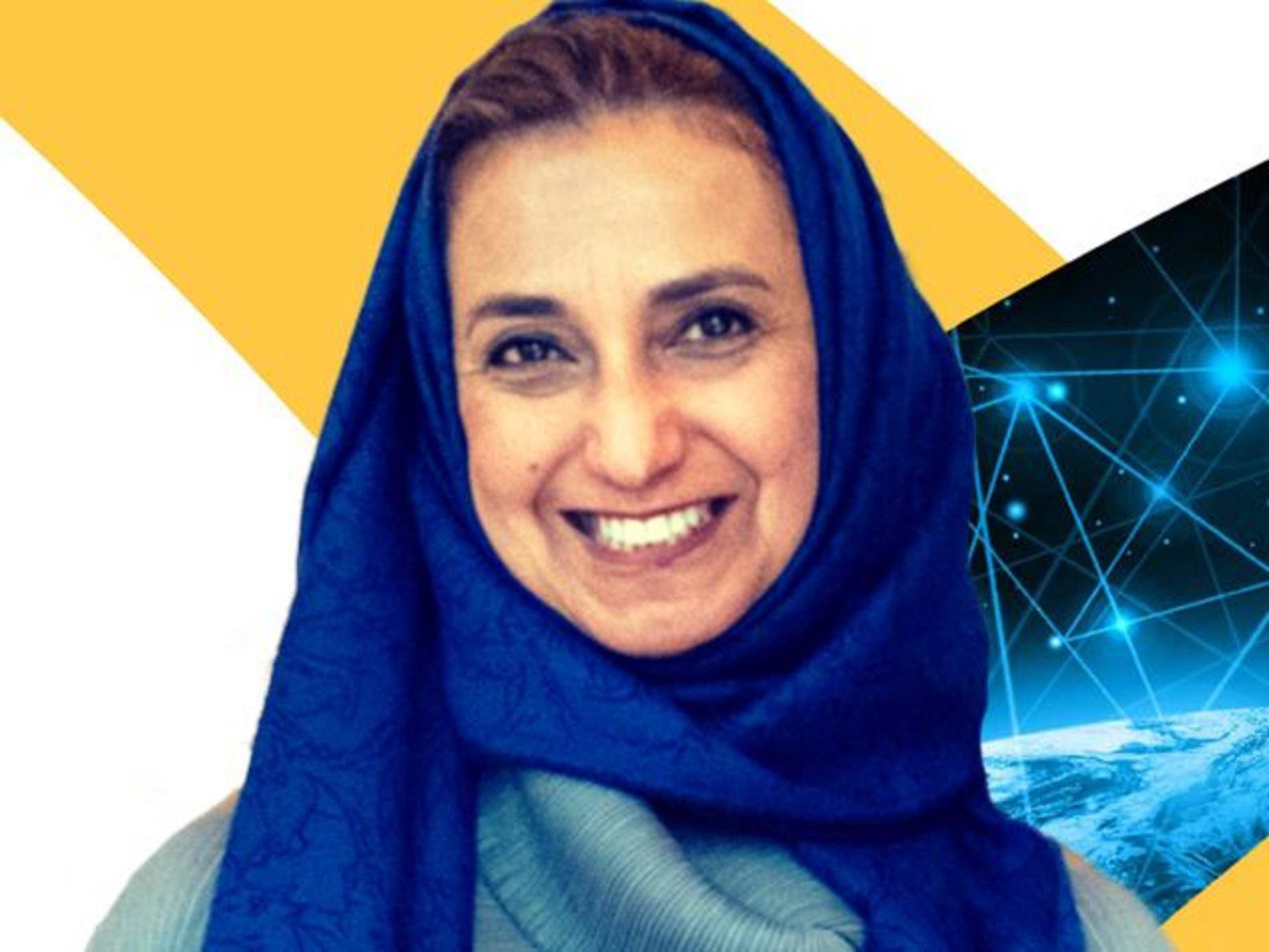 In the run-up to COP28, the OPEC Fund has gathered a series of recent interviews held with global thought-leaders. Here we speak with Nawal Al-Hosany, Permanent Representative of the United Arab Emirates (UAE) to the International Renewable Energy Agency (IRENA), seeking her views on the latest tools for climate financing and adaptation success stories.
OPEC Fund: We are co-financing the Energy Transition Accelerator Financing (ETAF) platform. Can you give us an update on that please?
Nawal Al-Hosany: ETAF was launched at COP26 in Glasgow, with the aim of raising up to US$1 billion to achieve 5 Gigawatts worth of energy projects by 2030 in the world's least developed countries. And today I'm happy to report that, thanks in part to the generous contributions of the OPEC Fund, we are actually overachieving — having now raised US$1.15 billion.
But there's more. We are extremely proud to have exceeded our targets not only for mobilized funds, but also in terms of actual project implementation. Back in April, Masdar, which is a partner in ETAF along with the Asian Infrastructure Investment Bank, announced three projects in Uzbekistan to install up to 900 Megawatts worth of renewable energy infrastructure. So again, this shows the commitment of partners to mobilize funds through this platform for renewable projects worldwide.
OPEC Fund: Can you share some recent success stories on climate adaptation?
NAH: Being home to three of the largest and cheapest solar power plants in the world, I would say the UAE is a strong success story in its own right for climate adaptation. We've introduced clean energy through our renewable energy plants, along with several strategies to incorporate renewables and sustainable development across all our actions.
In partnership with IRENA we've also launched the "Empowering Lives and Livelihoods" initiative. This is an adaptation platform that aims to bring renewables to those most in need, improving lives and livelihoods through solutions focused on agriculture and health. Again, there will be a clear focus on women, which will count among the main beneficiaries of those projects.