Vietnam Turnaround
On a recent high-level mission to the country, the OPEC Fund delegation signs loan agreement and visits project sites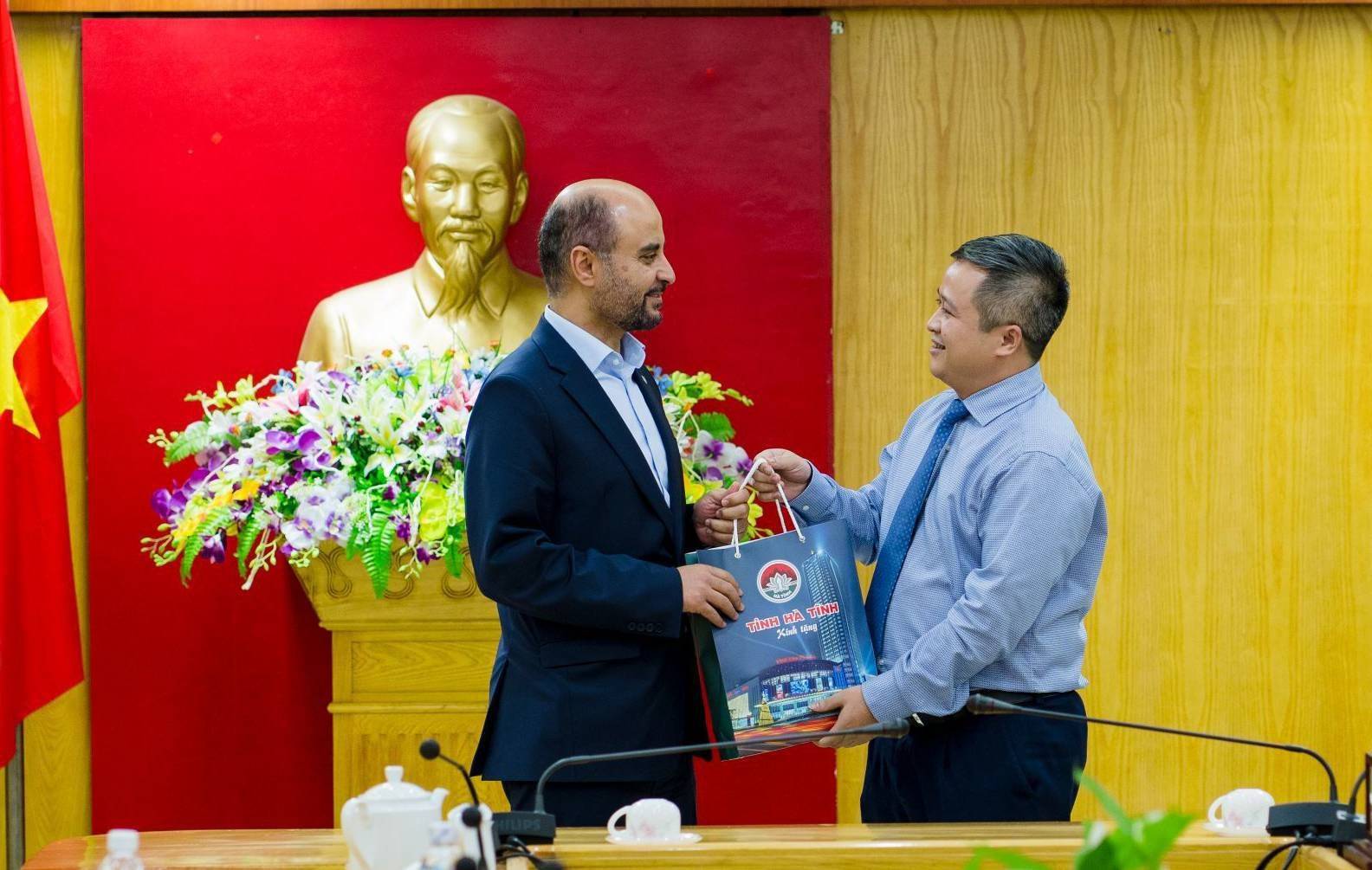 The OPEC Fund's Director-General Dr Abdulhamid Alkhalifa is presented with a gift by Viet Nam's Chairman of Ha Tinh Province People's Committee, Dr Tran Tien Hung.
We are proud to see the people of Viet Nam benefiting from the OPEC Fund's co-financed projects and we are eager to further grow our partnership with Viet Nam, which is already well established. We would be honored to be thought of by the country's people as Viet Nam's development partner." Viet Nam's Minister of Finance Dinh Tien Dung
Viet Nam, once one of the poorest countries in the world, has experienced a dramatic transformation over the last three decades. Following successful reforms begun in the 1980s, Viet Nam – now well known as a popular tourist destination for its beautiful beaches and bustling cities – has become a middle-income country, experiencing average annual GDP growth of six percent in the last decade.