Transit & trade in Tajikistan
Transit & trade in Tajikistan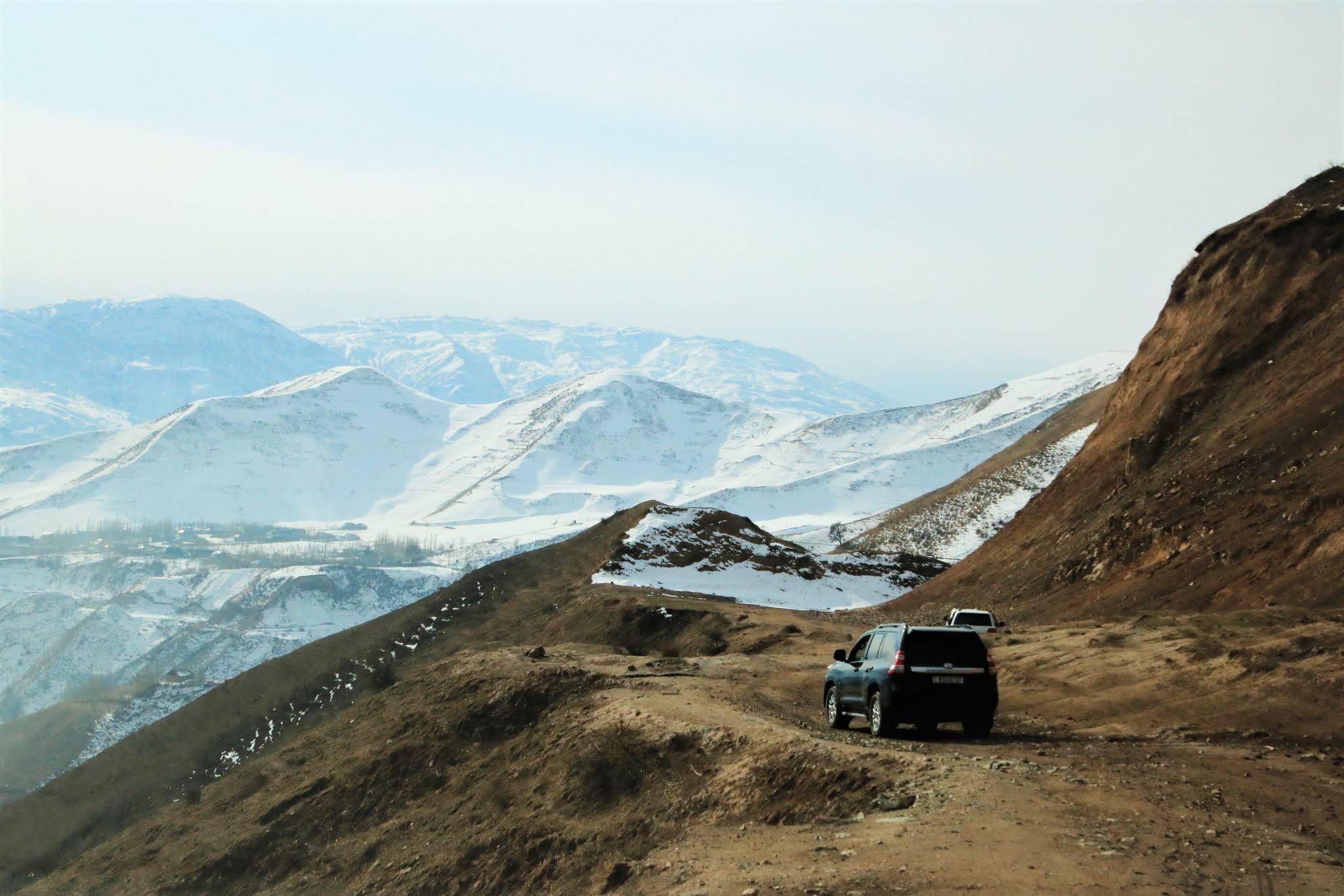 The Obigarm-Nurobod road is part of the Central Asia Regional Economic Cooperation (CAREC) Program that links landlocked and mountainous Tajikistan to global markets.

Photo: Asian Development Bank
Tajikistan is a landlocked country bordered by Afghanistan, China, Kyrgyzstan and Uzbekistan. Between 2000 and 2018, the central Asian nation's poverty rate fell from 83 percent of the population to 27 percent, according to the World Bank, while the economy grew at an average rate of 7 percent per year.
Among the Tajikistan government's long-term development aims is the ambition to turn the country into a transit hub by developing infrastructure and creating transit corridors. To support this goal, the OPEC Fund recently signed a US$40 million public sector loan agreement with Tajikistan to co-finance a major project that will enable the country to increase connectivity and boost trade.
The loan will contribute to financing the Obigarm-Nurobod road, along with funding from the Asian Development Bank and the government of Tajikistan.
The road is part of the Central Asia Regional Economic Cooperation (CAREC) Program that links landlocked and mountainous Tajikistan to global markets. It connects the capital Dushanbe to the northeast region of Tajikistan and the Kyrgyz Republic, and safely bypasses a reservoir and hydroelectric dam that is currently under construction.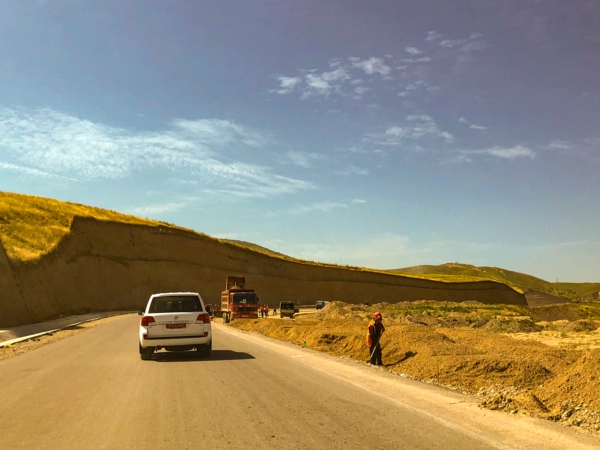 The OPEC Fund's contribution will be directed toward the construction of a 30 km-stretch of road linking Obigarm to Tagikamar, two tunnels totaling 3.3 km in length and 30 km of all-weather village access roads, including bridges. The road will be climate-resilient and built to international safety standards.
The OPEC Fund has supported development operations in Tajikistan since 1997 and has approved close to US$103 million in public sector finance during this time.
OPEC Fund Director-General Dr Abdulhamid Alkhalifa: Tajikistan has made solid progress in growing its economy and reducing poverty, and we are proud to have been a part of this journey. This project supports the government's national development strategy and provides a powerful engine for inclusive economic growth. It contributes to Sustainable Development Goal (SDG) 9 on industry, innovation and infrastructure, and SDG 8 on decent work and economic growth."
About the CAREC Program
The Central Asia Regional Economic Cooperation (CAREC) Program is a partnership of 11 countries and development partners working together to promote development through cooperation, leading to accelerated economic growth and poverty reduction. It is guided by the overarching vision of 'Good Neighbors, Good Partners, and Good Prospects.' Since its inception in 2001 and as of 2019, CAREC has mobilized US$38.6 billion in investments that have helped establish multimodal transportation networks, increased energy trade and security, facilitated free movement of people and freight, and laid the groundwork for economic corridor development.
Operations in Tajikistan
Focus Area
Transportation