Trading on a common identity
Trading on a common identity
Interview with OPEC Fund Director of the Latin America and Caribbean Region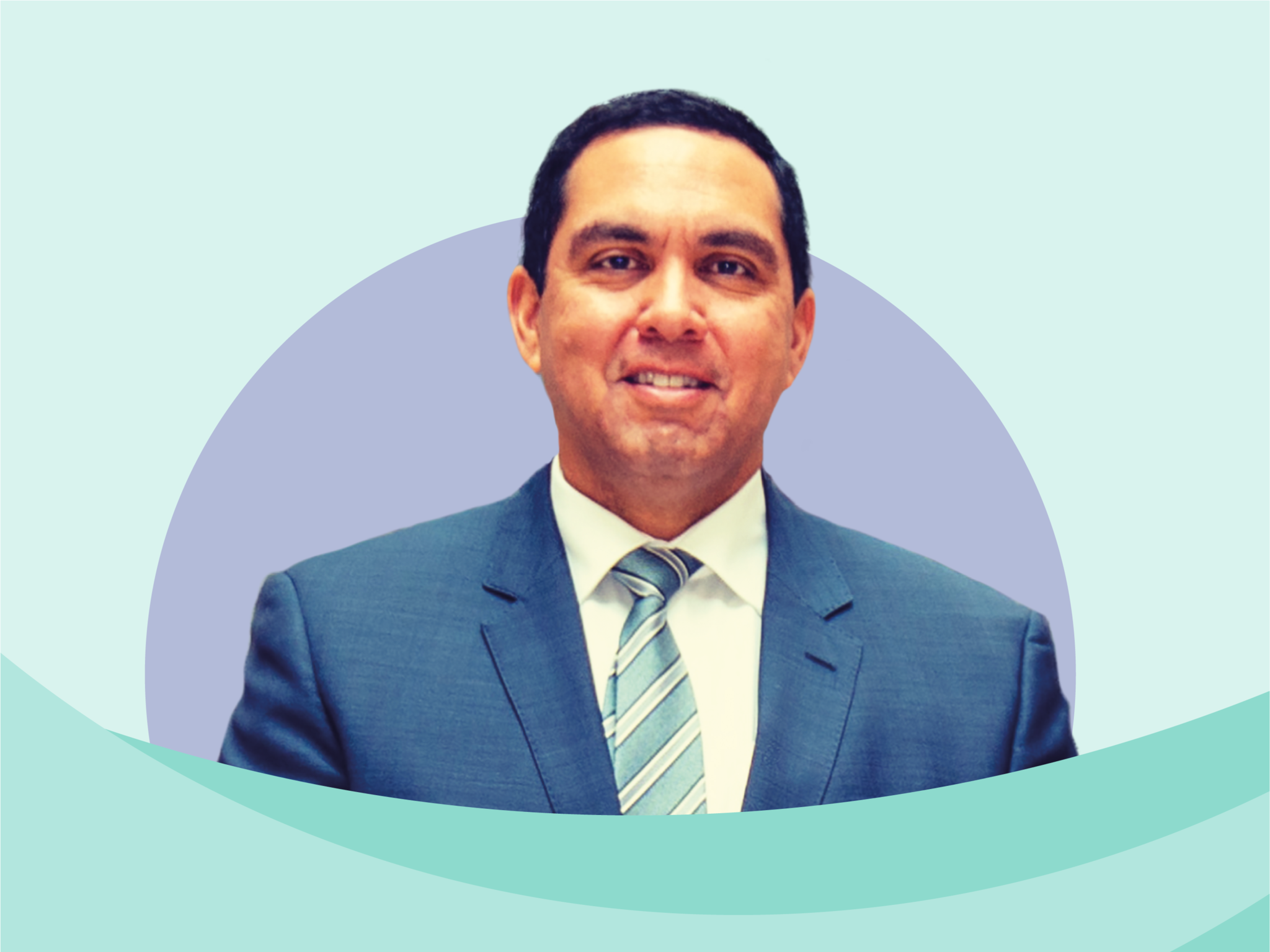 Miguel Linares is the OPEC Fund's Director of the Latin America and Caribbean (LAC) Region, Public Sector Operations. Here, he outlines the importance of regional integration and highlights what the OPEC Fund is doing to support this in LAC.
As published in the 2/2021 issue of the OPEC Fund Quarterly.
I am pleased to be writing about regional integration in Latin America and the Caribbean so near to the date that the region's first environmental treaty, adopted by 24 countries, entered into force. On April 22, 2021, LAC's Escazú Agreement became the first environmental treaty in the world to contain specific provisions on human rights with respect to environmental matters. The agreement strengthens dialogue to put human rights, environmental protection and the 2030 Agenda at the center of socio-economic development.
A shared centuries-old history binds LAC countries together. People talk of a common Latin American identity that translates into comparable skills, attitudes and ambitions. Nevertheless, LAC countries are as different as they are similar. Significant distinctions exist between levels of development, not to mention political and economic outlooks.
The OPEC Fund has supported sustainable development operations in LAC since 1976 when the organization was established. During this time we have committed more than US$2.5 billion to the region. In 2020 alone, the OPEC Fund signed US$147 million in finance agreements to support development operations that align clearly with the Sustainable Development Goals (SDGs). The Escazú Agreement will support us as we further strengthen the environmental, social and governance credentials of our projects in the region, help drive progress on Agenda 2030 and coordinate actions related to COVID-19.
One example of our work relates to SDG 7 on affordable and clean energy – a cause close to our hearts. Our work with Suriname is part of a regional initiative to establish an electricity grid to connect the Arco Norte region (Guyana, Suriname, Brazil, and French Guiana) by harnessing the energy potential of Suriname and Guyana. Finance provided by the OPEC Fund is helping to construct a new power plant, rehabilitate and expand an existing one, and enhance the transmission and distribution network. A 'power generation expansion plan' will support the use of efficient sources of electricity, minimizing costs as well as environmental and social impacts, and the project will ultimately enable electricity trading among Arco Norte countries.
The project is co-financed with the Islamic Development Bank, the Kuwait Fund for Arab Economic Development and the government of Suriname. The total estimated cost is more than US$140 million and the project will benefit around 450 businesses and approximately 320,000 people.
Similarly, an OPEC Fund grant helped Belize, Costa Rica, El Salvador, Guatemala, Honduras, Nicaragua and Peru (as well as several sub-Saharan African countries) to improve access to efficient cooking stoves – a key driver of SDG 7. The project also established a regional hub for Latin American countries to manufacture and distribute clean cookstoves. More than 200,000 people in the LAC region benefited directly.
Many of today's most pressing challenges do not respect national boundaries. They are global in nature and require countries to work together to overcome them, as well as to capitalize on any related opportunities. The promotion of regional trade flows is an important tool, for example, for LAC countries to expand their domestic markets and achieve greater inclusion in global markets.
A related example is our work with Paraguay. Co-financed by the country's government and FONPLATA, our project will support a regional integration initiative to improve the connectivity between 12 ports and 32 towns and cities in Argentina, Bolivia, Brazil, Chile and Paraguay by upgrading four main roads with a total length of around 130 km. The area is highly populated and industrialized, and the initiative aims to promote intra-zone and global trade.
Improved coordination among LAC countries will ultimately support improved policies, economies of scale, and higher levels of investment. This will translate into more and better opportunities for Latin American people.