Trade finance: Showcase in Senegal
Trade finance: Showcase in Senegal
Innovative development initiatives in the West African country's capital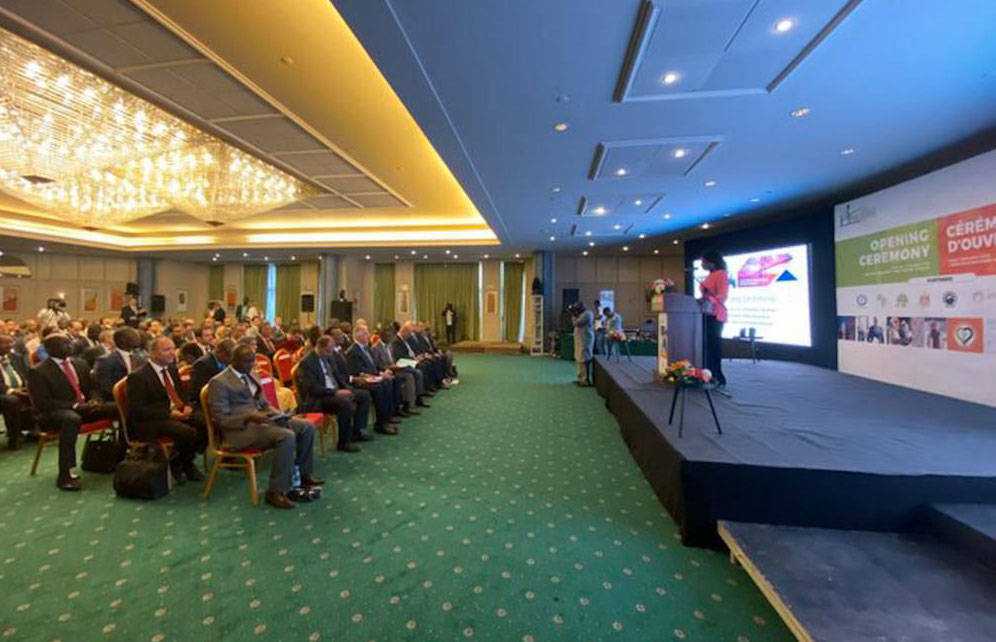 Photo: ITFC
The Arab-Africa Trade Bridges Program (AATB) – a regional trade promotion program – showcased some of its development initiatives in Dakar, Senegal recently, including a mobile laboratory to support smallholder farmers and a meeting to bring together buyers and sellers in the pharmaceutical industry.
At side events related to the second meeting of its Governing Board, the AATB launched the 'OCP School Lab' in Mboro (a short drive north of Dakar), which will help farmers conduct soil analysis and provide interactive training to around 5,000 smallholders. The pharmaceutical industry buyers and sellers meetings provided attendees with a unique insight into investment opportunities in this vital sector, identified as one of the most promising to support trade between the Arab and Africa regions.
The AATB, of which the OPEC Fund is a founding member, promotes economic integration and sustainable growth across Arab and African countries. Access to trade finance often remains challenging in countries that have the strongest potential for growth, and the AATB helps to address this. The AATB receives financial and technical support from key partners including the International Islamic Trade Finance Corporation (ITFC), the Arab Bank for Economic Development in Africa, the Islamic Development Bank, and the Kingdom of Morocco, as well as the OPEC Fund – which provided a US$100,000 grant to support the initiative – and others.
Senegal's Minister of Economy, Planning and Cooperation Amadou Hott and Chief Executive Officer of the ITFC Hani Salem Sonbol opened the meeting.
The OPEC Fund was represented by Khalid Khadduri, Private Sector and Trade Finance Operations Officer.
Read OPEC Fund interview with Senegal's Minister Amadou Hott