Strengthening Senegal's food security
Strengthening Senegal's food security
Building infrastructure to better manage natural resources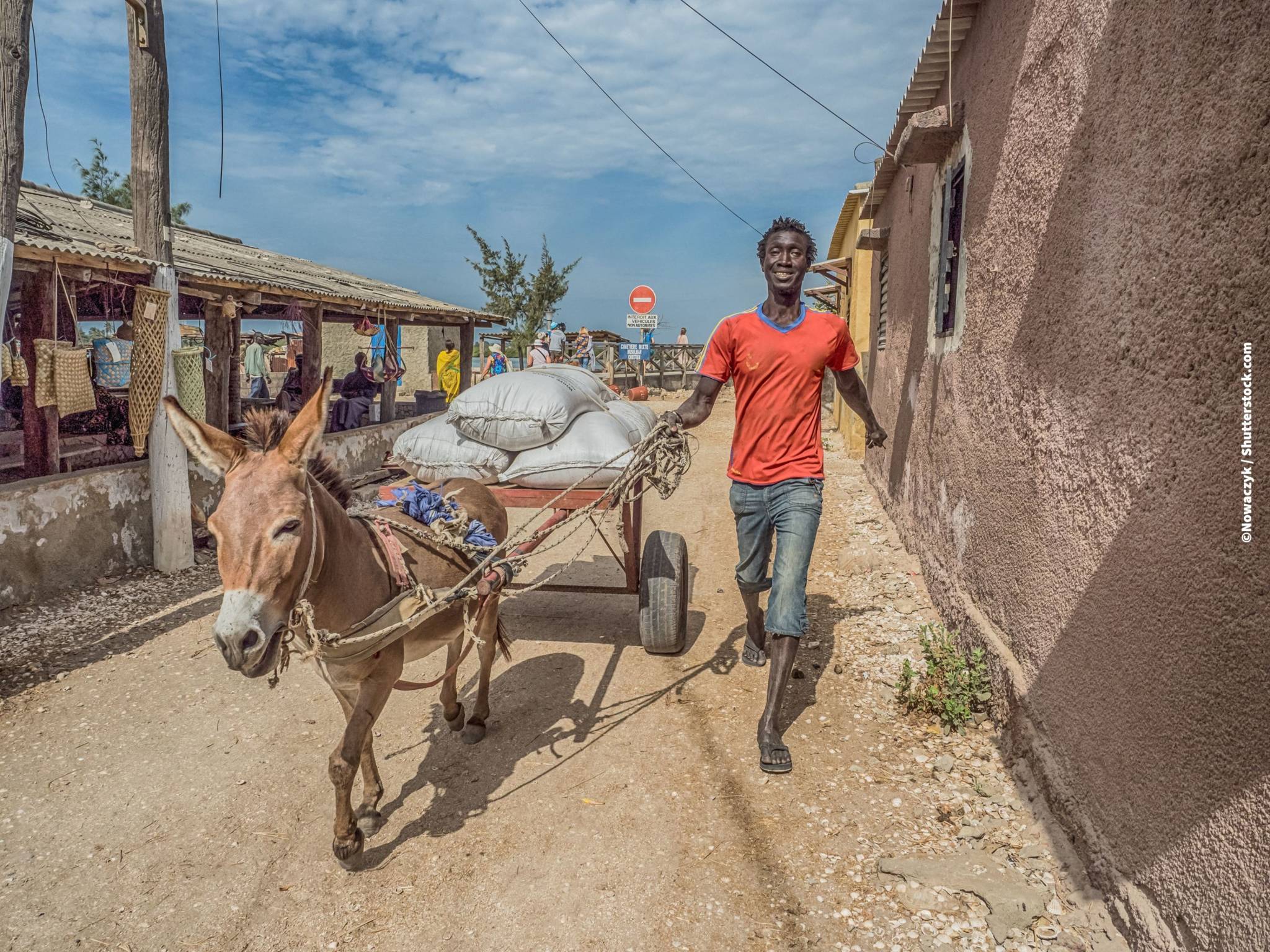 As published in the 01/2021 issue of the OPEC Fund Quarterly.
Senegal will partly finance a project to boost food security and incomes for around 300,000 people – with a strong focus on women and youth – with a US$20 million public sector loan from the OPEC Fund.
The project will construct agricultural production and marketing infrastructure (including rural roads) to improve the management of natural resources and environmental monitoring in Senegal. Around 28,000 new rural jobs will be created: 30 percent of which will be for women and 40 percent for youth.
Co-financiers include the African Development Bank (AfDB), the International Fund for Agricultural Development and the Africa Growing Together Fund (a facility sponsored by the People's Bank of China and administered by the AfDB).
OPEC Fund Director-General Dr. Abdulhamid Alkhalifa said: "Agriculture is a key driver of economic growth in Senegal and continues to be an important source of employment for much of the rural population. This project helps agricultural communities to reach their full potential by providing better access to infrastructure and rural entrepreneurship opportunities, particularly for under served groups such as women and youth. We are very pleased to be working with our development partners to bring this project to life in support of the Sustainable Development Goals."
The OPEC Fund and Senegal have been development partners for nearly 45 years. The organization has provided public sector financing totaling more than US$243 million (including the present loan) to help support the country's agriculture, education, health, industry, transportation, and water and sanitation sectors.