Roads and renewables: The OPEC Fund and Nicaragua
Roads and renewables: The OPEC Fund and Nicaragua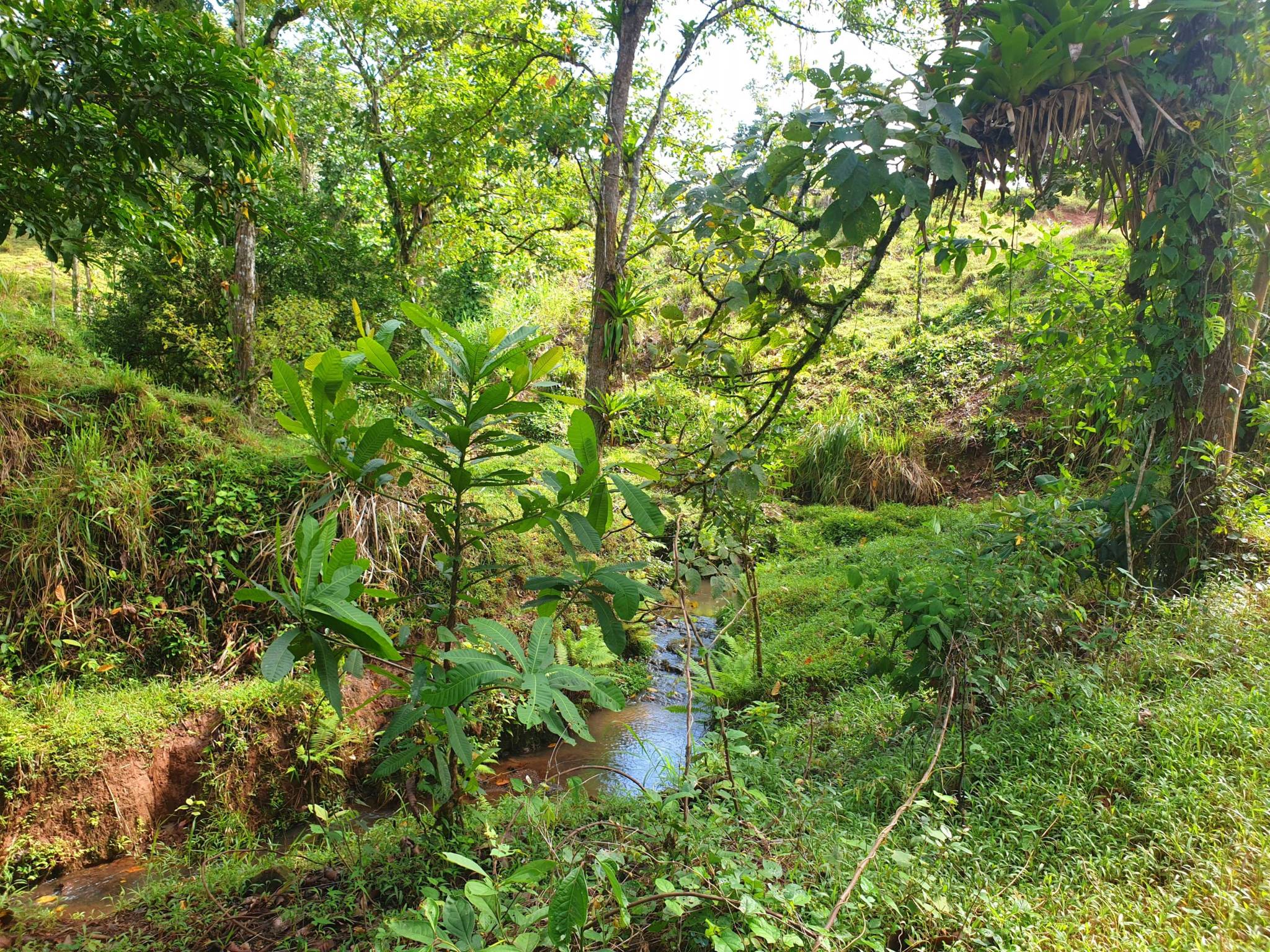 The OPEC Fund has supported several energy projects in Nicaragua that target off-grid, remote areas.
As published in the 02/2020 issue of the OPEC Fund Quarterly.
Nicaragua, the largest country in Central America, is well known for its biodiversity and natural beauty. Decent economic growth rates over the past years and progress on reducing poverty have slowed more recently, and further socioeconomic progress is proving challenging. The OPEC Fund is working with the Nicaraguan government to re-ignite the momentum.
The OPEC Fund's relationship with Nicaragua began in 1979. Since then, the institution has worked closely with the government to co-finance projects in priority sectors and to help reduce poverty and enhance economic growth.
Says Luis Aguilar, the OPEC Fund's Country Officer: "Although there has been good progress and results from our co-financed projects in the country, there is still a lot that needs to be done."
As the long relationship suggests, the OPEC Fund is committed to supporting sustainable development in Nicaragua. Aguilar explains that the immediate focus is on improving basic infrastructure to reduce poverty and promote socioeconomic development.
During a recent mission to Nicaragua in January 2020, Aguilar met with government officials and members of the local community to review and discuss the progress of development projects. He visited the Caribbean Coast Rural Electrification Project and the Rural Roads Development Project – two key development operations co-funded by the OPEC Fund – that will reduce poverty by providing rural communities with modern and sustainable energy services and better roads to access essential services.
Rural Roads Development Project
Roads are the most important mode of transport in Nicaragua, providing access to social and administrative facilities and services, especially for the rural population, which makes up around 42 percent of the country's total.
The national road network consists of approximately 24,000 km of roads, of which only around 17 percent are paved. Over the years, poor maintenance and multiple natural disasters have caused extensive damage.
In 2017, the OPEC Fund joined forces with the government of Nicaragua – which has prioritized investments in rural roads – to finance the construction of bridges and to upgrade two critical road sections in key agricultural areas in the country's northwest and center.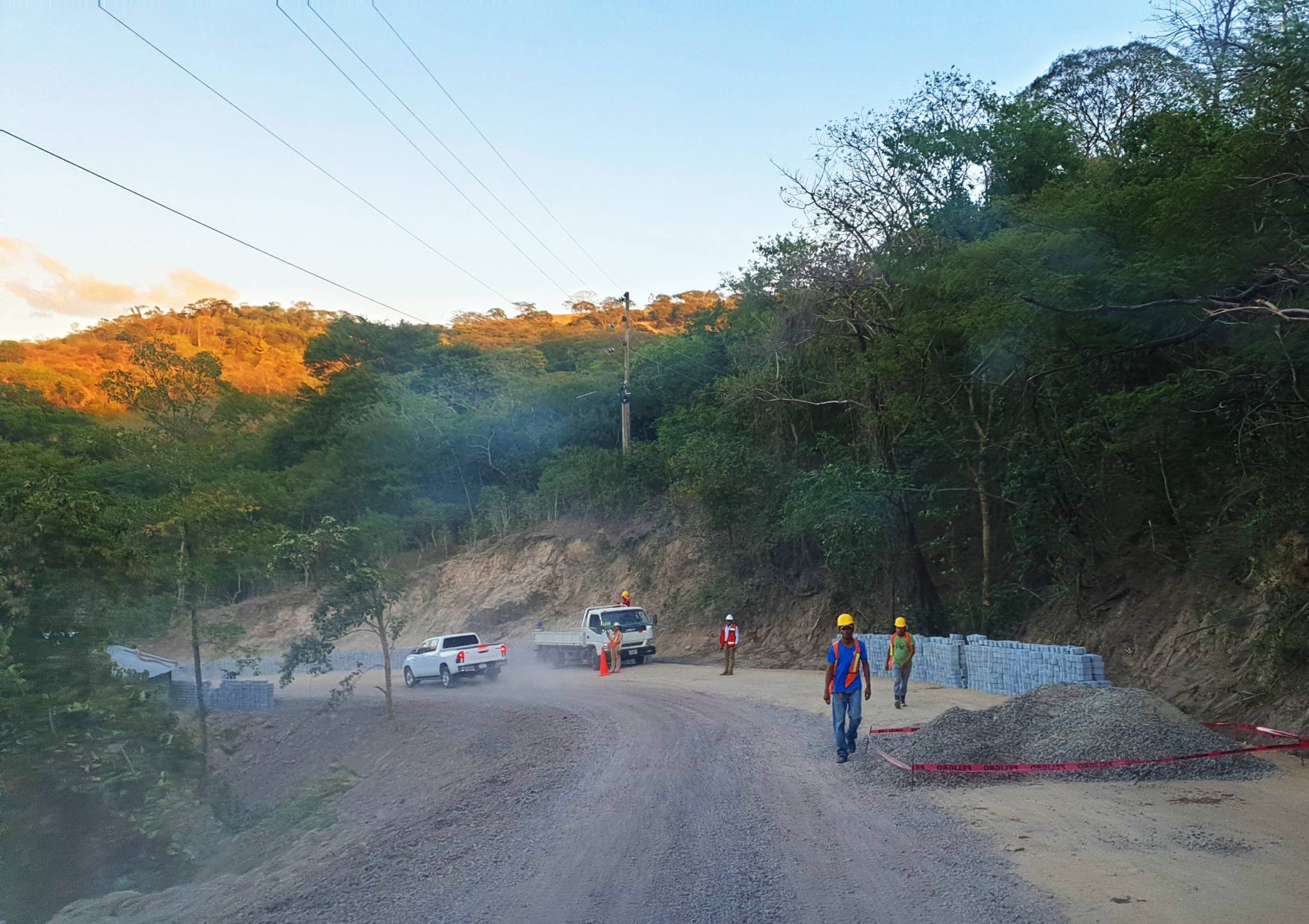 The OPEC Fund co-financed Rural Roads Development project aims at reducing poverty and promoting economic development in rural regions in the north and central part of the country by upgrading over 37km of roads and constructing new bridges.
The first road of 22 km is located between the municipalities of Rio Blanco and Bocana de Paiwas, with a total population in the area of around 72,000 people. The second road of 16 km lies between the municipalities of Achuapa and San Juan de Limay, with some 30,000 people living nearby.
Once completed, more than 100,000 people will benefit directly," said Aguilar. "Transport costs and travel times will be reduced, safety will be improved and employment opportunities will be created."
Caribbean Coast Rural Electrification Project (Phase I and II)
Nicaragua has made good progress improving its energy supply. The country's electrification rate has increased from less than 50 percent in 2002 to around 97 percent in 2019. However, it is estimated that around 600,000 people are still off-grid, particularly in remote rural areas.
Nicaragua's National Sustainable Electrification and Renewable Energy Program (PNESER) was launched in 2010. The Program's objective is to reduce poverty by promoting access to modern and sustainable energy. PNESER also promotes renewable sources for electricity to encourage a change in Nicaragua's energy mix and to contribute to climate change mitigation.
As part of this initiative, the OPEC Fund provided US$25 million to co-finance Phase I and II of the Caribbean Coast Rural Electrification Project. Phase I aims to provide electricity access to nearly 4,000 households located in off-grid rural communities and rehabilitate electricity connections to some 6,000 households.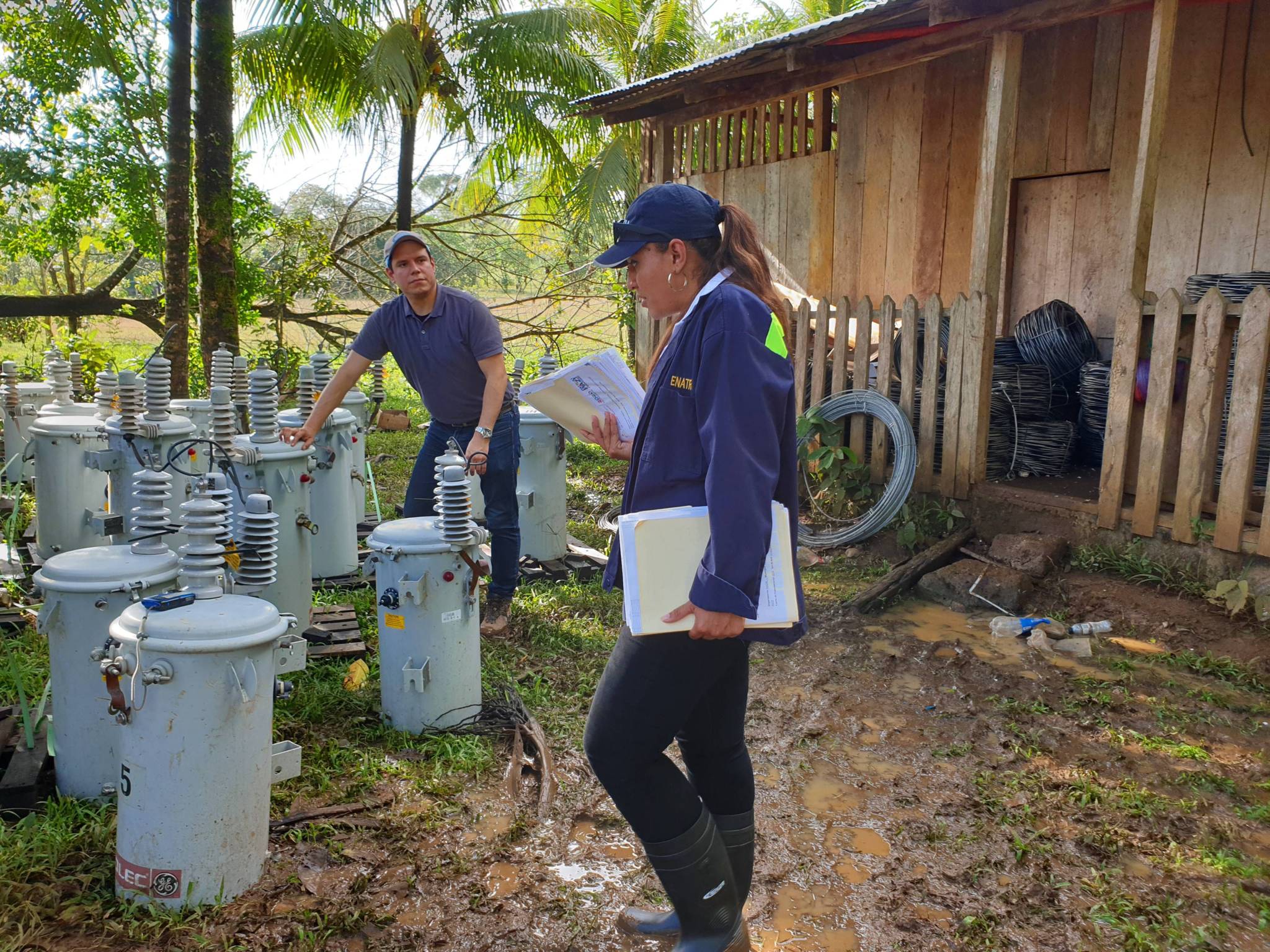 OPEC Fund Country Officer Luis Aguilar (left) discusses progress of the Caribbean Coast Rural Electrification project with a representative of Nicaragua's national energy agency (ENATREL).
The OPEC Fund has supported PNESER from the very beginning," said Aguilar. "We have committed a total of US$36.5 million to the program and we are committed to investing in new operations within the framework."
Phase II of the project will help improve energy access through the expansion, repair and upgrade of distribution networks in 61 rural communities; as well regularize the electric power supply in 28 settlements.
"When both Phase I and II of this project are complete, more than 300,000 people living in remote areas will benefit from affordable and reliable electricity services," said Aguilar. "They will enjoy all the benefits associated with access to modern energy services, making their day-to-day activities easier and improving their general well-being."
Nicaragua is committed to increasing the share of renewables in its energy mix. Lauded by the World Bank as a 'renewable energy paradise', the country generates around 60 percent of its power from geothermal, wind and other clean sources, with plans to reach 90 percent.