Ramping up by getting in sync
Ramping up by getting in sync
A climate finance workshop at the OPEC Fund discusses new ways to pool resources and leverage impact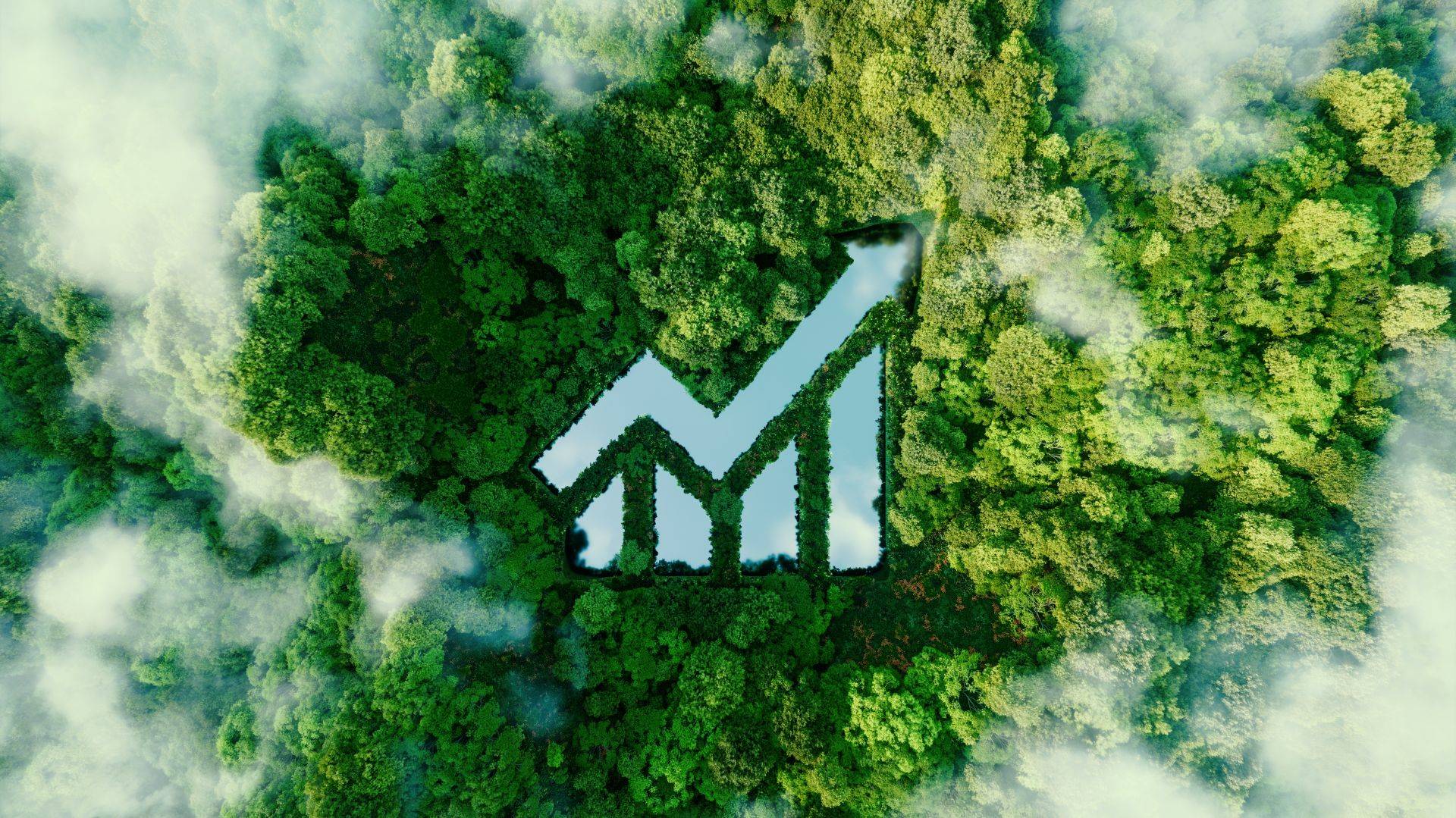 Following their historic US$24 billion climate action pledge at COP27, Arab Coordination Group (ACG) members have been working hard to align everything from delivery and reporting to methodology and typology — and in mid-September 2023 held a dedicated Workshop on Climate Finance at the OPEC Fund Headquarters.
Kicking-off on International Day for South-South Cooperation, September 12, ACG delegates joined experts from the World Bank, International Development Finance Club (IDFC), UN Framework Convention on Climate Change (UNFCCC), UN Food and Agriculture Organization (FAO) and International Atomic Energy Agency (IAEA) for two days of knowledge sharing on current trends and future scenarios in climate finance.
OPEC Fund Senior Director, Strategic Planning & Economic Services Shaimaa Al-Sheiby opened discussions with a reminder of the ACG commitments made last November in Sharm El-Sheikh, Egypt, when the regional development group pledged US$24 billion in new climate financing by 2030. "This workshop is an opportunity to share experiences and to help ACG members, including the OPEC Fund, to prepare for COP28 in Dubai [in December 2023]," said Ms. Al-Sheiby.
Chaired by OPEC Fund Senior ESG Advisor Somnath Basu participants in the first session shared the state of play in each of their regions and institutions. The group discussed a range of topical issues including climate targets and tracking, accounting methodology and portfolio analysis.
Casper Van der Tak, Climate Change Consultant to the OPEC Fund, explored the details of the nine elements of mitigation tracking and the three steps of adaptation tracking, along with problem cases, before speakers from IsDB, IDFC, IAEA and FAO shared the latest thinking and lessons learned from their respective agencies.
Saša Eichberger, Senior Environmental Specialist at the World Bank, said: "The amount of climate financing that the World Bank is delivering is increasing constantly. We are very happy to see that more and more organizations are applying the idea of measuring and disclosing the impacts of their financial investments on climate change mitigation and adaptation. We have a lot of experience with tracking and disclosing climate finance flows from our operations. We have also developed mechanisms for monitoring and ensuring our disclosed data is accurate. We are happy to share these approaches.
"A recent focus is the new 'core diagnostic', which the World Bank is now implementing for countries, namely the Country Climate and Development Report (CCDR). These look very deeply into country contexts, which in turn help other organizations better assess their investments and see how they can support climate action."
Building on the foundations of alignment, participants discussed the basic question of how to scale-up climate finance. UN representatives counselled not only to join forces with other funds but to address climate and development challenges at strategic program levels rather than as individual ad hoc projects. In other words, agencies can add the most value by combining partnerships with coherent approaches.
Also on the agenda was the multitrillion-dollar question of how to get more private sector financing on board. UN colleagues said this can be achieved by providing higher levels of concessionality, technical assistance and even results-based grants — but subject to regular review and always in line with the needs and capacities of the country in question.
It was stressed, however, that many developing countries lack "absorptive capacity", so the challenge is not only to make climate finance more accessible but actually more usable. For example, ACG members support several Small Island Developing States in the Caribbean and Asia-Pacific, which have difficulties absorbing finance and delivering it to communities in need. Fortunately, there are case studies to learn from — including programs led by the World Bank, African Development Bank and the Association of Southeast Asian Nations, which are developing markets and building institutional capacity.
"This is a very important topic," said the World Bank's Eichberger. "There's a lot of money around but in order to disburse it in the most effective way we put a lot of effort not only in developing capacity but also in assessing this capacity ahead of the project itself.
"We recently conducted a series of technical assistance capacity building activities in the countries where we're working with the public sector on public financial management climate reform. Here we organized very targeted and comprehensive trainings of personnel to implement and develop country-specific resources — with a particular focus on climate change adaptation."
Delegates also discussed "just transitions" (plural), not only in light of balancing energy access with climate action but also other development areas including agriculture, transport, right the way through to financial markets. These transitions are all in progress and open-ended discussions will continue at COP28, said one UN representative. Dossina Yeo, Advisor to the Director of Operations at the Arab Bank for Economic Development in Africa (BADEA), said: "All our members are affected by climate change, so it is very important that we work together with partners to support African countries and to make sure we fully understand the common methodologies, challenges and possible solutions.
"Over the last two days I've learned a lot about climate finance. Without alignment I'm not sure we'll be able to measure and put everything together. We now have a common methodology, definitions and understanding — which means that we can work together and measure together. When it comes to data, we firmly believe in the saying: 'If you can't measure it, you can't manage it'."