Promoting sustainable energy and supporting small enterprises in Armenia
Promoting sustainable energy and supporting small enterprises in Armenia
US$30 million OPEC Fund loan to Ameriabank will promote private sector development in the country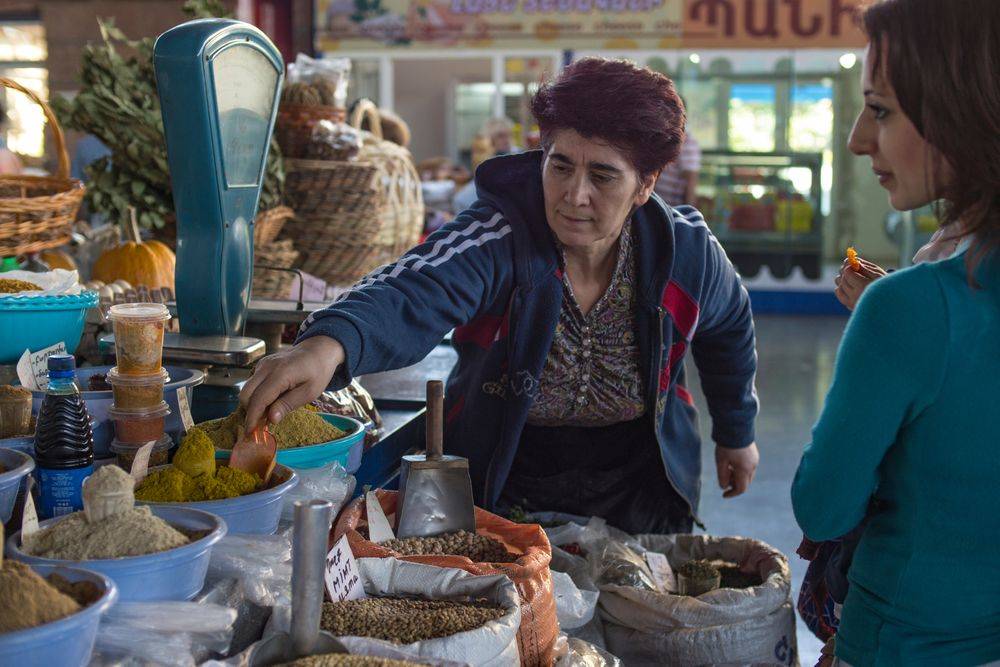 Photo: Elena Diego/Shutterstock.com
The OPEC Fund is providing a US$30 million loan to Ameriabank, the largest bank in Armenia, supporting small- and medium-sized enterprises (SMEs) and green projects. The financing is in line with the partners' commitment to SDG 7 – Affordable and Clean Energy, and SDG 8 – Decent Work and Economic Growth.
Tareq Alnassar, OPEC Fund Assistant Director-General, Private Sector and Trade Finance Operations, said: "We are happy to continue our successful cooperation with Ameriabank with a new facility to finance SMEs, energy efficiency and renewable energy projects in Armenia. Our new loan will provide working capital, promote sustainable energy and contribute to economic resilience."
The OPEC Fund and Ameriabank have been cooperating since 2015, contributing to the Armenian economy through SME financing and trade finance facilities. The first financing (US$20 million) supported private businesses across a diverse range of sectors including wholesale trade, material production, food production and hospitality. The second loan (US$25 million) helped fund the expansion of Ameriabank's international trade portfolio. The two facilities supported over 130 businesses in Armenia.
Artak Hanesyan, CEO of Ameriabank, commented: "I would like to express my gratitude to the OPEC Fund for our well-established and fruitful cooperation. SME financing has been our strategic focus, and we are happy to join forces again to offer long-term financing to our small business clients. In line with our green strategy the funds will be primarily directed to energy efficiency projects, further improving Ameriabank's environmental footprint."
Ameriabank is the largest bank in Armenia by key indicators and rapidly growing its business with a special focus on green financing. Since 2009, the bank has financed more than US$250 million in renewable energy projects including solar photovoltaic and wind power.