Promoting private sector infrastructure investments in Latin America
Promoting private sector infrastructure investments in Latin America
OPEC Fund's US$25 million loan to Corporación Interamericana para el Financiamiento de Infraestructura (CIFI) will finance the development of private sector infrastructure projects
In Latin America and the Caribbean, the public sector finances approximately 60 percent of all infrastructure development. Despite the impact of COVID-19 shutdowns and a nine percent economic contraction in 2020, the infrastructure sector and associated investments remained resilient, demonstrating high demand.
OPEC Fund Director-General Dr. Abdulhamid Alkhalifa said: "More investments are needed to meet the growing infrastructure needs of the region. Our cooperation with CIFI will promote private sector participation in infrastructure development, support mid-size projects across the energy, water and sanitation, transport, and telecommunications sectors, and improve the quality of life for citizens across the region. This is an important contribution to the Sustainable Development Agenda."
The OPEC Fund has supported CIFI through two previous loans in the amount of US$30 million to provide funds for 60 mid-size infrastructure projects. CIFI is a non-banking financial institution established in 2001, offering financing and advice for infrastructure projects in the private sector. CIFI has become a leading driver of sustainable infrastructure projects in the region's overall economic development.
César Cañedo-Argüelles, CEO of CIFI, said: "CIFI is a long-term player with longstanding relationships with our partners. This new credit facility with the OPEC Fund shows that CIFI and the OPEC Fund are trusted partners working towards similar objectives and share a vision to focus on projects that meet basic infrastructure, drive development, strengthen communities, and generate well-being in our region. Working together as a team with the OPEC Fund makes us proud."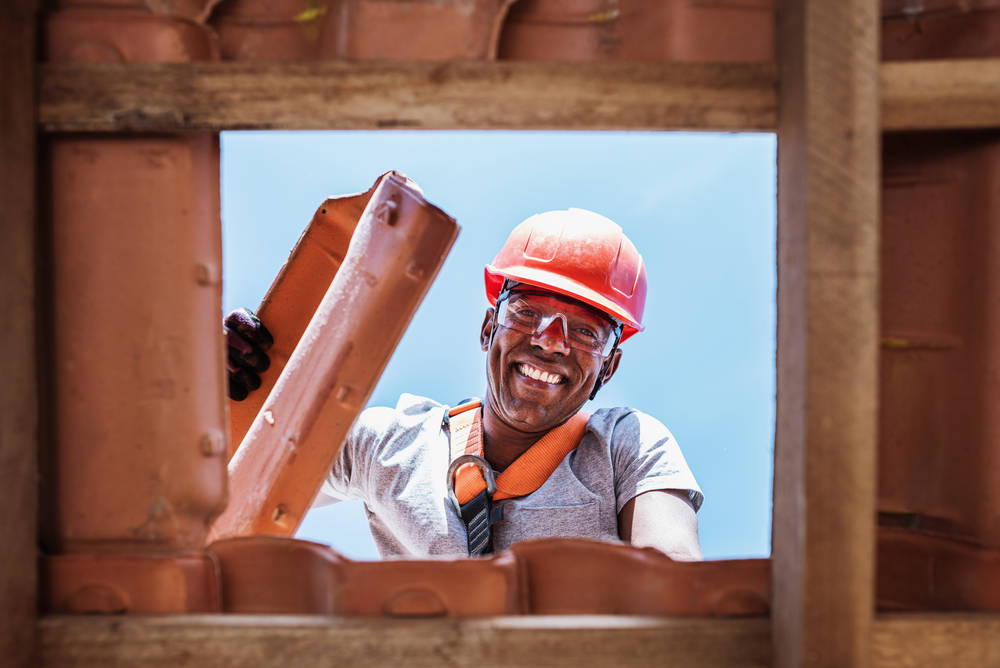 Photo: Brastock/Shuttterstock