OPEC Fund loan to Banco Regional Paraguay supports agro-related SMEs
OPEC Fund loan to Banco Regional Paraguay supports agro-related SMEs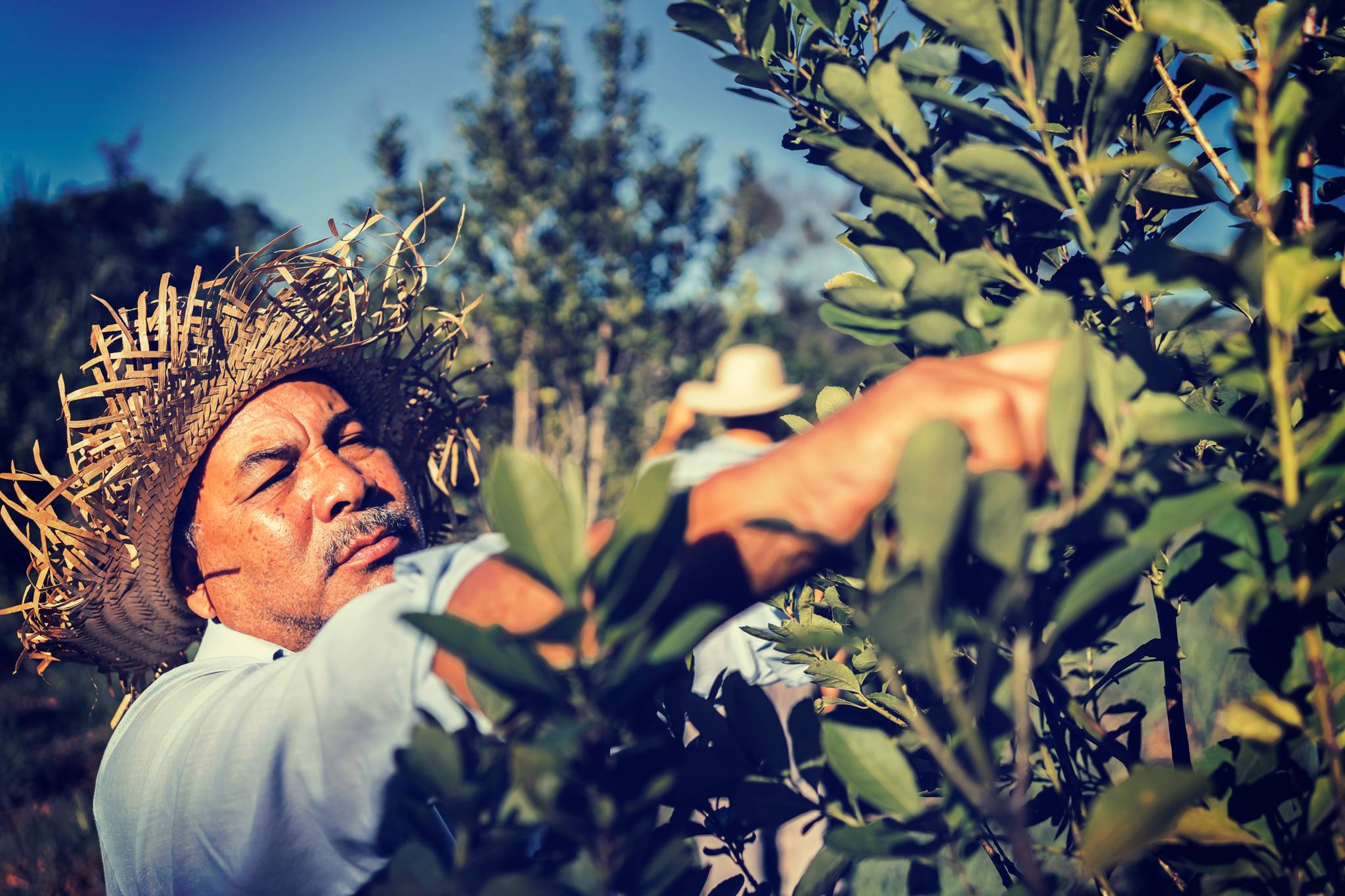 Photo: René Stevens/Shutterstock.com
The OPEC Fund signed a US$30 million loan with Banco Regional of Paraguay for on-lending to small-and medium-sized enterprises (SMEs), particularly agribusiness companies severely impacted by the economic slowdown resulting from the COVID-19 pandemic.
Agribusiness is a key driver of Paraguay's economy and food exports are the main source of the country's foreign currency. The sector is composed primarily of agro-related SMEs, providing over 80 percent of employment.
The OPEC Fund loan will help Banco Regional address SMEs' needs for liquidity caused by business disruptions in connection with the partial COVID-19 lockdown in the country. Banco Regional is one of the leading financial institutions in Paraguay with a strong focus on lending to agribusiness, representing around half of the bank's portfolio.
This is the third facility the OPEC Fund is extending to Banco Paraguay. The first loan was on-lent to 36 sub-borrowers in the agriculture sector. The second facility provided 53 sub-loans to Paraguayan enterprises for international trade finance, the pre-export financing of cash crops and the import of agricultural supplies and machinery.
The OPEC Fund has supported Paraguay's development-focused goals for over four decades and financed projects in the financial, transport, energy and agriculture sectors through loans, trade finance and grants.