OPEC Fund in the Maldives
OPEC Fund in the Maldives
Country's largest international donor in water and sanitation sector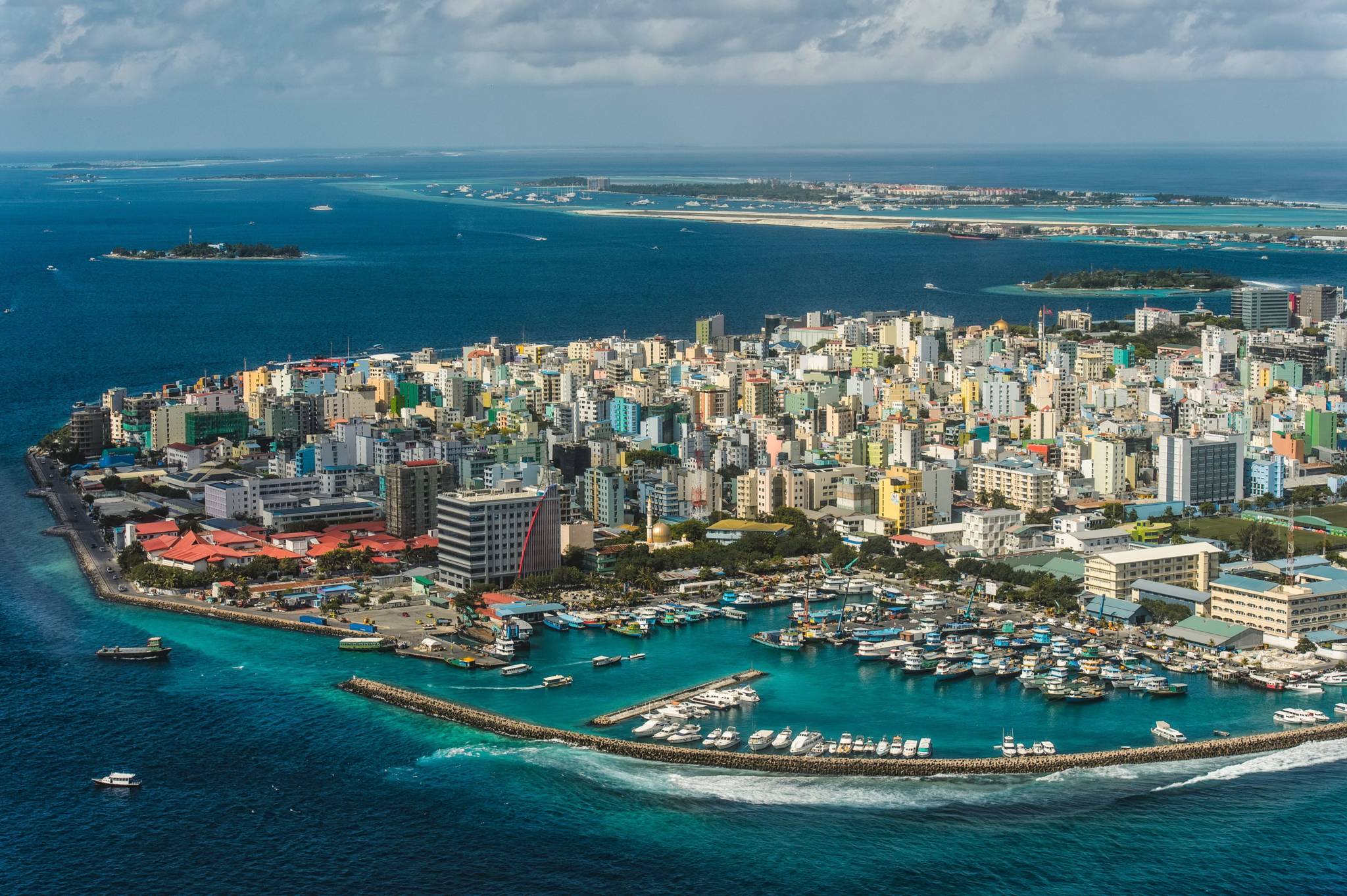 January 13, 2020, Malé, Maldives. The Director-General of the OPEC Fund for International Development (the OIFD Fund), Dr Abdulhamid Alkhalifa, is heading a delegation to the Maldives.
During the mission, Dr Abdulhamid Alkhalifa is scheduled to sign a US$50m loan agreement for the Outer Islands Harbors, Water Supply and Sewerage Facilities project with the Maldives' Minister of Finance Ibrahim Ameer.
The planned works include building water supply networks and sewerage systems, as well as improving harbor infrastructure. Around 20,000 people on 13 outer islands are expected to benefit.
The OPEC Fund is the largest international contributor to the Maldives' Water and Sanitation sector, and has co-financed three earlier projects with US$73.6m. In addition, US$32.5 million of the new US$50m loan will be allocated to a water and sanitation component of the project.
Also planned is a meeting the President of the Maldives Ibrahim Mohamed Solih to discuss further development cooperation.
The delegation is also scheduled to visit additional OPEC Fund-supported development projects, including the Velana International Airport project; the Hithadhoo Regional Hospital project (due to open soon); and the Provision of Water Supply, Sanitation and Solid Waste Management project.
To date, the OPEC Fund has approved 23 Public Sector loans to the Maldives totaling more than US$209 million. Supported projects include those in the transport, water and sanitation, agriculture, banking and financial services, telecommunications, health and education sectors. The Maldives has also benefited from the OPEC Fund's Private Sector, Trade Finance and Grants financing.