OPEC Fund and partners help sustainable rural development in Uzbekistan
OPEC Fund and partners help sustainable rural development in Uzbekistan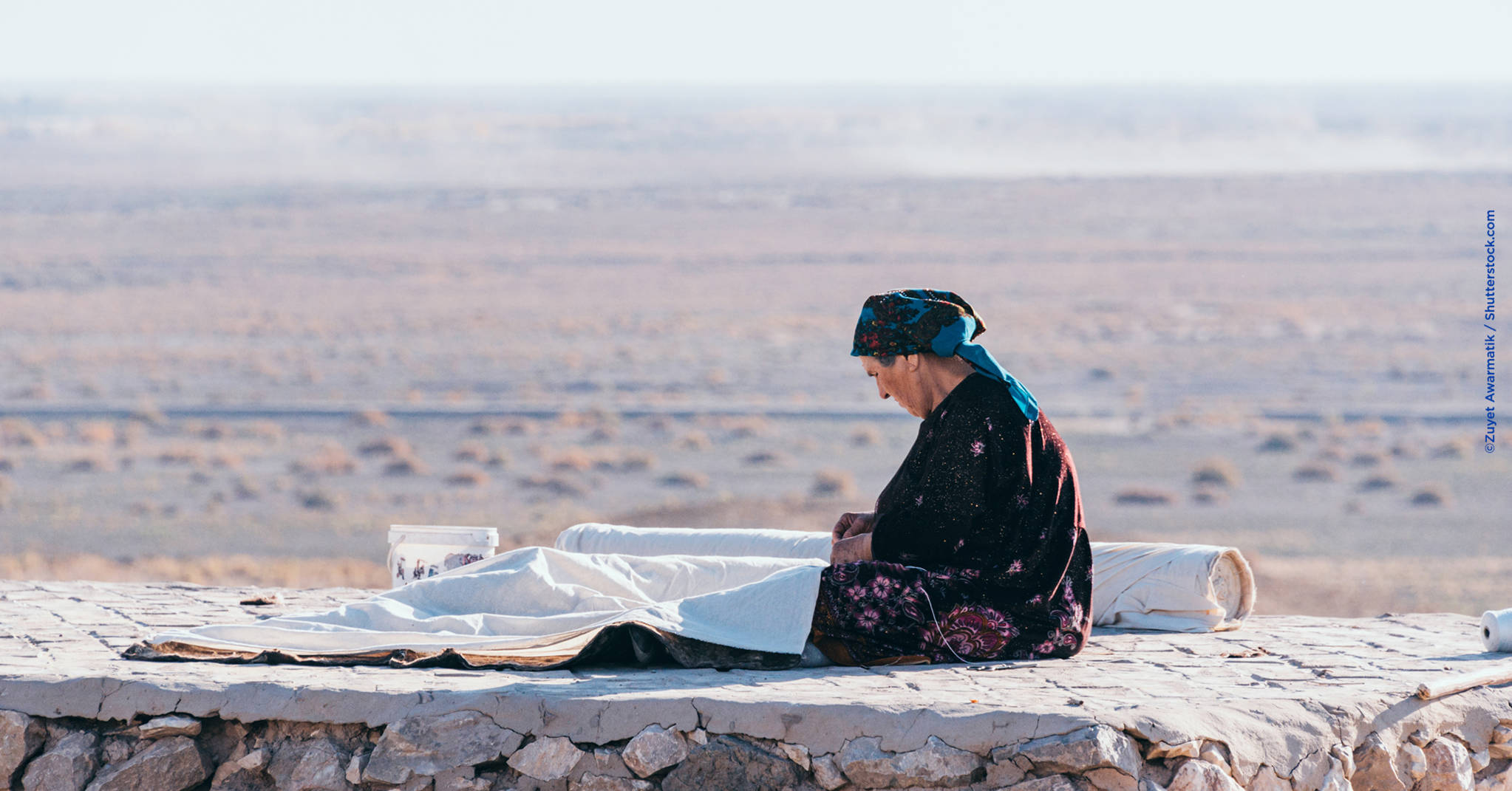 Photo: ©Zuyet Awarmatik _ Shutterstock.jpg
A US$75 million OPEC Fund loan aims at enhancing living standards of Uzbekistan's rural population by boosting access to quality infrastructure and service delivery.
In addition to providing investments in key areas such as roads, water and energy, the project will also strengthen participatory local governance and community engagement in the planning and delivery of infrastructure and its sustainable management.
The OPEC Fund's financing will benefit more than 700,000 inhabitants of the Bukhara region, the autonomous Republic of Karakalpakstan, the Khorezm region and the Navoi region. The US$75 million loan will complement financing by the Islamic Development Bank, the Saudi Fund for Development and the United Nations Development Programme.
The main economic activity in the rural areas of Uzbekistan, where more than half of the population lives, is agriculture, accounting for 25 percent of the country's GDP. Poverty among the rural population of the Central Asian republic remains relatively high compared with urban residents due to low productivity caused by poor infrastructure and lack of access to technical and financial services.
The government's program Obod Qishloq ("Prosperous Villages") seeks to encourage private entrepreneurship with targeted investments and local governance reform. Since its launch in 2018, the program has attracted international donors' support from partners including the World Bank,the Asian Infrastructure Investment Bank, the Asian Development Bank and the Arab Coordination Group.