OPEC Fund and IFAD to boost agricultural trade in Benin and Togo
OPEC Fund and IFAD to boost agricultural trade in Benin and Togo
The Regional Program for the Integration of Agricultural Markets (PRIMA) will benefit more than 800,000 people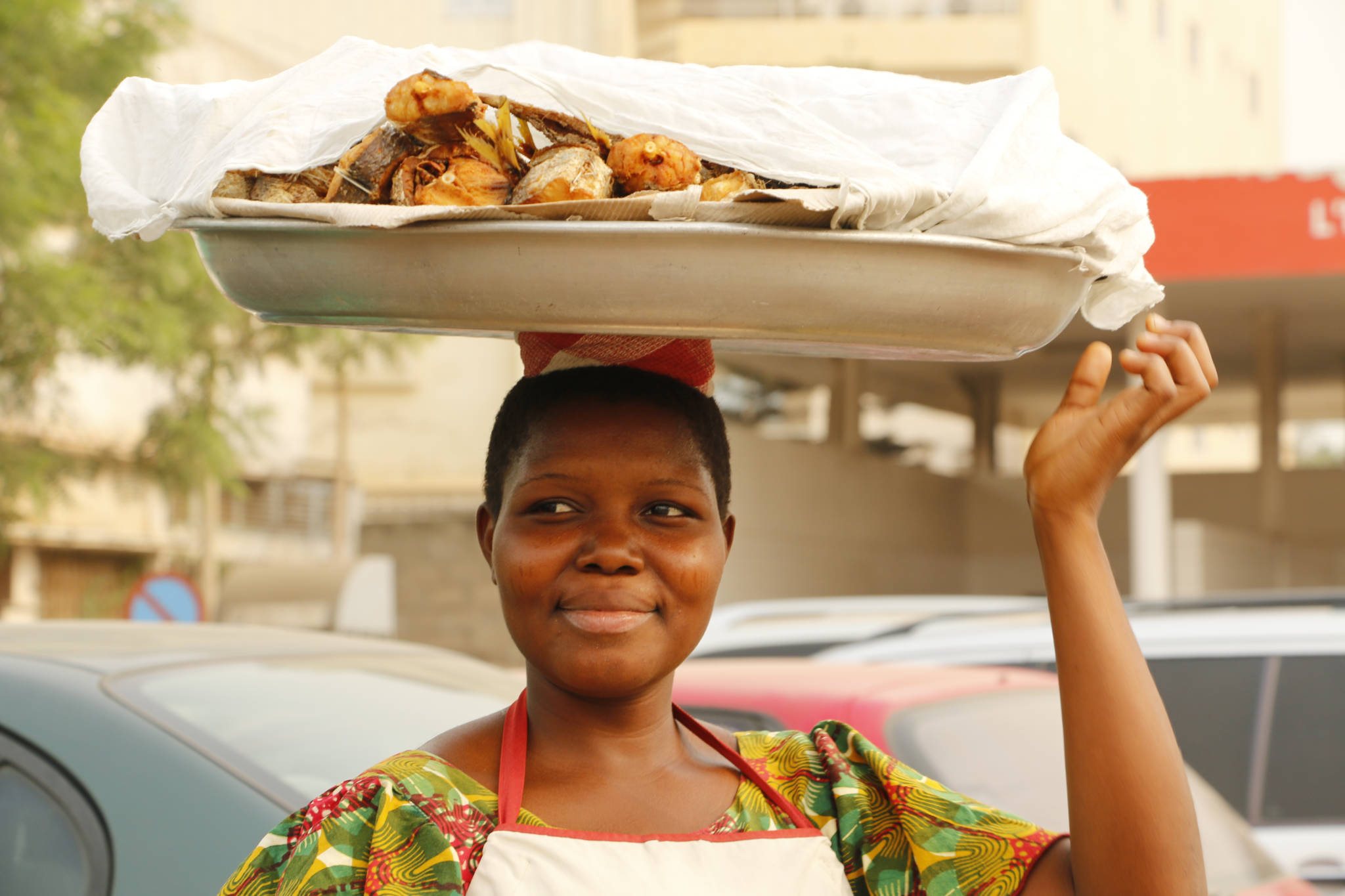 Photo: Cora Unk Photo/Shutterstock.com
As published in the 04/2021 issue of the OPEC Fund Quarterly.
The OPEC Fund has signed loan agreements with the governments of Benin and Togo to support the Regional Program for the Integration of Agricultural Markets (PRIMA). The goal is to strengthen the agriculture and trade sectors in order to increase, in a sustainable way, incomes and food security of rural households.
Benin and Togo will receive loans of US$15 million and US$10 million, respectively. PRIMA is co-financed by the International Fund for Agricultural Development (IFAD) and the governments of both countries.
The program is expected to benefit some 144,000 households (99,000 in Benin and 45,000 in Togo), representing more than 833,000 individuals, with a strong emphasis on creating jobs for women and youth.
PRIMA will help improve the performance of sub-regional commercial centers and cross-border transport corridors, promote rural entrepreneurship for young people and women, and fully integrate smallholders into national and sub-regional markets.
The OPEC Fund's loans will specifically support market integration and rural entrepreneurship as well as the adaptation of family farms to climate change. Rehabilitation works will be carried out on nine semi-wholesale markets, 19 produce collection centers and 500 km of rural access road sections, connecting production areas to markets. Additionally, 4,000 hectares of agricultural land will be developed for sustainable irrigation management, enabling family farmers to increase their production and resilience to climate change.