OPEC Fund and Arab Coordination Group support global education campaign
OPEC Fund and Arab Coordination Group support global education campaign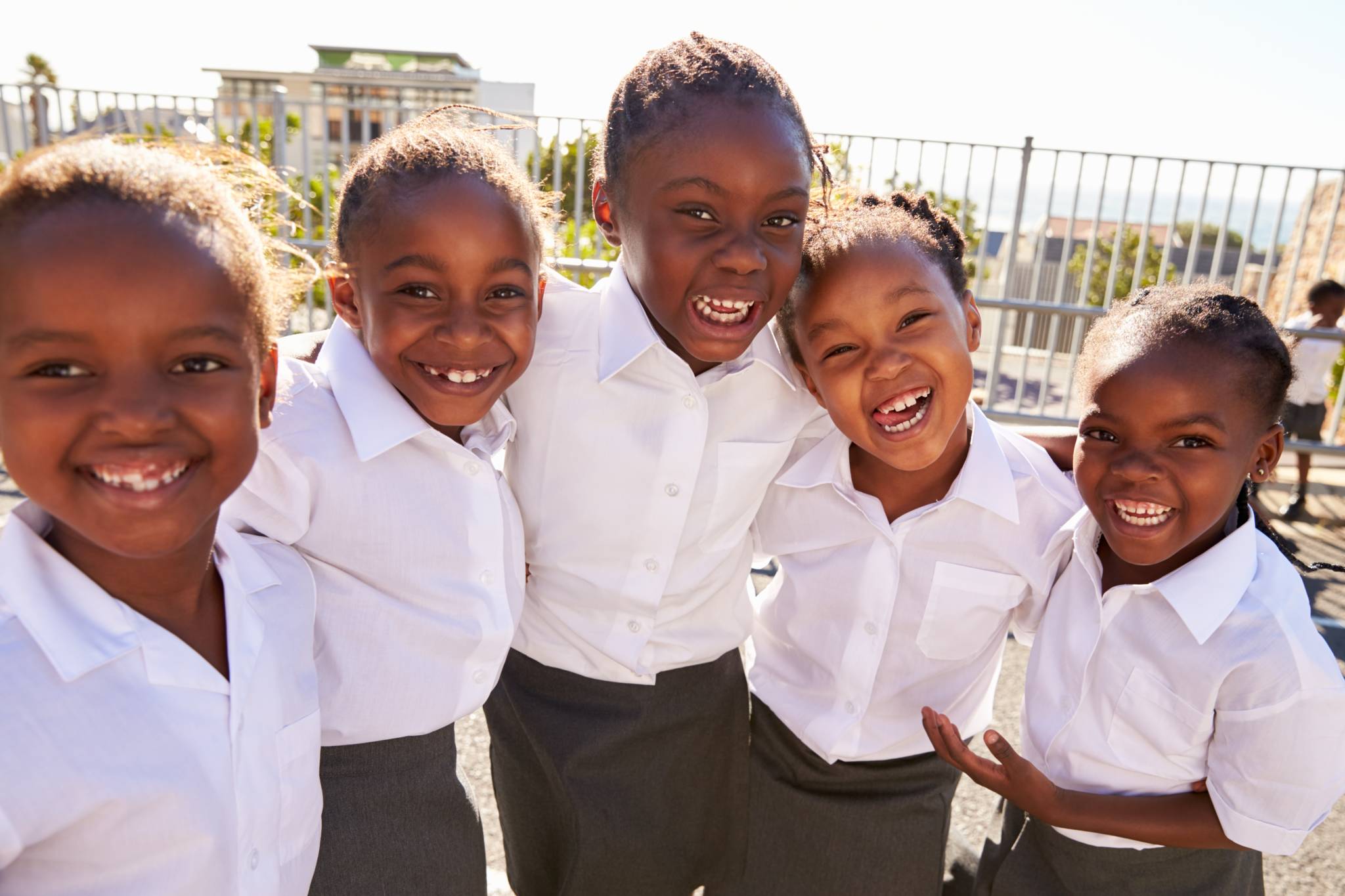 Shutterstock.com
The OPEC Fund is allocating US$50 million in financing towards the Global Partnership for Education's (GPE) 2021-2025 'Raise Your Hand' campaign, which aims to raise at least US$5 billion to transform education in 90 lower-income countries, and encourage additional and better education financing through innovation.
COVID-19 has created the biggest education emergency in living memory, hitting children especially hard in lower-income countries. The OPEC Fund's allocation is part of ACG Smart ED, an innovative financing approach being developed by the Arab Coordination Group (ACG). The financing will support education projects in partner countries based on their demand, prioritization and alignment with the OPEC Fund's strategy.
Arab Coordination Group institutions have so far allocated US$350 million. GPE's financing campaign comes at a critical time for education worldwide. As COVID-19 threatens to reverse hard-won gains for children, governments need urgent support to secure the tools, teachers and means to deliver quality education for every girl and boy.
The US$5 billion target would:
Enable 175 million primary-age children to learn
Reach 140 million students with professionally trained teachers
Get 88 million more children in school, more than half of them girls,
Save US$16 billion through more efficient spending.
For more information on GPE and Raise Your Hand: https://www.globalpartnership.org/