OFID helps Cameroon boost energy potential
OFID helps Cameroon boost energy potential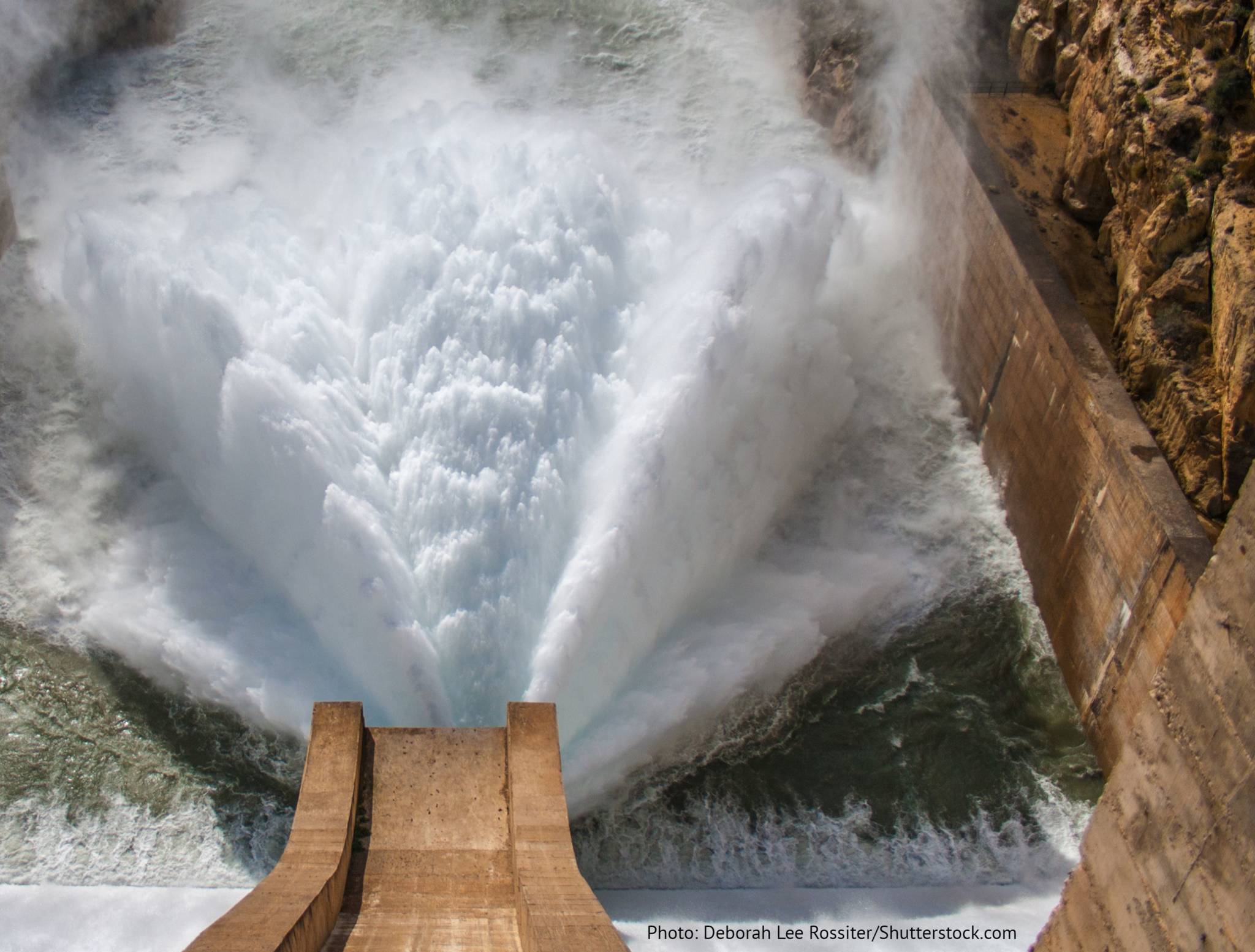 OFID's loan will help build a 420 MW hydropower plant in Cameroon
OFID has signed a term loan of up to €50 million with Nachtigal Hydropower Company (NHPC) for the development, construction and operation of a 420 MW hydropower plant in Cameroon.The Nachtigal Project is being developed as a public private partnership by a joint venture between the International Finance Corporation (IFC), Electricité de France (EDF) and the government of Cameroon, with support from the World Bank Group.
Deemed high priority by the government of Cameroon, the plant, once in operation, will be the country's largest generator of electricity, meeting about one-third of Cameroon's electricity needs. The project is at the heart of Cameroon's Electricity Sector Development Plan and its quest for low cost electricity. Presently, an estimated nine million people, including the vast majority of Cameroon's rural population, lacks access to electricity.
With an economic investment cost of €1.2 billion over five years, the project is thought to be one of the largest foreign direct investments in Cameroon and is expected to make a significant economic and development impact. About 1,500 people will be employed during the five-year construction phase, providing a solid footing for industrial growth and enhancing the country's capacity as a future exporter of electricity.
OFID's Assistant Director-General, Private Sector and Trade Finance Operations, Tareq Alnassar, explained that OFID's facilities provide important long-term project finance that help with lowering tariffs and de-risking, and that enhance the overall bankability of projects. This particular loan also demonstrates OFID's strong partnership with other development finance institutions and its commitment to financing infrastructure in low and middle-income countries.
The long-term debt financing committed to the project was provided by AFC, the African Development Bank, CDC Group, Proparco, FMO, DEG, Agence Française de Développement, the the Emerging Africa Infrastructure Fund, the European Investment Bank, IFC (acting as DFI Coordinating Bank) and local banks, together with OFID.
As published in the Jan 2019 issue of the OFID Quarterly