Officer stories: Olumuyiwa Osibanjo
Officer stories: Olumuyiwa Osibanjo
OPEC Fund Investment Manager, Private Sector and Trade Finance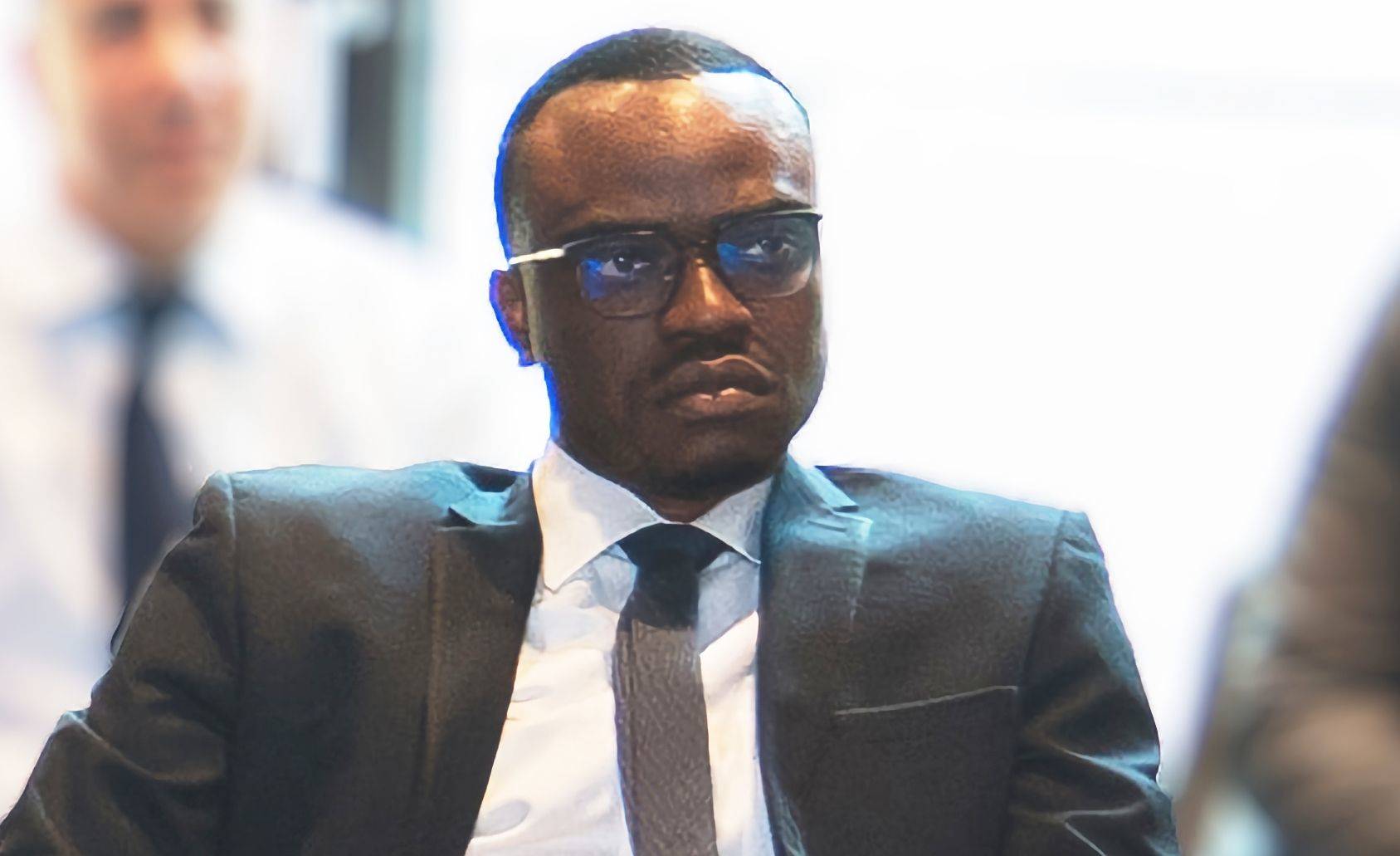 As published in the O1/2021 issue of the OPEC Fund Quarterly.
Most memorable project:
All the projects in my portfolio are remarkable given the developmental impact they have. One I will always remember is providing financing for the underground railway of a municipality. The timescales were very tight, but teamwork and the dedication of all stakeholders got us across the line. During the due diligence stage, we actually had to venture underground to witness the construction of the tunnels. While down there, very close to the ocean, I really appreciated the feat of engineering and meticulous planning that makes so many of our projects possible. Right on top of the tunnel, houses and offices were already occupied.
What do you enjoy most about your job?
That I get to work on projects in various geographies and sectors, learning about new and emerging opportunities around the globe, and more importantly, seeing the smiles that our projects put on the faces of local beneficiaries.
Development ambition:
The United Nations estimates that achieving the Sustainable DevelopmentGoals by 2030 will require US$5 to US$7 trillion per year, with an annualinvestment gap of about US$2.5 trillion in developing countries. That is a huge gap! But there is strong and growing demand from the private investor community for both financial and developmental returns. The OPEC Fund continues to play a key role and I am proud to be part of this.
What's special about working for the OPEC Fund?
The diversity of our staff, our global remit and the strong partnerships we create.
Before joining the OPEC Fund:
I grew up and studied in Lagos, Nigeria before moving to Norway for postgraduate studies. I started my career as an auditor with PricewaterhouseCoopers and moved to Citibank where I worked for almost 17 years prior to joining the OPEC Fund. At Citibank, I worked across various disciplines including Corporate Finance, Credit Risk Management, Business Development and Strategic Management in Nigeria and France.