Officer stories: Cynara Salmans
Officer stories: Cynara Salmans
OPEC Fund Investment Manager, private sector and trade finance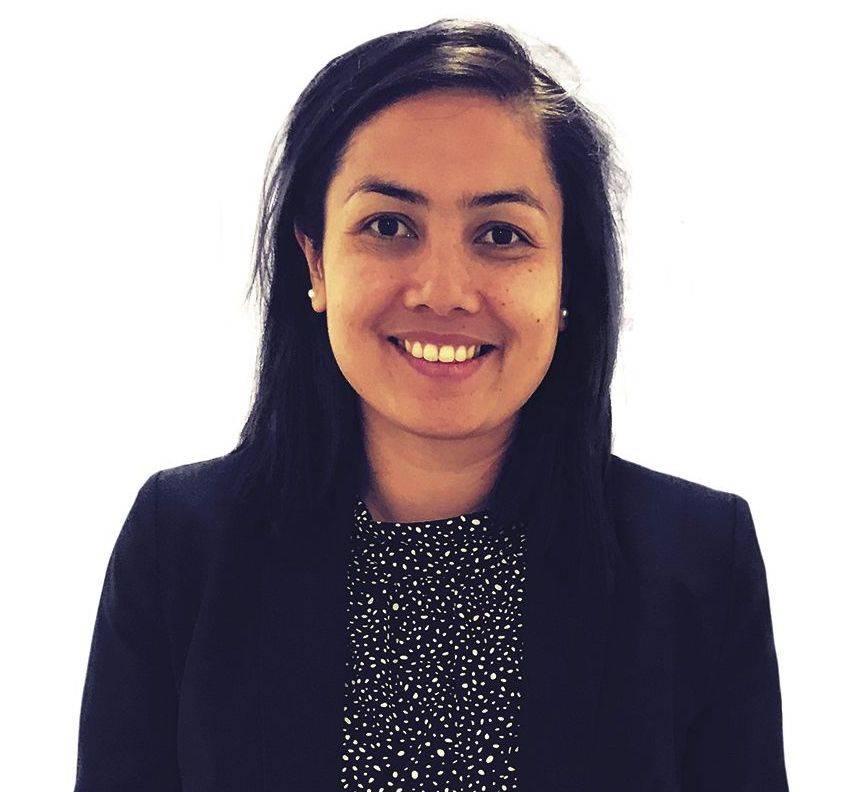 Cynara Salmans, OPEC Fund Investment Manager, private sector and trade finance.
As published in the 01/2021 issue of the OPEC Fund Quarterly.
Most memorable project:
Relationships stand out for me more than specific projects. I am currently working closely with a private sector enterprise that has extensive experience of developing and managing power plants in Bangladesh. They have excellent understanding of country specifics as well as local regulators and stakeholders, and are great people to work with. This is the third project we have worked on with them. I value this relationship highly, and always look forward to project visits when we meet in person.
What do you enjoy most about your job?
I especially enjoy performing due diligence and taking part in monitoring missions and project visits. And I find being involved with sustainable energy projects very rewarding. In 2019, I conducted a monitoring mission to Jordan to three of our solar PV projects and met with project managers, engineers and the lenders' technical advisor. Over recent years, I've begun to develop a specialism in the energy sector, and I take any opportunity to talk with experts in the field to further my knowledge.
Development ambition:
All our projects have clear developmental objectives and contribute to the United Nations Agenda 2030 and Sustainable Development. If a particular project is challenging, or it's been a long day in the office or in the field, knowing that we're playing our part in helping countries to meet the Sustainable Development Goals makes it worthwhile. Knowing our work helps generate jobs for local people, for example, and that youth are professionally trained to be part of the operation and maintenance of our energy projects, is very satisfying.
What's special about working for the OPEC Fund?
That our development impact is prioritized as part of ensuring our business is strong and healthy. And that our size and global remit means we are able to move quickly to respond to the changing needs of our partners. We've been focusing on innovation, during COVID-19 in particular, to ensure our finance reaches those who need it most, quickly and effectively. We are also a growing organization, and I'm excited to be part of this journey.
Before joining the OPEC Fund:
I worked with DEG in Cologne, Germany and with FMO's energy team in The Hague.