Nicaragua powers down poverty
Nicaragua powers down poverty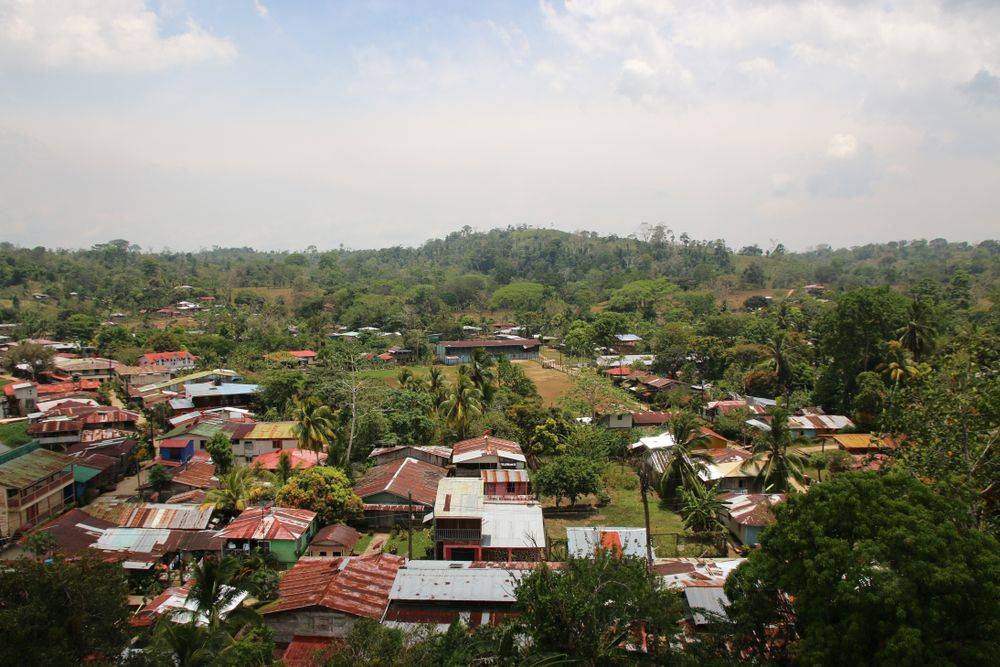 Photo: Shutterstock
Rural communities and settlements get connected.
Nicaragua's energy infrastructure has in the past obstructed its economic growth, directly impacting the country's competitiveness, discouraging investments and hindering socio-economic development, particularly in poor rural areas.
Since 2007, the government of Nicaragua has targeted poverty reduction through its national development plans. Within this framework, the National Program for Sustainable Electrification and Renewable Energy (PNESER) was launched in 2010 with the aim of reducing poverty by promoting access to modern and sustainable electricity services.
As part of this initiative, a US$10.5 million loan provided by OFID to the Republic of Nicaragua is helping to improve energy access through the expansion, repair and upgrade of distribution networks to be connected to the existing transmission infrastructure in 61 rural communities, and to regularize the electric power supply in 28 settlements.
"The project aims to make important contributions to poverty reduction by generating employment opportunities in the short-term; lowering the energy costs for both people and goods; and improving access to education, health and other social services," says OFID's Public Sector Operations Officer Luis Aguilar. "There are other expected benefits too. The project will contribute to technology transfer and the building of technical skills; to promoting a sense of community and ownership among local mayors and residents; and by improving the overall quality of life in rural areas, benefiting more than 33,000 people. Social awareness campaigns will also promote a culture of responsible electricity use among users and beneficiaries."
Earlier phases of the PNESER initiative have received both financial and technical support from a large number of development finance institutions, including OFID. In December 2015, OFID approved a loan of US$10 million to provide electricity access for nearly 4,000 households located in off-grid rural communities and rehabilitate the electricity connections of nearly 6,000 households.
Since the PNESER initiative began, access to modern energy through Nicaragua's National Electrical Grid has increased rapidly to more than 90 percent (2016). This phase of the project began earlier this year (2018) and is expected to be implemented over a period of 4.5 years. The government of Nicaragua is a co-financer.
Operations in Nicaragua
Focus Area
Transportation
Country
Guatemala, Honduras, Nicaragua