"My greatest fear is to be unable to continue to help people"
"My greatest fear is to be unable to continue to help people"
Fatima Ahmed from Sudan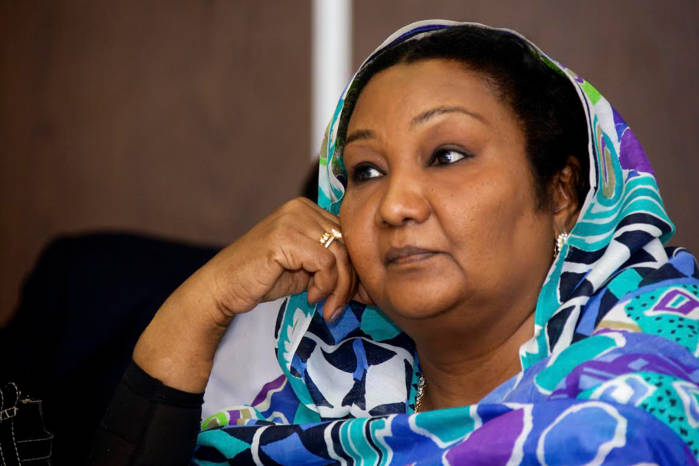 Fatima Ahmed from Sudan
Fatima Ahmed is the director of the Sudan based NGO Zenab for Women in Development (ZWD). Since 2000, ZWD has worked to increase productivity, reduce hunger and malnutrition, and improve the livelihoods of rural women in Sudan.
OFID provided grant assistance in support of ZWD's activities that contribute to the empowerment of women farmers by providing agricultural advice and modern technologies to boost production.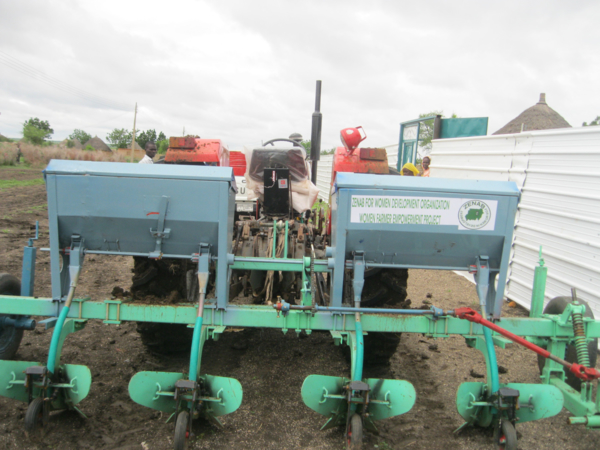 ZWD has also widened its scope through programs aimed at improving educational opportunities—especially for girls from poor families—halting violence against women and advocating basic human rights while building leadership for women.
Fatima holds a Master's in Plant Physiology from a joint program at Sudan's University of Gezira and the International Center for Agricultural Research in Dry Areas.
"Among my biggest achievements is the difference I have been able to make in the lives of so many people around me. At a personal level, I have sponsored many girls and boys from poor families, supporting their education through university and, today, seven of the girls have graduated in different specializations, including medicine.
"At the organization level, I have made a difference in the lives of thousands of girls by building five primary schools. This has given them the opportunity to get a basic education and obtain gender equality and empowerment.
"Through ZWD, we have empowered thousands of women economically and raised awareness on all issues related to women, including legal and human rights, general and reproductive health, HIV/AIDS prevention, and early marriage. This guidance is reflected in the wellbeing of their families as they are raised out of poverty and achieve food security. Today, many of those women are leaders in their communities.
"My greatest fear is to be unable to continue to help people. Because the resources are lacking, I cannot do more at present to satisfy the many requests from different communities that need help."
Two-thirds of Sudan's 35 million people live in rural environments. Poverty continues to be deeply entrenched due to years of armed conflict that have hindered efforts to improve infrastructure and living standards. For women, the situation is particularly dire. With limited access to agricultural resources and services, all that is available to them is low-paid, low-status and seasonal work.
Related Stories
2018 OFID Scholar Alazar Woldeyohannes from Ethiopia
OFID 2018 Scholar Amayaa Wijesinghe from Sri Lanka