"Mental health is the least prioritized sector in Nepal"
"Mental health is the least prioritized sector in Nepal"
Bhushan from Nepal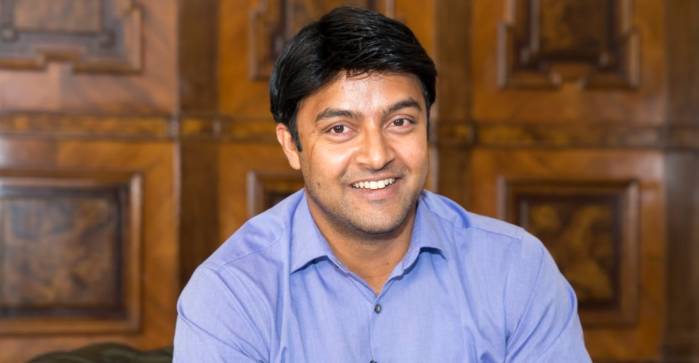 Bhushan Guragain from Nepal – 2013 OFID scholar
"I'm a medical doctor from Nepal. I work with the NGO: The Centre for Victims of Torture, with victims of violence in the field of peace building, human rights and mental health.
"Mental health is the least prioritized sector in Nepal, less than three percent of the budget goes into it. Drugs are not readily available. So the most important way to treat people affected by psychological and mental problems is through social care and support.
"There was a big flooding in mid-western Nepal and that's when I learnt how important psychological first aid, care and support are as well. We were a small group of NGOs and INGO's who got together and supported victims of the flood. The earthquake in 2015 killed more than 9,000 people, but more importantly it damaged the houses of around 500,000 people. What we learnt from our experience we applied with the earthquake victims.
"The road to recovery is quite long and hard, we will need full support from development partners around the world."