Madagascar's airport project takes off
Madagascar's airport project takes off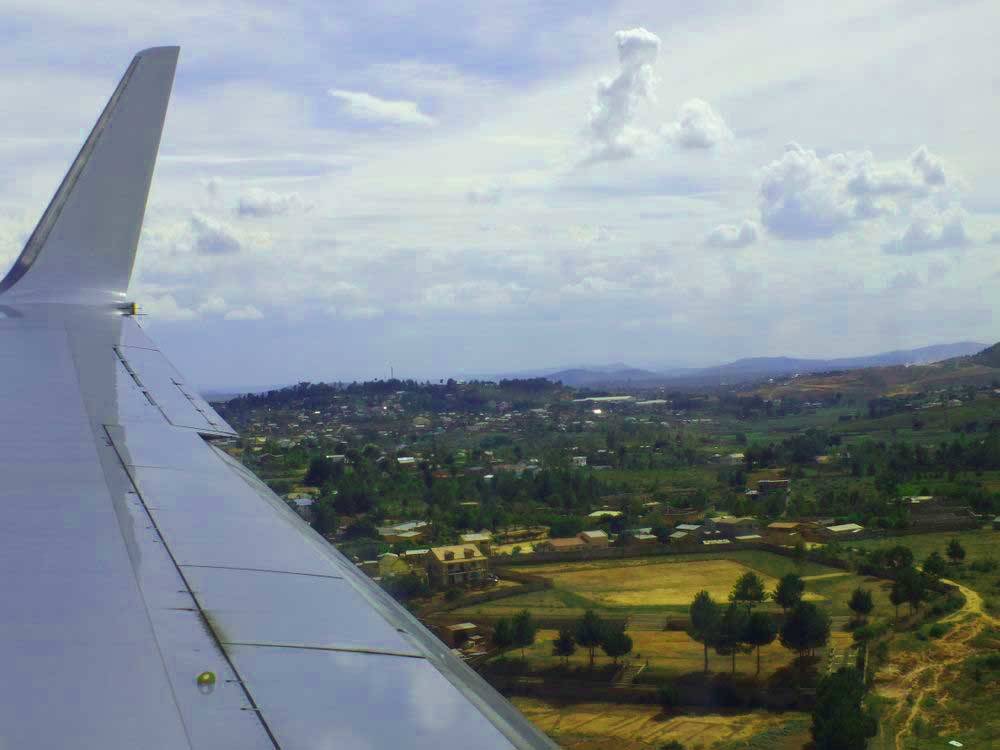 Photo: Shutterstock
Construction begins on the upgrade and expansion of the island nation's two largest airports.
Madagascar's most important airports will be fully upgraded in a €215 million project supported by OFID. A private sector term loan of €30 million was extended to Ravinala Airports by OFID earlier this year.
"Efficient and modern transport systems are essential for economic development and growth," said OFID Director-General Suleiman J. Al-Herbish. "Support to the transport sector is one of the pillars of OFID's integrated development strategy and we are happy to work with Madagascar in these development aims."
OFID's participation is part of a syndication led by the International Finance Corporation of the World Bank Group. Other participants include the French development agency Proparco, the Development Bank of Southern Africa, and the Emerging Africa Infrastructure Fund. Together with capital contributed by the shareholders of Ravinala Airports, the financing will fund a new terminal at Ivato airport in Madagascar's capital Antanarivo, and upgrade and expand existing terminals at Ivato and at Fascene airport on the tourist island of Nosy Be.
"Madagascar is a growing tourist destination, but the country's economic development has been hampered by poor transport infrastructure," said OFID's Head of Private Sector and Trade Finance Operations, Tareq Alnassar. "This project will help change the outlook of the country. Improved air traffic infrastructure will help boost tourism activities, increase international trade and provide much needed jobs. Public-private partnerships such as this can do much to promote development and help poor countries capitalize on their economic potential."
Madagascar is a large island nation situated off the coast of south-eastern Africa. It is famous for its diverse geography which includes highlands, tropical rainforest and beautiful shores, as well as spectacular and largely endemic flora and fauna.
Operations in Madagascar
Focus Area
Transportation