"Level the environmental playing field"
"Level the environmental playing field"
Hela Cheikhrouhou, Vice President at the International Finance Corporation (IFC), on blended finance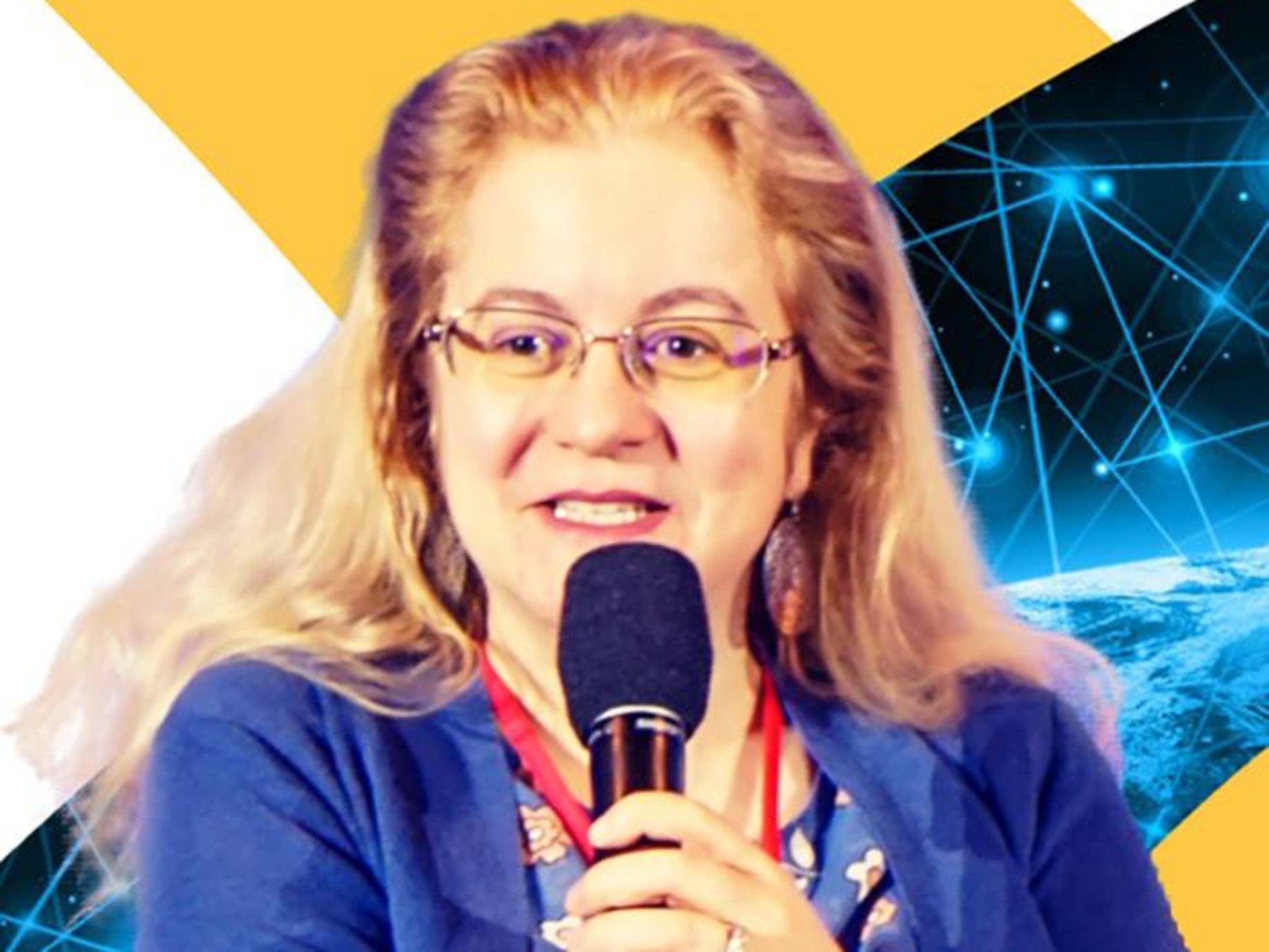 In the run-up to COP28, the OPEC Fund has gathered a series of recent interviews held with global thought-leaders. Here we speak with Hela Cheikhrouhou, Vice President at the International Finance Corporation (IFC), about the potential of innovative financing.
OPEC Fund: How can we ramp up blended finance and other creative finance mechanisms to attract more private sector investment?
Hela Cheikhrouhou: The world of blended finance is very diverse. It includes first-loss insurance policies, which are a powerful way of absorbing the real or perceived risks that stop private investors, whether local or international, from coming in at scale. In countries where foreign currency reserves are low, first-loss policies are a particularly effective way of absorbing currency risk to crowd in private investors.
Another way to encourage the private sector is to level the environmental playing field. There's currently no uniform price on carbon to incentivize action, but market-based mechanisms can make the economics of a climate friendly investment as good as the economics of less environmentally friendly solutions, especially where they fill viability gaps.