"It's a race that's going in the right direction"
"It's a race that's going in the right direction"
Gernot Wagner, Climate Economist at Columbia Business School, on the cost and pace of the green transition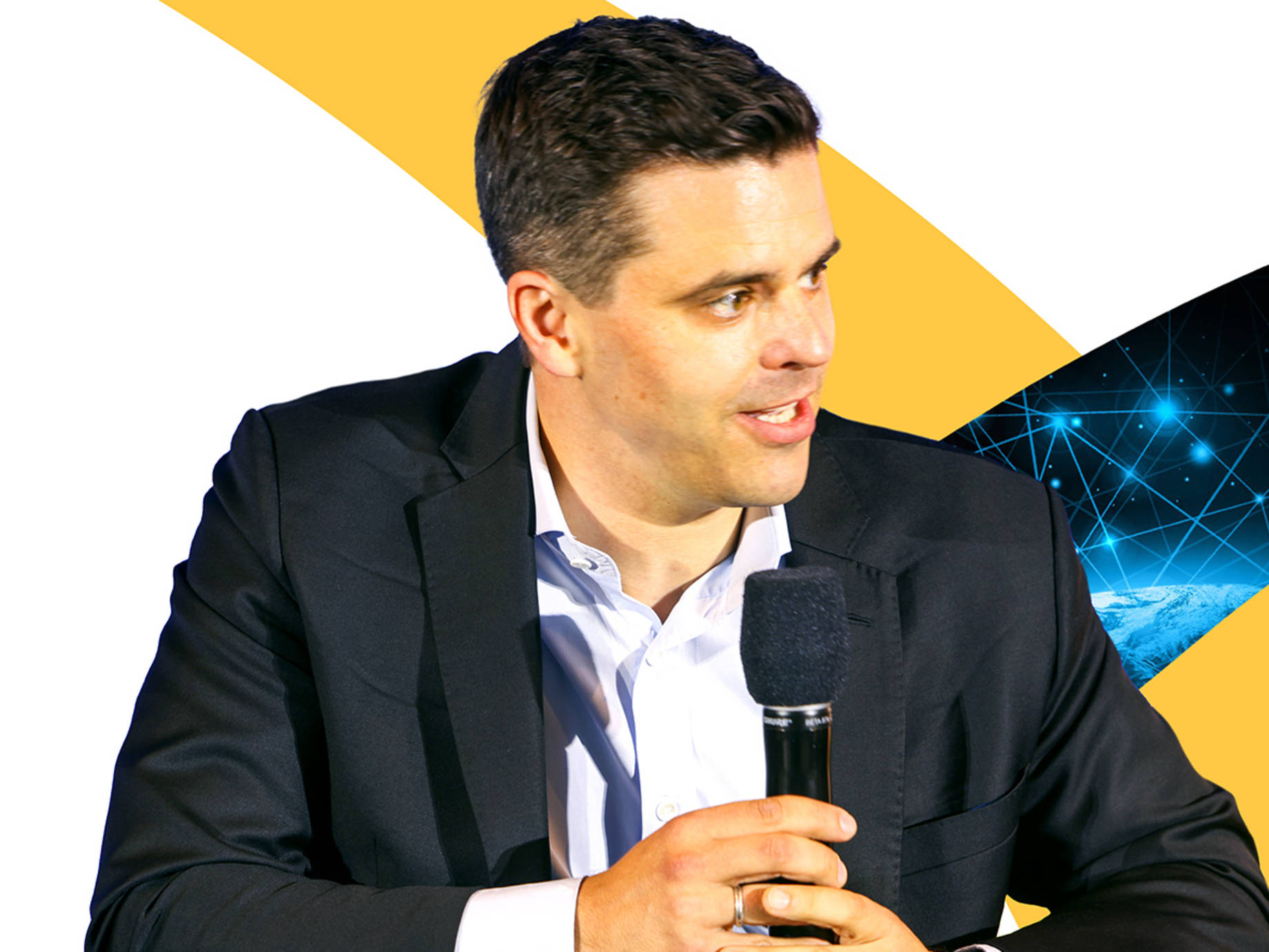 In the run-up to COP28, the OPEC Fund has gathered a series of recent interviews held with global thought-leaders. Here we speak with Gernot Wagner, Climate Economist at Columbia Business School — seeking his views on the cost and pace of the green transition.
OPEC Fund: Moving from COP27 to COP28, many people are looking at the Loss and Damage Fund and wondering how much time it will take to get going. Can you tell us who is likely to pay, when and how much?
Gernot Wagner: "I wish I could, but I think one of the most positive things coming out of COP27 is that nobody's debating whether to pay or for that matter how much. It's now about who pays and how do we mobilize that kind of money.
"We're also starting to see a recognition that there is enough money in the world to solve climate change. We're not talking about hundreds or thousands of trillions of dollars necessary tomorrow, but actually achievable sums.
"So, the transition is now about rechanneling market forces from the current high-carbon, low-efficiency path that we're on — that we're still on! — to the low-carbon, high-efficiency path. And it's about who should pay, which is where the politically charged questions come in for all the obvious reasons.
But what do we see? (And this is me putting my "optimism goggles" on.) What we see is this race happening as we speak, and it's a race that's going in the right direction. It's not obvious that there's one path, and it's not going to happen all by itself. It will take a lot more effort, will need policy input, but it's a global race to the top. And that's the amazing world we live in at the moment. Nobody serious is asking whether to do it. It's about how, and indeed, who pays."