"I want to leave the world a better place than when I came into it"
"I want to leave the world a better place than when I came into it"
One Young World sponsored delegate Dhruv Mehta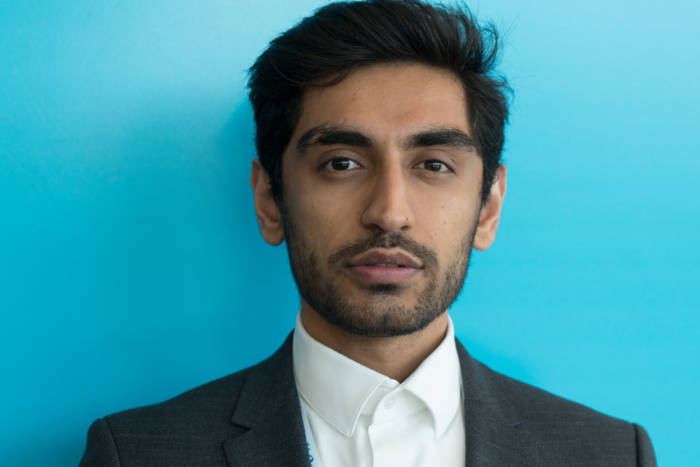 Photo: OFID/N. Benamara
The One Young World Summit 2016 took place September 28–October 1 in Ottawa, Canada. OFID was once again proud to sponsor the attendance of 25 young leaders, some of whom who have shared their unforgettable impressions with us.
Dhruv Mehta, 24, from India, is studying for a Masters in Business Management at the University of York, in the UK.
"Heraclitus of Ephesus, an ancient Greek philosopher, once said: 'Change is the only constant in life.' This quote holds true more than 1,500 years after it was stated. If change is the only constant, then it is our duty as global citizens to increase the value of these changes. This is development.
"Development can be attributed to many tangible areas, such as economy, industry, environment and human rights amongst others. All of these areas are linked with each other. In my opinion, economic development is the most significant.
"Economic development is the root to the tree of global development and education is the water.
"The eventual goal is not just to create these changes, but rather to sustain development and continue the positive momentum.
"All these young people that I've met at OYW have inspired me every day to feel like a bigger, better version of myself. Every day someone is telling you that you have to lead change. You have to do something.
"If there's one thing I'm going to take away from here it's that I have to do something. I want to leave the world a better place than when I came into it."
Related Stories
2018 OFID Scholar Alazar Woldeyohannes from Ethiopia
Bonita Sharma from Nepal, 25, formed a network of young health workers dedicated to improving maternal and child health in disaster-affected areas.