"I have nothing to give you but God and an education"
"I have nothing to give you but God and an education"
Vanessa Williams-Rodriguez from Guyana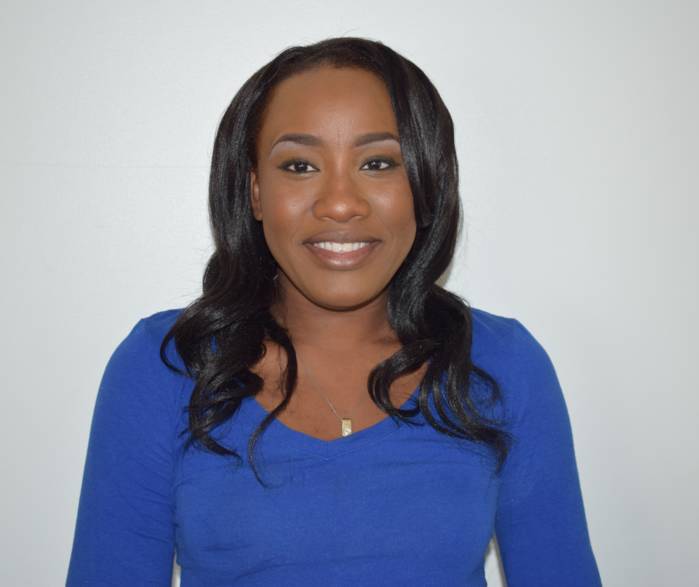 Vanessa Williams-Rodriguez from Guyana
"Han wash han does mek han come clean" this creole phrase describes my life perfectly. Born in the capital city of Georgetown, Guyana to unwed parents. I remember like it was yesterday my foster mother saying, "I have nothing to give you but God and an education" and that she did, making sure that I attended church and never missed a day of school.
After graduating high school I pursued a certificate program in Industrial relations and social studies. Upon successful completion of this program, I attended the University of Guyana where I read for a bachelor's degree in sociology.
My life's work has entailed working with disadvantaged youths as a community youth facilitator and later as youth coach. I also volunteer teaching literacy to children in my community and giving support to single mothers.
I am always striving to give back to those in need, as someone took the opportunity to give me life through education and spirituality.
I am now aspiring to pursue my masters in Social Development with the aim of becoming a social researcher who will help to initiate changes in public policy and education in Guyana and internationally.
32 year-old Vanessa Williams-Rodriguez from Guyana, is one of OFID's 2017 scholars who will attend the University of Sussex for an MSc in Social Development.
Related Stories
2018 OFID Scholar Alazar Woldeyohannes from Ethiopia
OFID 2018 Scholar Amayaa Wijesinghe from Sri Lanka