Ghana's COCOBOD and OPEC Fund strengthen partnership
Ghana's COCOBOD and OPEC Fund strengthen partnership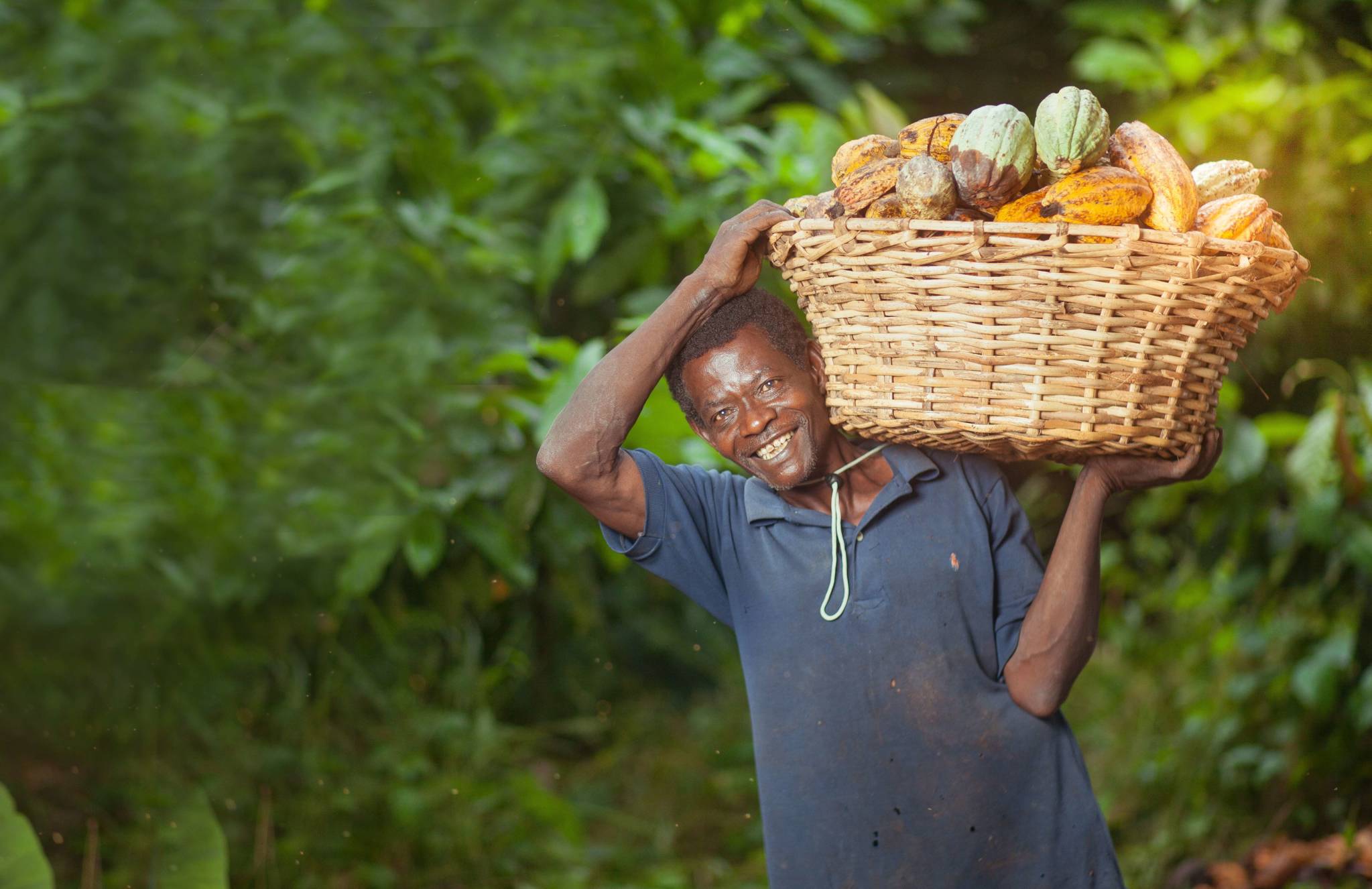 Photo: Charles William Adofo/Shutterstock.com
The OPEC Fund was one of the lead arrangers of a major finance facility for the Ghana Cocoa Board (COCOBOD). The US$50 million contribution is the fifth by the OPEC Fund to COCOBOD to help bolster the country's cocoa industry.
The US$1.5 billion facility will support the financing needs for Ghana's main and light cocoa crop for the 2021/22 season and other cocoa-related operations. A consortium of 28 banks joined the facility and the proceeds will be used to purchase an expected 950,000 tonnes of cocoa for the period.
Ghana is the second largest cocoa exporter in the world with a 20 percent global market share. Cocoa is the mainstay of Ghana's economy. More than 800,000 farmers and their families are involved in cocoa farming and related activities. The crop generates around US$2 billion in foreign exchange annually and is a major contributor to the country's national income.
OPEC Fund Director-General Abdulhamid Alkhalifa said: "Agriculture, specifically the cocoa industry, is the backbone of Ghana's economy and recognized as the number one contributor to the fight against poverty and hunger in line with the Sustainable Development Goals. We are pleased to further expand our partnership with Ghana and participate in this exemplary international effort to support COCOBOD in preserving and promoting the cocoa sector."
COCOBOD is the main body of the Ghanaian cocoa industry, encouraging and facilitating the production, processing and marketing of high-quality cocoa in Ghana. It is also leading initiatives to help improve farmers' livelihoods and environmental sustainability through industry-wide training and programs promoting the adoption of sustainable cocoa production methods.