Georgia gets US$106.5 million private sector boost
Georgia gets US$106.5 million private sector boost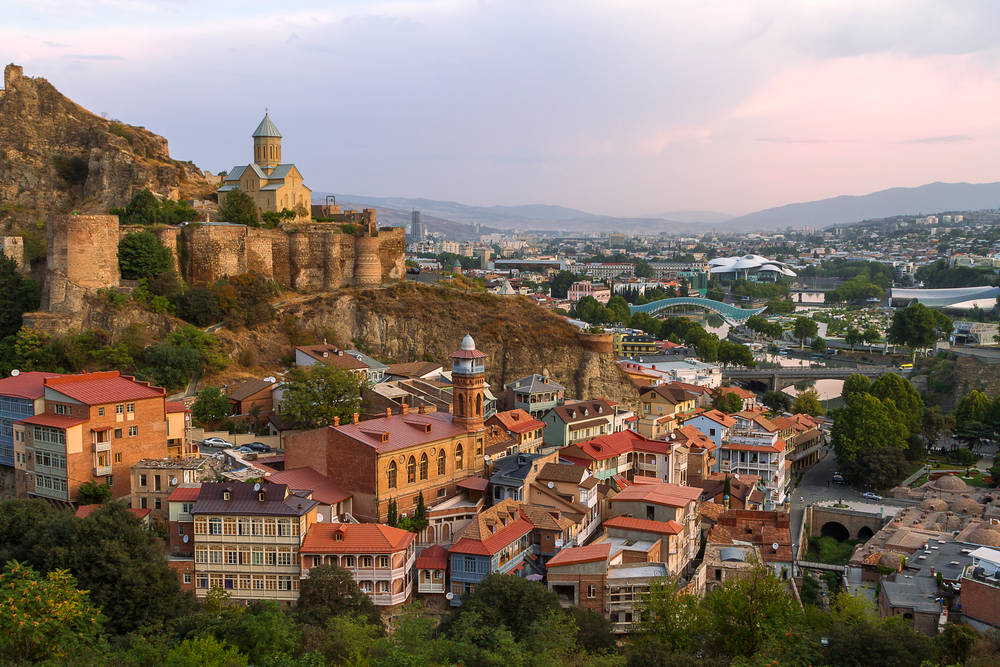 Photo: Shutterstock
Syndicated loan to Georgia could help speed poverty reduction.
Georgia's economy has grown at an average annual rate of 5 percent over the past decade, according to the World Bank. The organization's data shows that poverty declined from 35 percent in 2006 to 21 percent in 2015. However, the pace of poverty reduction has slowed and may continue to slow, and eventually stall, if the recent rate of private sector employment growth were to decline. The country is open to international trade, allows foreign investment and has implemented an impressive privatization plan, according to financial services group Société Générale.
With a keen eye on the importance of private sector growth, OFID recently participated with the Netherlands Development Finance Company (FMO) in a US$106.5 million syndicated term loan to JSC TBC Bank, Georgia (TBC Bank). This is the second loan OFID has extended to the bank, which will use OFID's funds to support international trade finance transactions. The FMO funding enables TBC Bank to further support micro-, small- and medium-sized enterprise financing in Georgia.
"The financial sector of a country underpins economic stability and growth," said OFID DirectorGeneral Suleiman J Al-Herbish. "It is central to poverty reduction and development. OFID is committed to supporting international trade. Channeling funds through financial intermediaries such as TBC Bank furthers our reach and impact when it comes to supporting sustainable development. This loan agreement is in line with our commitment to developing countries across the globe."
FMO's Chief Investment Officer Linda Broekhuizen said: "FMO is proud to have arranged this groundbreaking syndicated credit line for TBC, bringing new investors to Georgia. It will enable TBC to continue its growth and helps support job creation in the country."
Vakhtang Butskhrikidze, CEO of TBC Bank, said: "We are proud to have built such a successful relationship with FMO, TBC Bank's long standing partner, as well as OFID and other participants of the syndicate. The size of this funding clearly indicates the success of our previous syndicated loan and our matured partnership. This large facility will help TBC Bank to further strengthen its leading position in the MSME segment."
Other participants, providing US$56.5 million in total, include: Symbiotics (through its MSME Bond Platform); Atlantic Forfaitierungs AG; London Forfaiting Company Limited; and undisclosed institutional investors through FMO's syndications platform