Food security in Egypt
Port Said Grain Storage Facilities Project set to reduce agricultural losses
As published in the 2019/4 issue of the OPEC Fund Quarterly.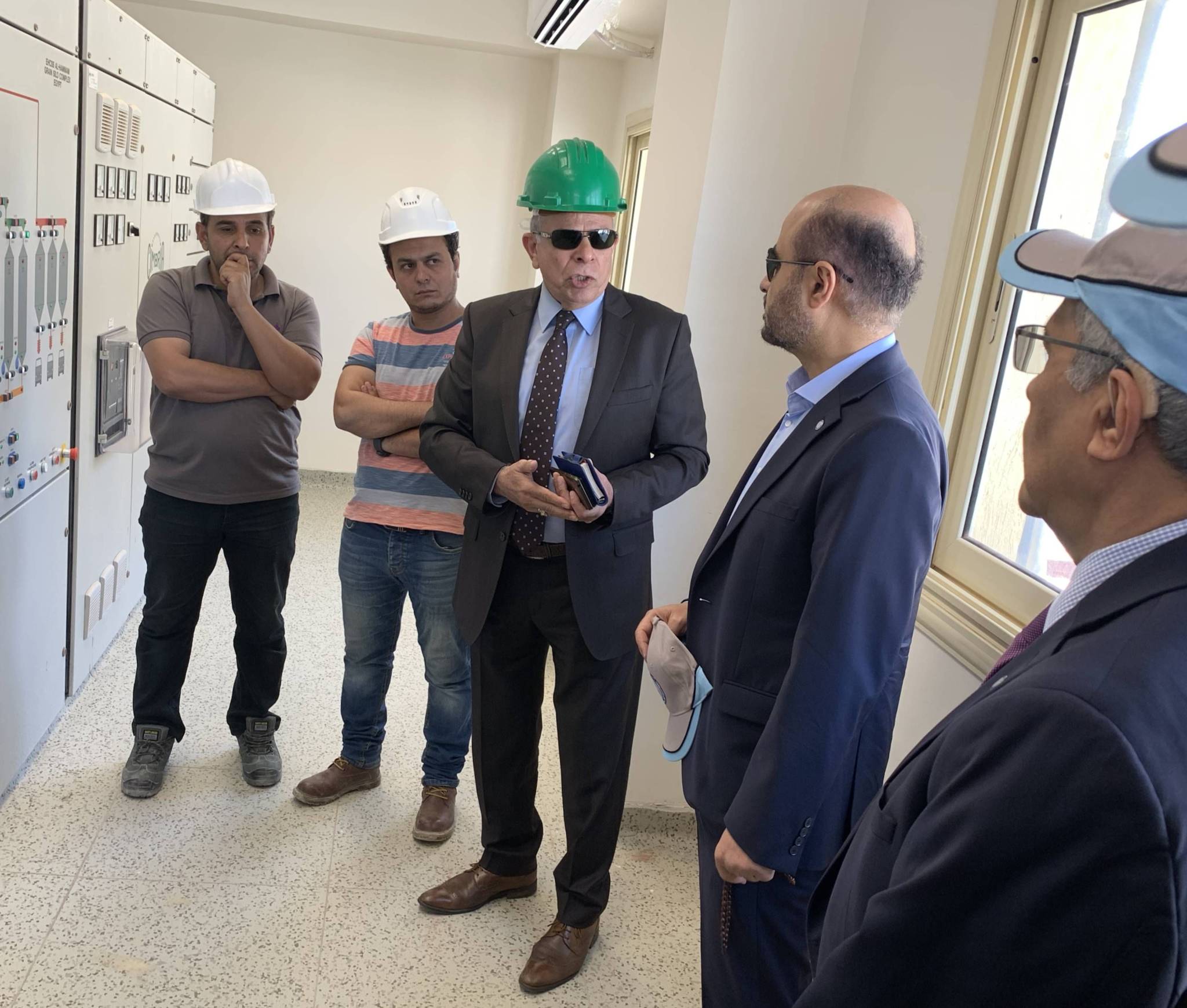 The Port Said Grain Facilities Project will boost food security in the country and reduce agricultural losses.
Egypt's agriculture sector provides livelihoods for more than half of the country's population and directly employs about 30 percent of the labor force. The sector accounts for about 20 percent of total exports and foreign exchange earnings. However, Egypt imports about 40 percent of its food requirements and incurs a significant total food import bill.
The OPEC Fund has worked with Egypt since 1976, approving 28 public sector loans for development operations in the country during this time. These loans have financed projects in the agriculture sector – as well those in the health, transport, education and electricity sectors.
Most recently, the OPEC Fund's DirectorGeneral Dr Abdulhamid Alkhalifa signed aUS$14 million loan agreement with Egypt's Minister of Investment and International Cooperation, Dr Sahar Nasr. The agreement was signed in the presence of Egypt's Prime Minister Dr Mostafa Kemal Madbouly, Minister of Supply and Internal Trade, Dr Ali Elmoselhy, and Minister of Trade and Industry, Amr Nassar.
The loan from the OPEC Fund will finance the Port Said Grain Storage Facilities Project, an important agricultural sector development initiative in Egypt. The project will boost food security in the country and reduce agricultural losses by building and equipping two major storage facilities.
The OPEC Fund has also supported private sector and trade finance operations in Egypt, as well as providing a number of national grants.